CPK Santa Fe Chicken Pizza Recipe
California Pizza Kitchen Santa Fe Chicken Pizza Recipe with Lawry's Marinades and Spices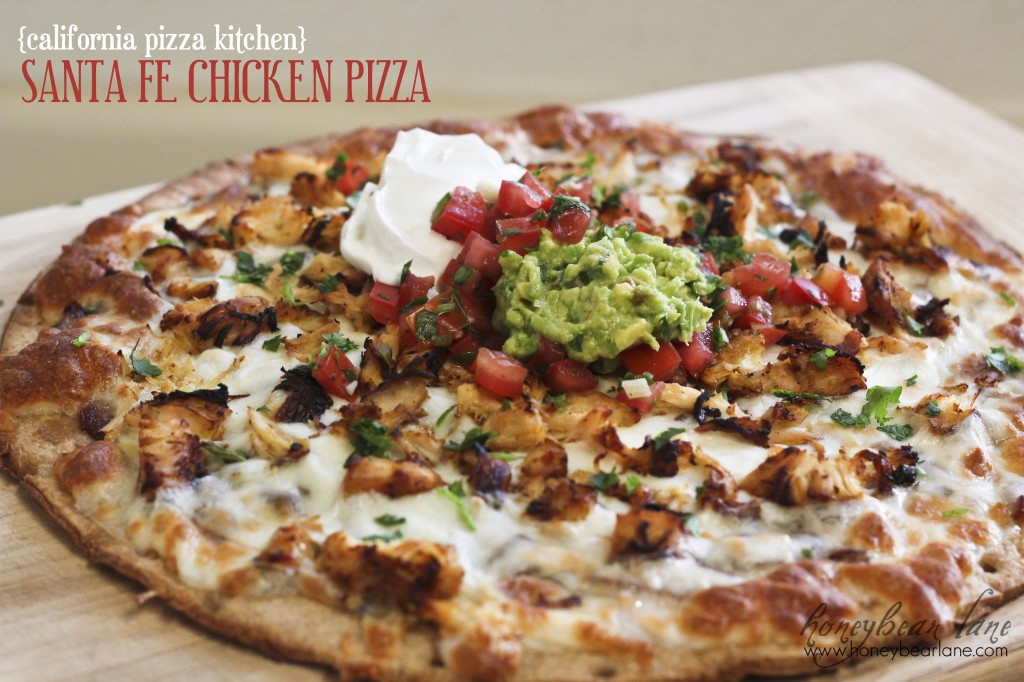 My hubby and I used to go to California Pizza Kitchen all the time.  Every time, without fail, hubs would get the Santa Fe Chicken pizza.  But then one day it was different.  They served it with a gross salsa instead of their fresh pico.  And it completely changed the pizza.  Hubs was distraught!  So he found this recipe for making the Santa Fe Chicken Pizza but we of course had to tweak it a little bit.  🙂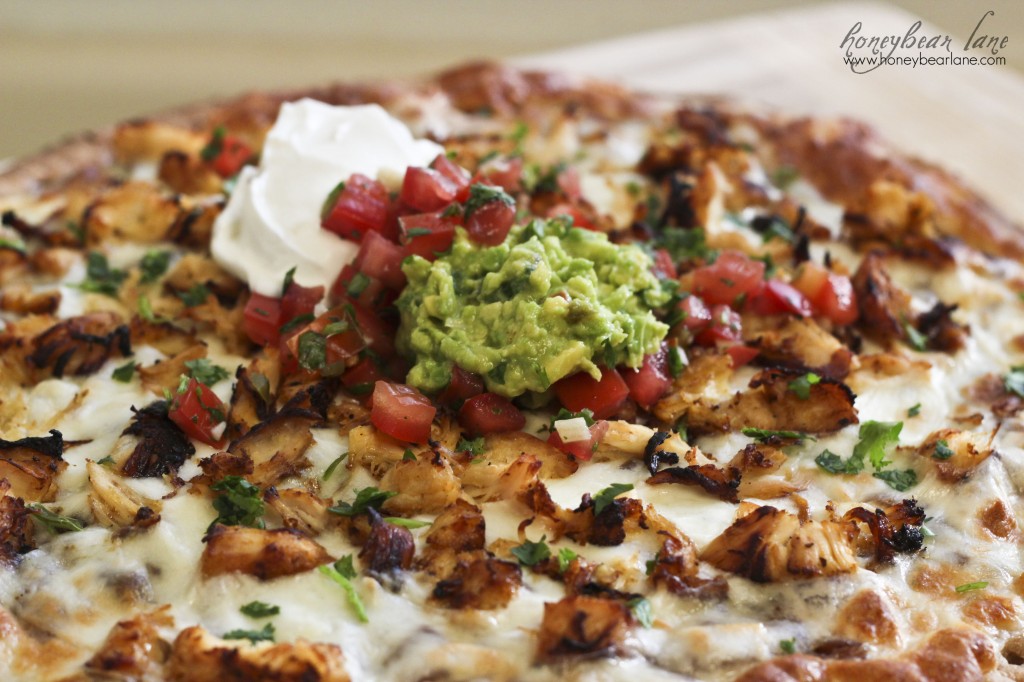 Ingredients:
We start with a simple store bought whole wheat pizza crust.
Then we layer on some delicious pickled onions (recipe is found halfway into the 'chicken and mushrooms' recipe)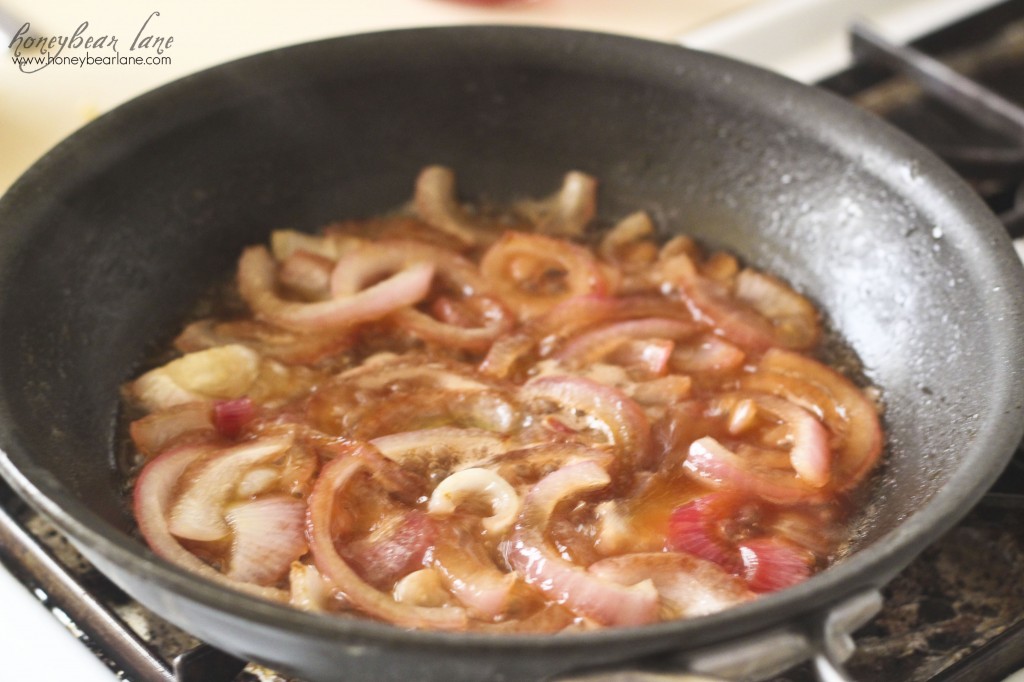 Next add a generous heap of grated mozzarella cheese.
Then put on your bits of chicken from the recipe below.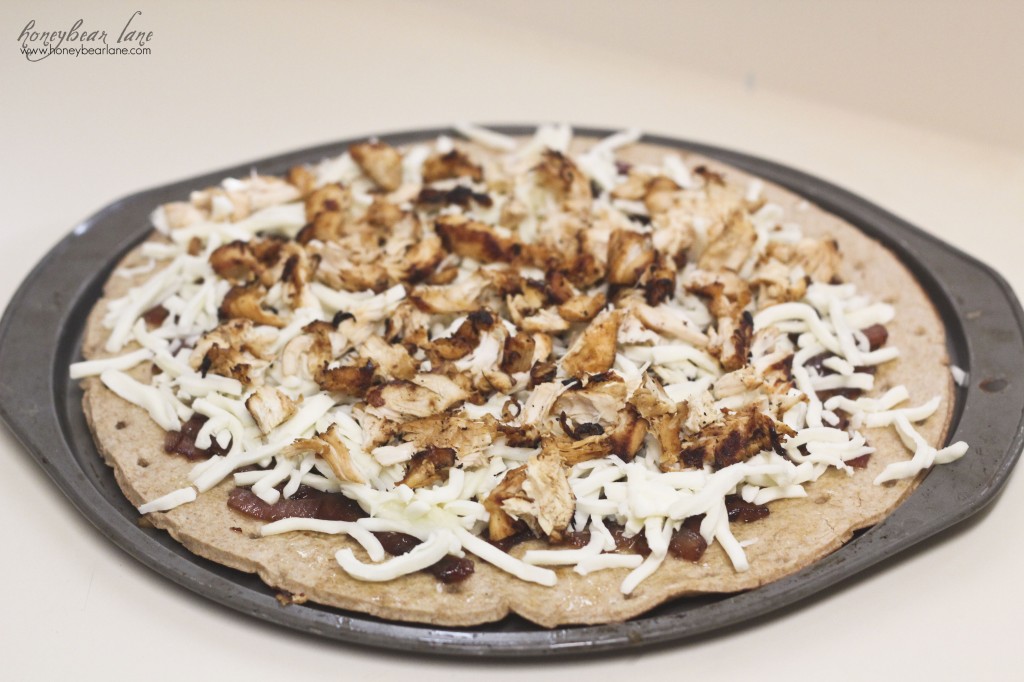 Bake at 415 degrees for 10 minutes (or until it looks done.)
Garnish with lots of pico de gallo, spicy guacamole, and sour cream.
You can thank me later.  This meal rocks.
Chicken
Marinate 3-4 chicken tenders in Lawry's Santa Fe Chile marinade for at least a 1/2 hour, more for better flavor.  I always marinate my meat in a plastic ziplock bag.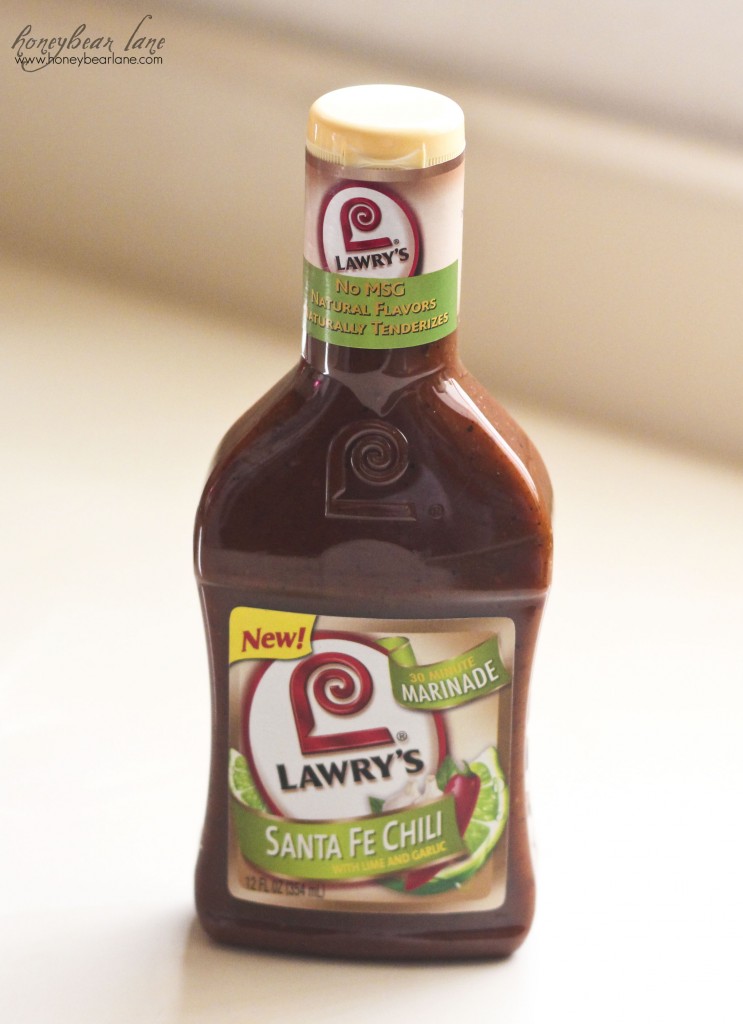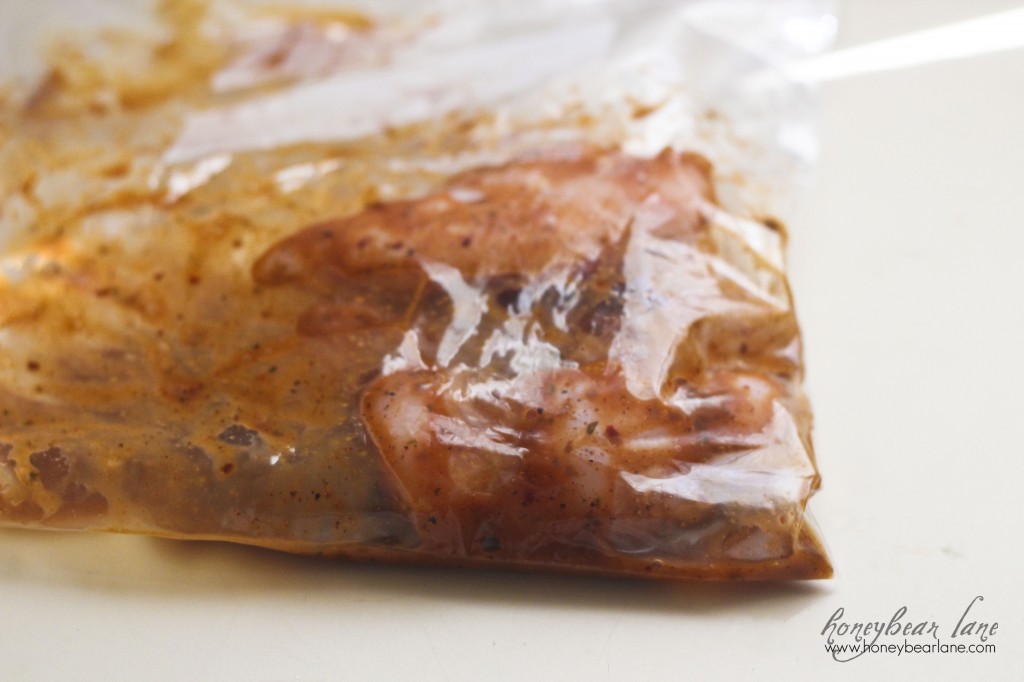 To cook, dump the chicken and a little of the marinade in a hot skillet.  Let them cook for about 5 minutes each side, until cooked through.  Chop up into very small pieces for the pizza.
Lawry's "Dinnertisement" Giveaway!
I love using Lawry's premade marinades.  They are VERY simple to use and I love that it's ready in a 1/2 hour.  I'm a last minute dinner kinda gal, so this is perfect for me.  I've always been a big fan of Lawry's though…they make superior stuff.
In an effort to get kids involved and put the fun back into weeknight meals, Lawry's is doing a "Dinnertisement" campaign.  I went and made one of my own…(it took 3 seconds)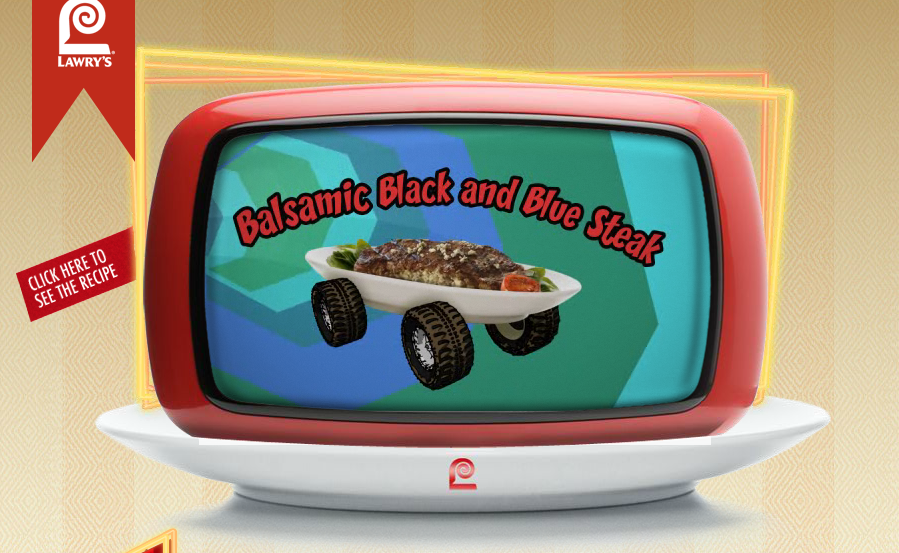 You and your kids can go on the Lawry's site to create your own Dinnertisement which can be entered to win your own Dinnertising Kit here on my blog!
The Kit includes:
Rachael Ray Lasagna Lover Stoneware
2 Zak Designs Serving Spoons: Either happy or surprise spoons
Lawry's NEW Marinades and Spice Blends: Mediterranean Herb Seasoned Salt, Fire Roasted Chile & Garlic, Roasted Garlic Salt, Santa Fe Chili Marinade and Mediterranean Herb and White Wine Marinade
How to Enter:
1.  Go to Lawry's and create a Dinnertisement.  It's SUPER easy and fast.  Get your kids to do it with you–they'll have fun with it!
2.  Leave a comment back here with a link and description of your Dinnertisement.
This is a sponsored post with Lawry's and theMotherhood.com. All opinions are 100% mine.