10 Ways to Use Up Zucchini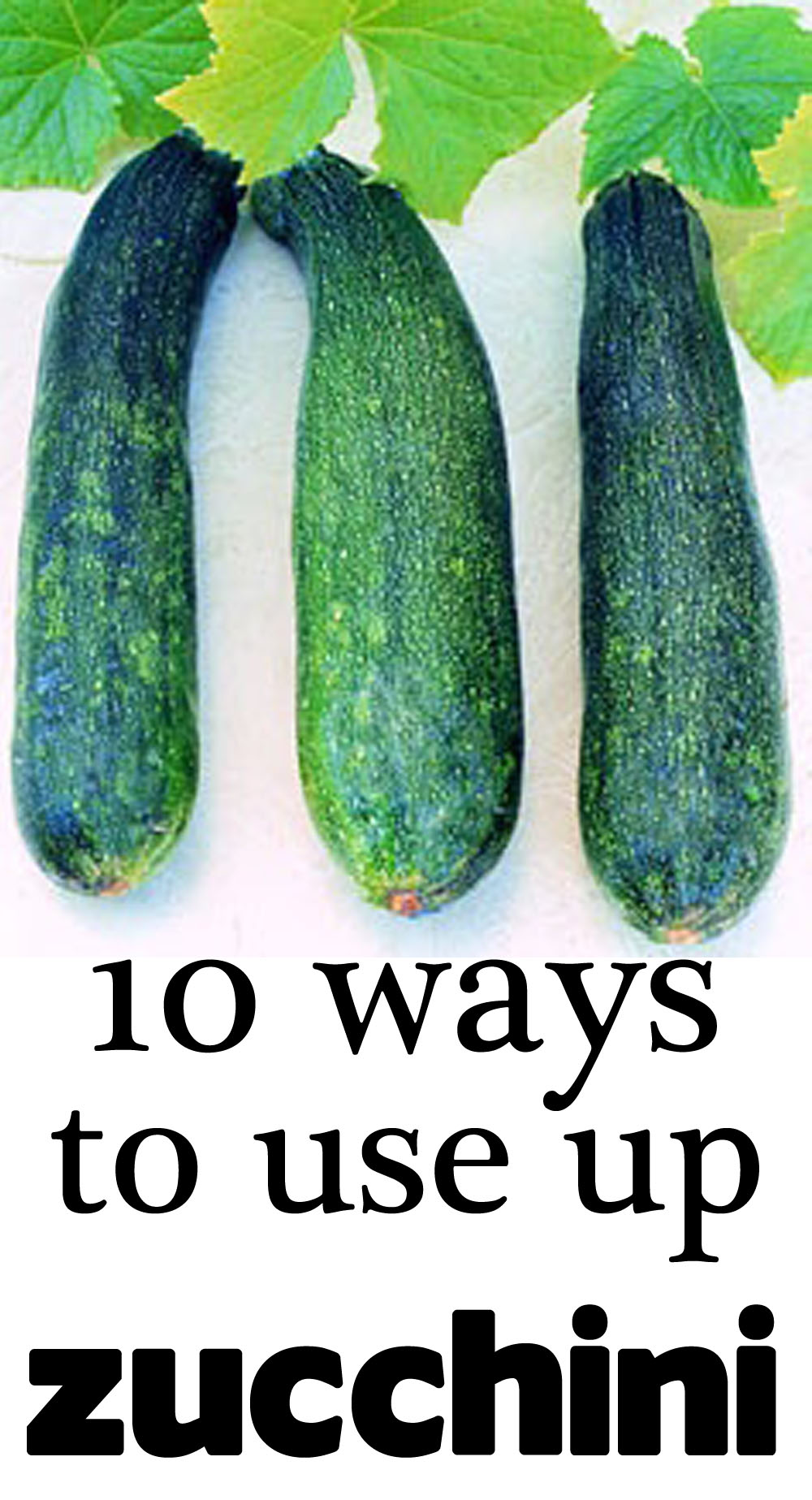 It's Harvest Time.  And if you grew zucchini this year, you just might be getting bombarded with tons and tons of it.  Wondering for some new ways to use that zucchini?  Here are 10 recipes to try…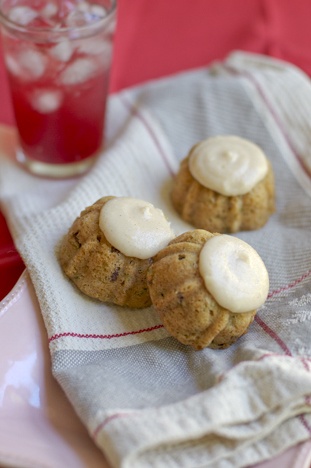 I love the shape of these cute little zucchini pecan cakes @ The Urban Baker (and that frosting looks delish!)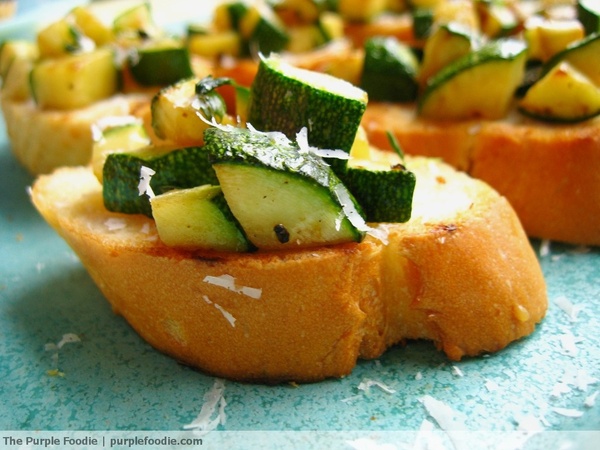 I'm dying over this zucchini bruschetta @ The Purple Foodie.  Gotta try this!!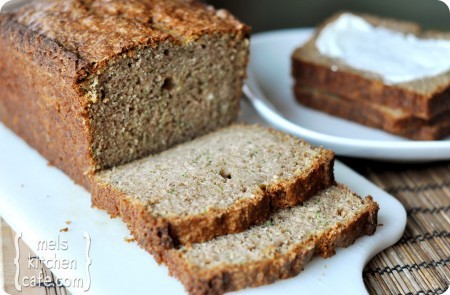 You must have tried zucchini bread already right? Well if you haven't (or even if you have) here's a yummy zucchini bread recipe @ Mel's Kitchen Cafe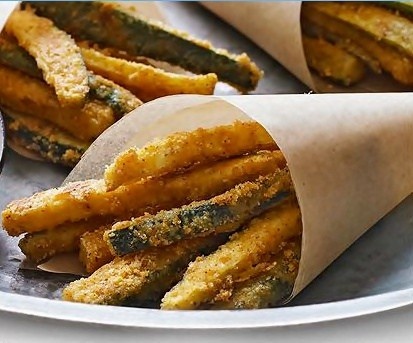 I am for sure trying these zucchini fries @ kraft foods and they are oven baked so healthier than fried!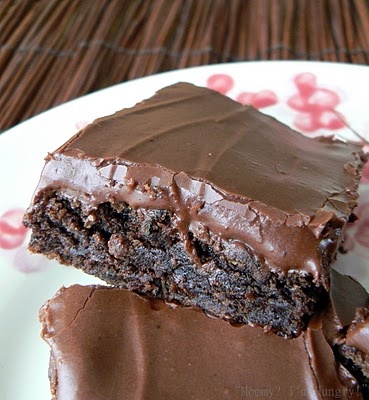 Can you even TELL there is zucchini in these gooey chocolatey brownies? Get the recipe at @ Mommy I'm Hungry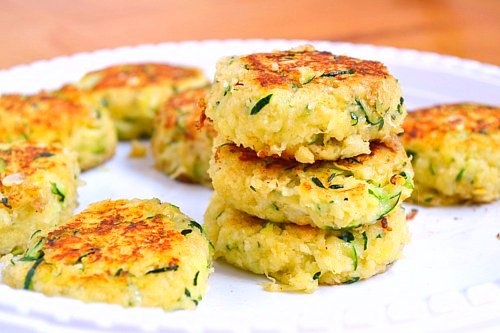 These little zucchini cakes are packed full of nutrients and would be great as the main entree!  Recipe @ Putzin' Around the Kitchen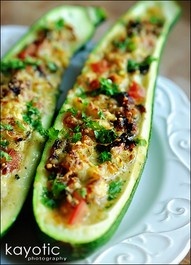 And what's a zucchini roundup without zucchini boats?  I love these for dinner! @ kayotic kitchen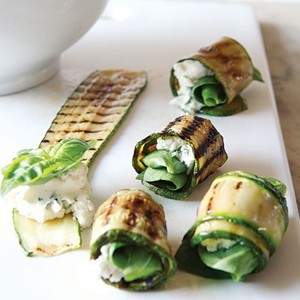 These cute little hors d'oeuvres are grilled zucchini rolled up with goat cheese. Nom nom nom… @ health.com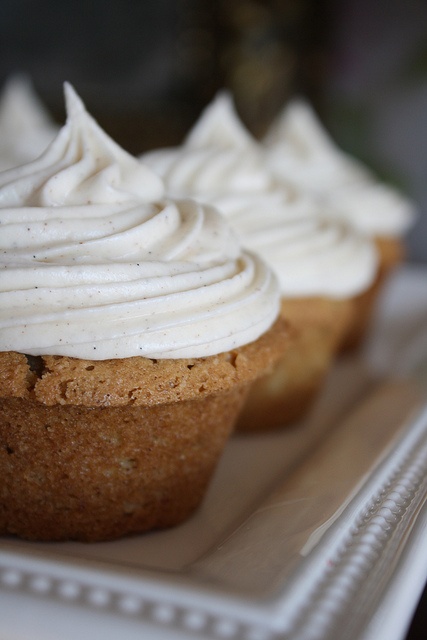 The best part of these zucchini cupcakes is definitely that cinnamon cream cheese frosting. It's healthy cuz of the zucchini though, right? @ heathercristo.com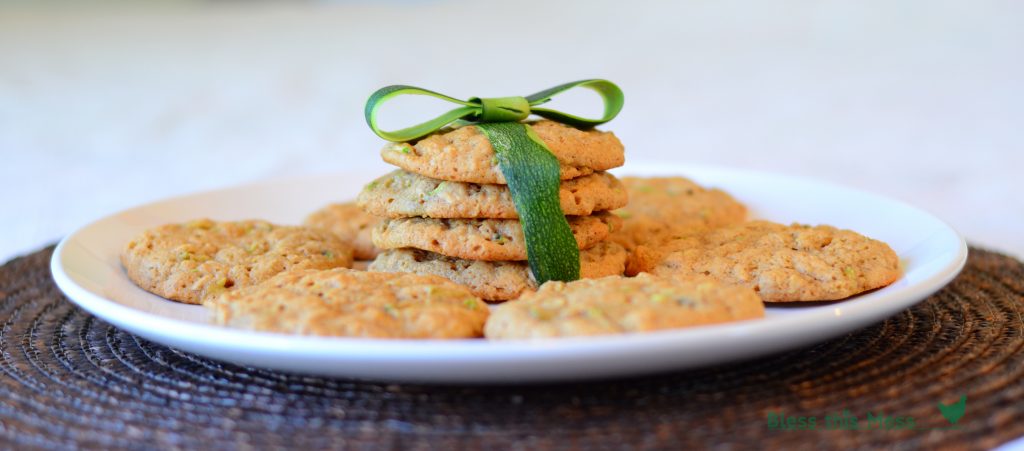 And of course you HAVE to try these zucchini oatmeal cookies by Melissa @ Bless This Mess
Today is my parent's 45th anniversary. This post is dedicated to my mom, who always finds ways to sneak leftover foods into stuff.
If you enjoyed this post, check out these others: (Click on the picture or the link below)