Massdrop and a Fabric Giveaway
There are always things we want on our craft supplies wishlist…and even when you have as much crafting crap as I have, you still want/need/dontreallyneedbutreallywant MORE.  And the thing holding us back?  Money, am I right?  Well what if I told you you could get a great deal on some of your most coveted crafting/quilting/sewing supplies?  Interested?
You may have heard of Massdrop.com.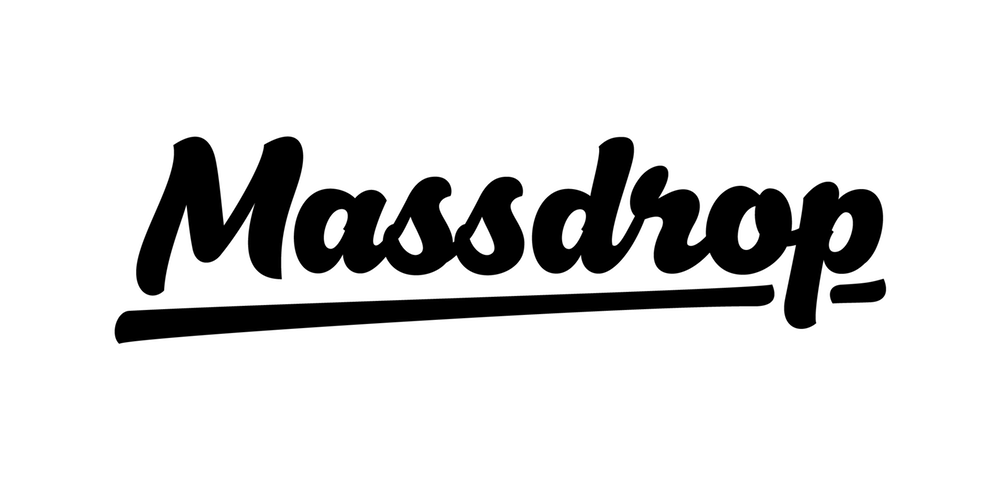 They organize groupbuys for different online communities.  The way a groupbuy works is that a bunch of people vote on what they want to buy, and then Massdrop negotiates with the company and orders it in bulk.  They then pass on the discounts to the group.  The best part is that the more people that join the buy, the bigger the discount gets!
They started by giving group discounts on various electronic items and games but now they are getting into the crafting and quilting niche so we need to get the word out so we can all get some great deals!   Right now they are having deals like 3 Moda Jelly Rolls for  $28 per roll–normally $38 (and these are RARELY on sale!)  If 25 people buy them, the price goes down to $24.50!
And an awesome Quilting Accessories kit (with some really handy and helpful quilting tools) for only $33–normally retailing at $55.  The more people buy, the better deal they can give us! (And these deals are only for a short time so get them now!)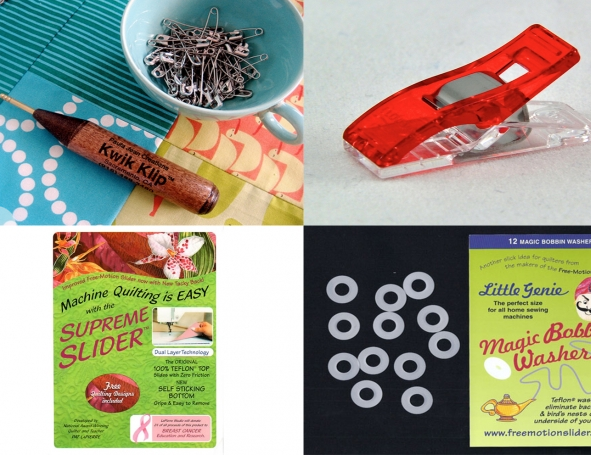 So okay, on to the giveaway right?  Do you wanna win a Moda jelly roll?  I love these things…and you can make cute quilts like my basketweave quilt with them!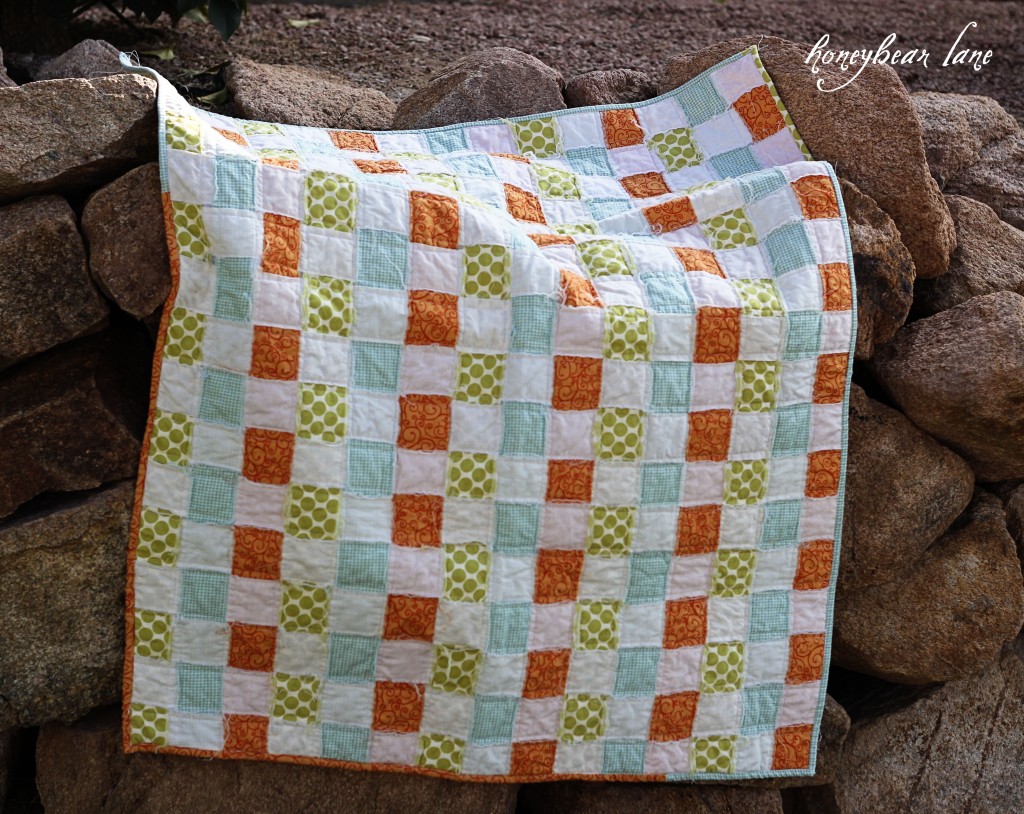 Today Massdrop is  giving away three jelly rolls from the following collections: Oink a Doodle Moo! by Jenn Ski, Glamping by MaryJane, and Kissing Booth by basicgrey.  Moda jelly rolls sell out super fast so these are hot items!  Three winners so enter!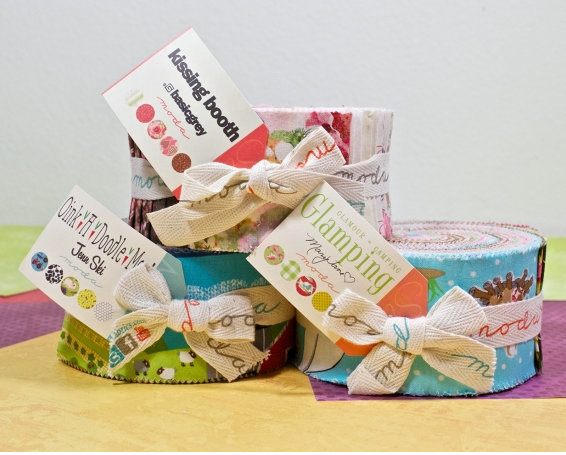 Disclosure:  The post was written on behalf of massdrop.com, all opinions are 100% my own.