15 Handmade Christmas Gifts to Start Making Now
Christmas always sneaks up fast, and for everyone who wants to make handmade gifts for your family and friends for Christmas, now's the perfect time to start!  You have to plan in advance for these things because when it actually comes down to the holiday time, you'll be way too busy with other things like decorating, baking, entertaining, etc, to worry about creating the perfect, thoughtful and handmade gift.
Here are 15 handmade Christmas gifts that you can start working on now!!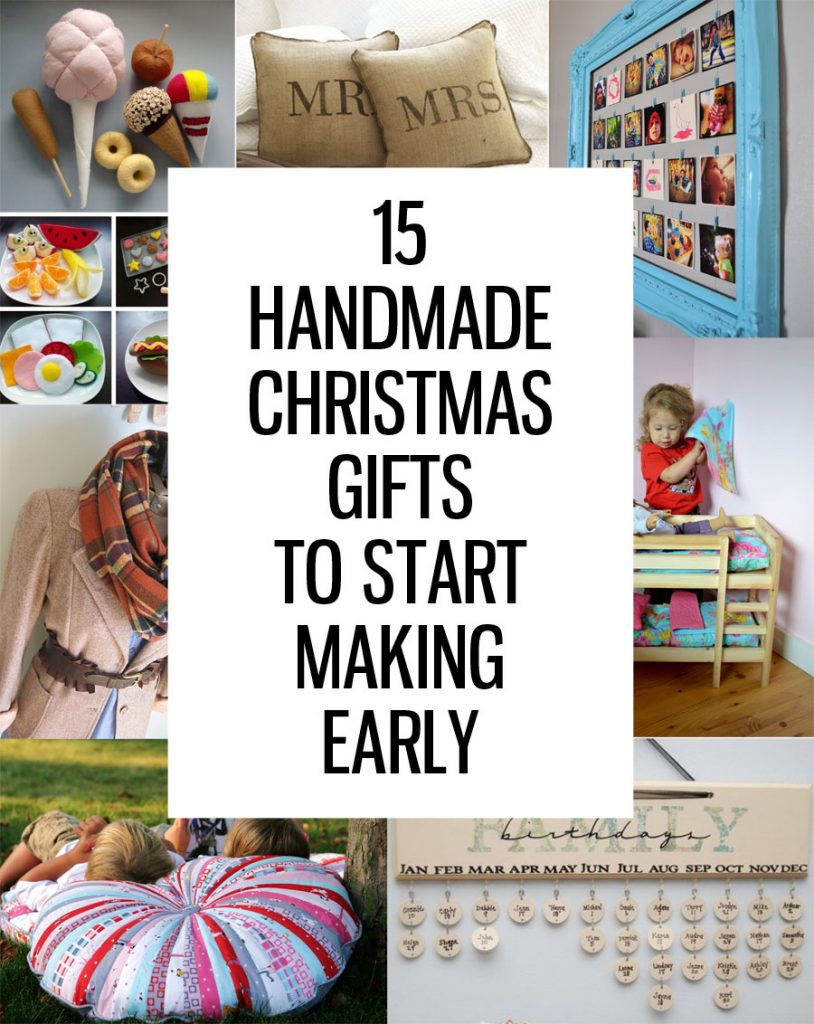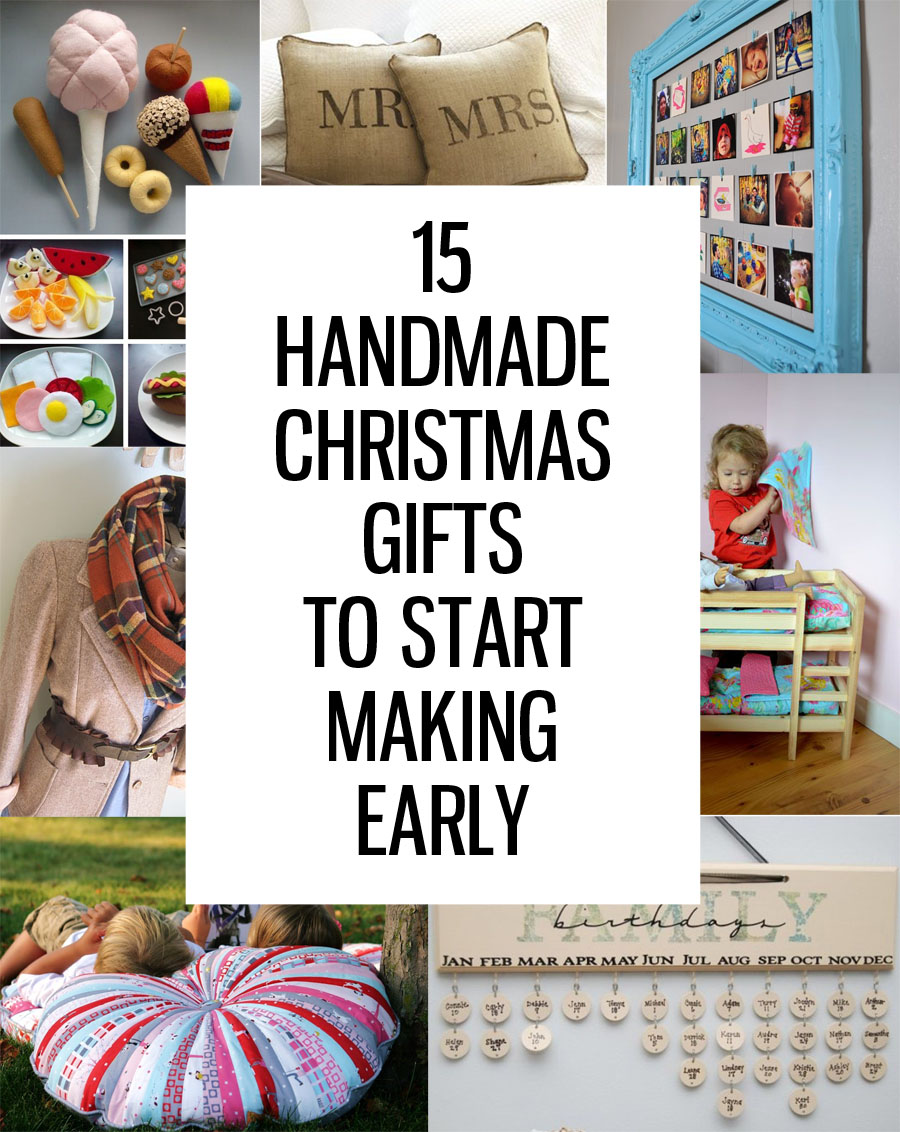 Do you feel inspired to start crafting now?  Check out these other two posts for even more ideas!
20 Handmade Christmas Gifts to Start Now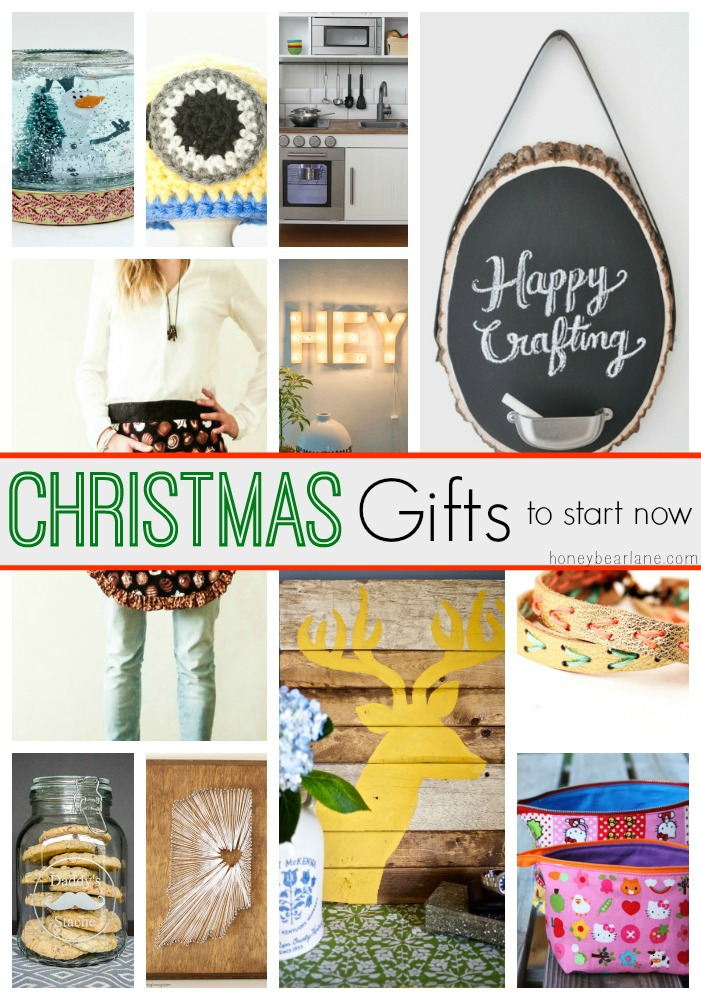 20 Handmade Christmas Gifts to Start Sewing Now