20 Handmade Christmas Presents to Start Sewing Now
So YES.  Let's think about Christmas now.  This doesn't mean you have to haul out the holly, just start getting ideas and materials for some handmade Christmas presents so that you can actually accomplish those projects long before the craziness sets in!  This particular episode of "Handmade Christmas Presents" is the sewing edition–because sewing always takes much longer than we anticipate.
Well folks, you've seen the signs:  the red and green aisle at Hobby Lobby, the expression "Christmas in July" floating around.  Half of the year is over and the holiday season is ever creeping up on us.  Many of you may be thinking "Christmas presents?! Really?!  Let me enjoy my summer!"  But you know how it goes–you have great intentions for giving some really special, meaningful gifts, but then October turns into November and you've spent all your time making Halloween costumes and attending the endless number of Halloween parades and parties.  Then November quickly revolves around trying to get the house and meals and family together for Thanksgiving and before you know it, you have three weeks to get ALL the Christmas presents together.
Puff Quilt!  This is the perfect gift for anyone.  You can make it for a baby, a toddler, a kid, a teen, or an adult.  Click HERE for the pattern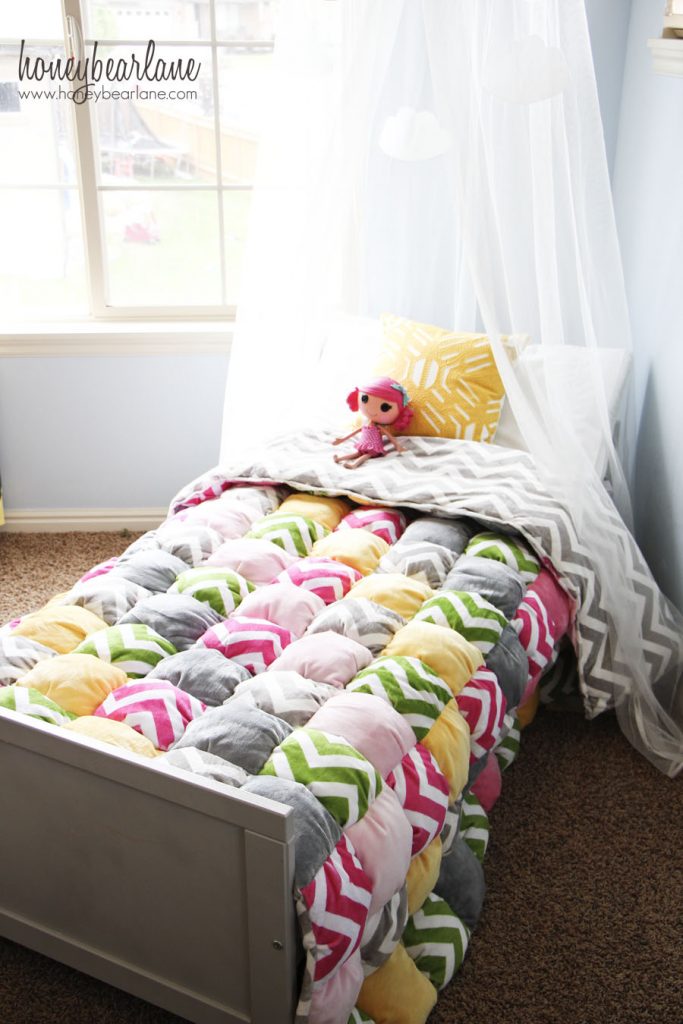 Of course you have to exponentially add time for the bigger the human.  But my twin+ puff quilt pattern makes doing larger puff quilts much more manageable.  
Get the pattern!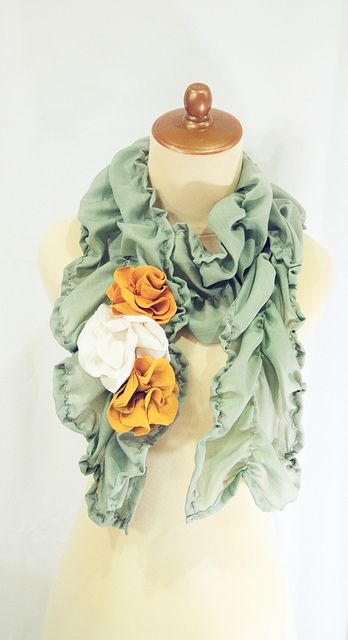 This adorable scarf is a great gift for just about any girl.  It's so cute and you can pick out your own fabric.  Heck, make one for yourself while you're at it!  Via Sewing in No Man's Land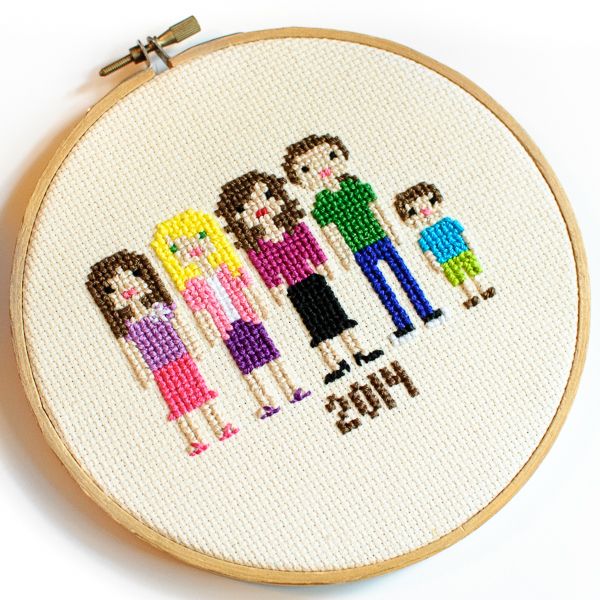 Seriously, this is just so, so adorable.  I really love this gift idea–
a cross stitch family portrait.
 It's simple, meaningful, and heartfelt.  My late sister-in-law made one of these for our family before she passed away.  And that's no small feat since there are 11 kids in my family!  
Via Petals to Picots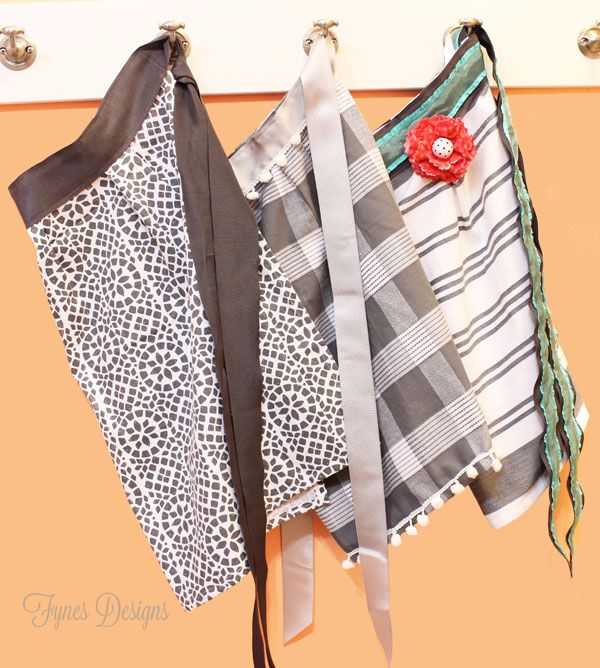 You can't go wrong with an apron, and I loved these super easy dishtowel aprons.  I think these would be a great gift for your girlfriends, neighbors.  
Via Fynesdesigns
Check out this full size apron pattern as well!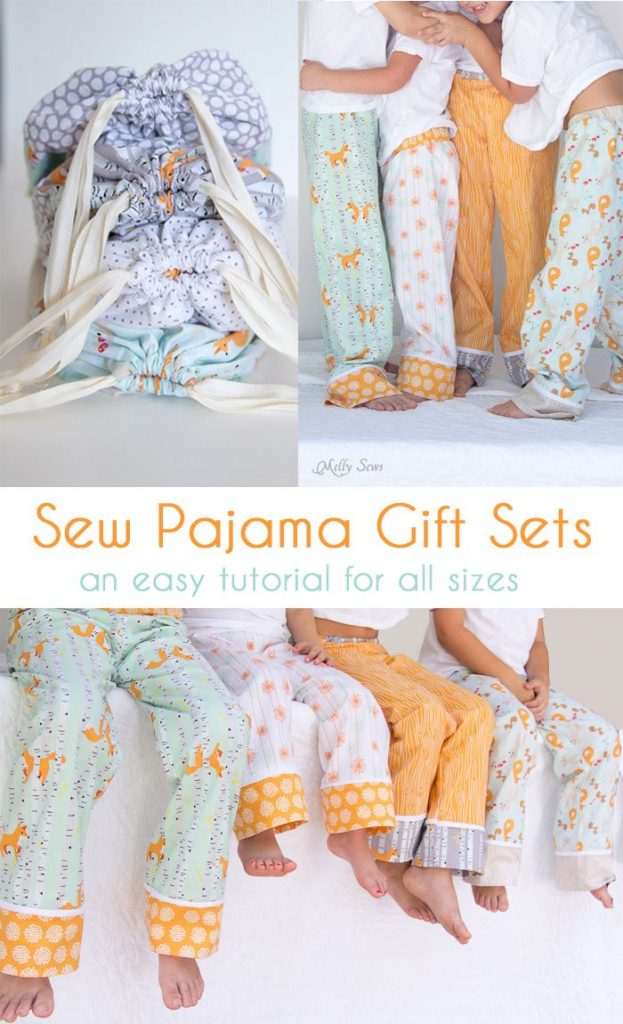 It's not quite Christmas without a new set of pajamas right?  I'm loving these 
pajama gift sets via Melly Sews.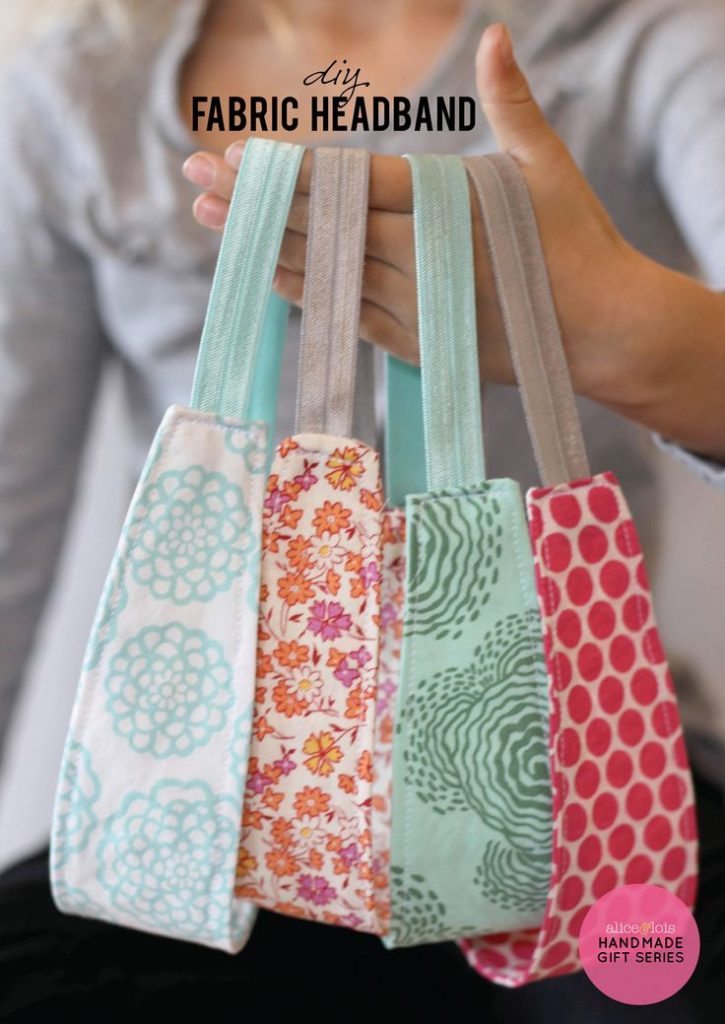 A quick fabric headband would be a great stocking stuffer!  Via Alice & Lois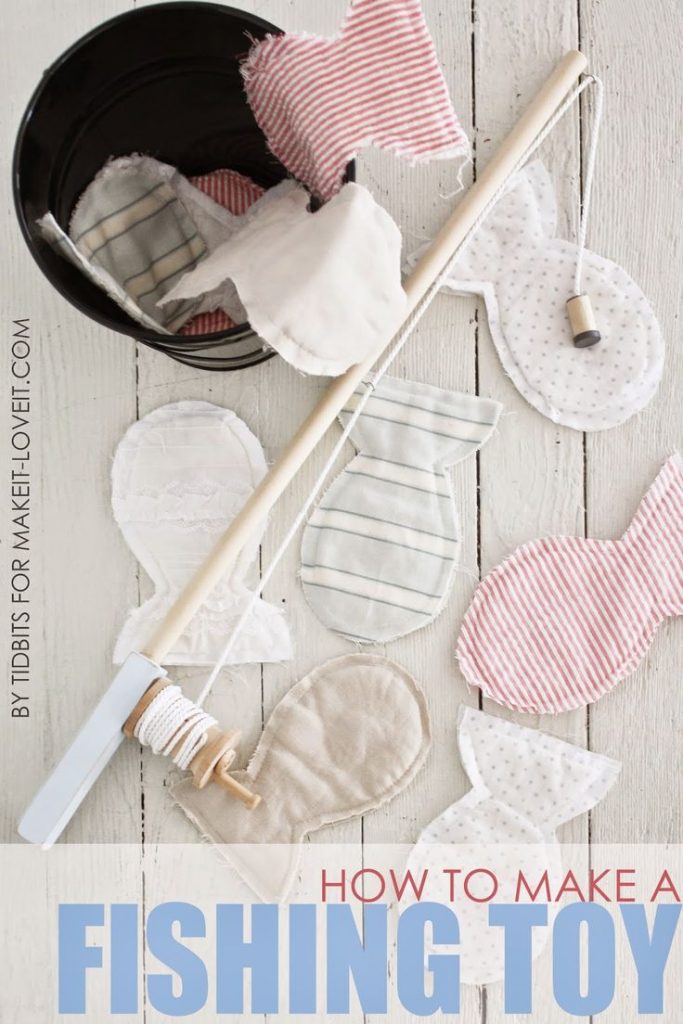 Any baby or toddler would love this cute
fishing toy game via Make It & Love It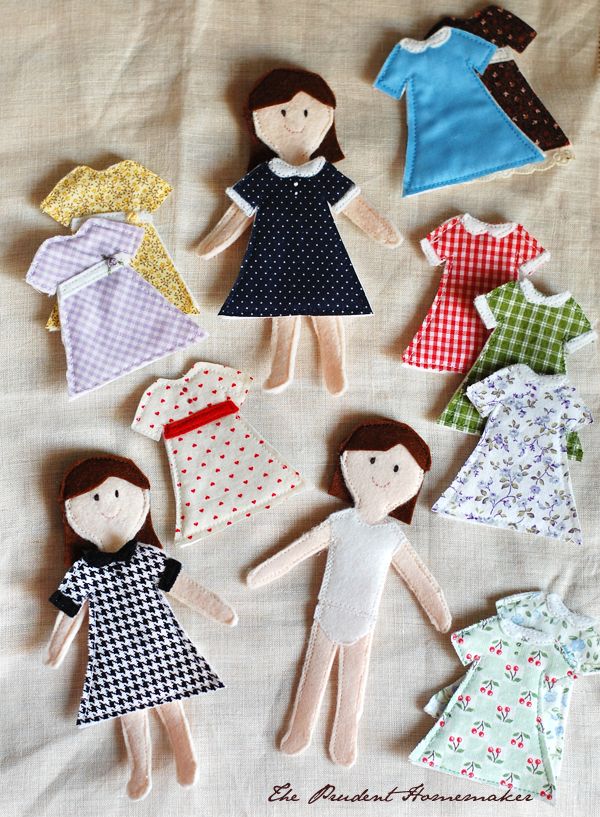 How about these adorable fabric paper dolls?  I would have loved these as a kid!
Via The Prudent Homemaker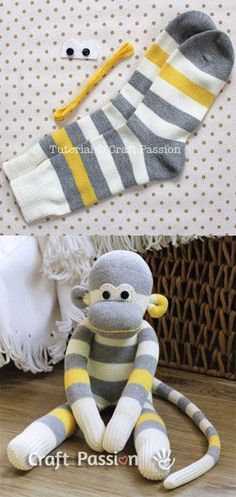 Sock monkeys are the greatest little handmade stuffie.  Get the pattern
via Craft Passion.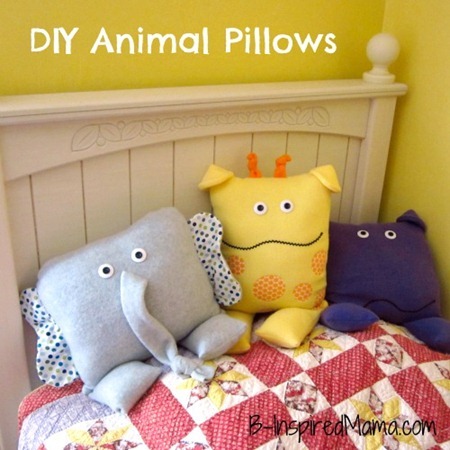 And while we're talking about DIY stuffies, these little sewn animal pillows are awesome–my daughter would love the elephant one!  
Via B-Inspired Mama.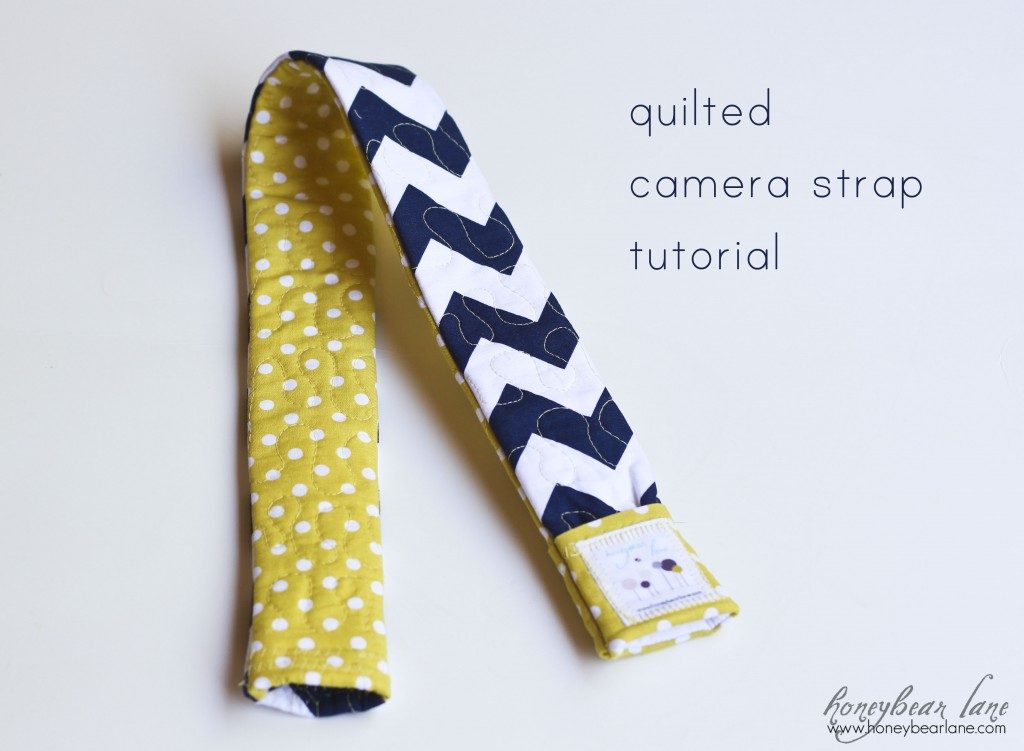 I made this
DIY camera strap
after I got my new dSLR camera and it made shoots a billion times better!  Those camera straps that come are so uncomfortable so any photographer would love this gift!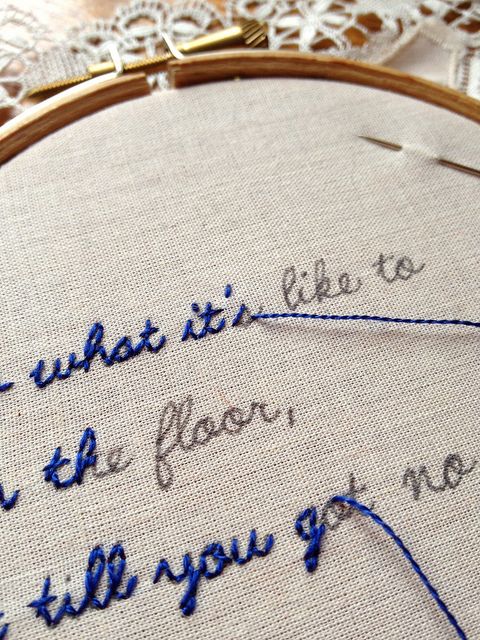 Cross stitch song lyrics–I love this idea for a teenager.  
Via Button Button
I want to learn how to crochet just so I can make some of these cute boot cuffs!
Via My List of Lists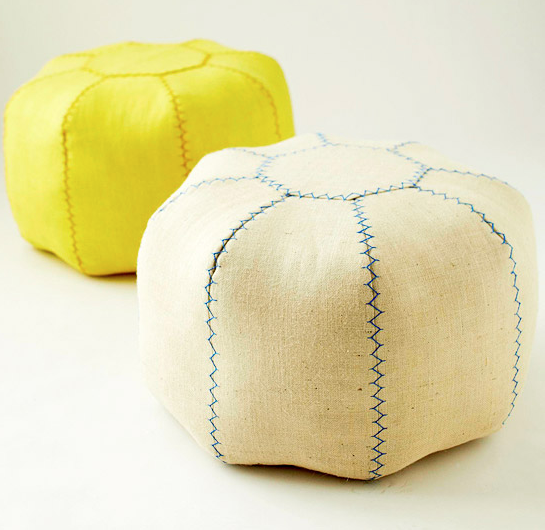 For the home decorating lover, a sewn pouf would be delightful.  These usually cost a lot to buy but are so functional in so many ways!  
Via Better Homes and Gardens
.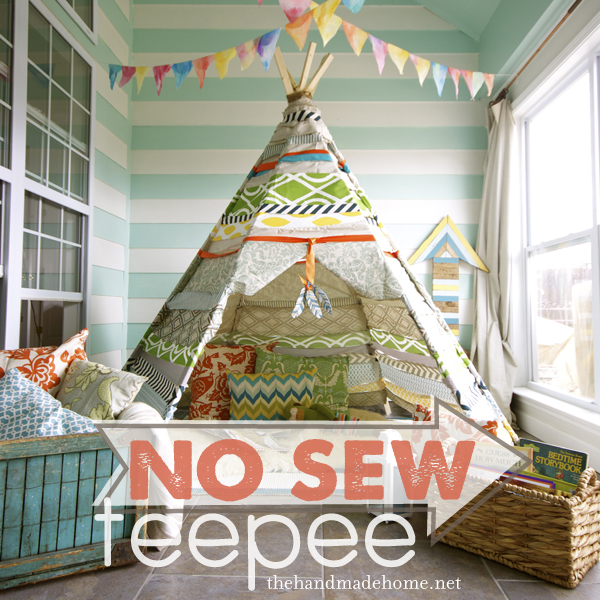 So technically this is "No Sew" but this teepee uses lots of fabric, a great scrap buster for all you sewers!  Plus it's beautiful.  
Via The Handmade Home.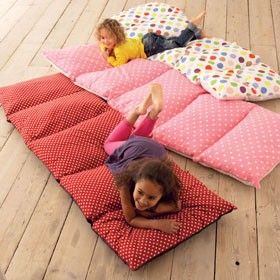 Great for sleepovers or whatever–simply sew some pillowcases together.  
Via Apartment Therapy.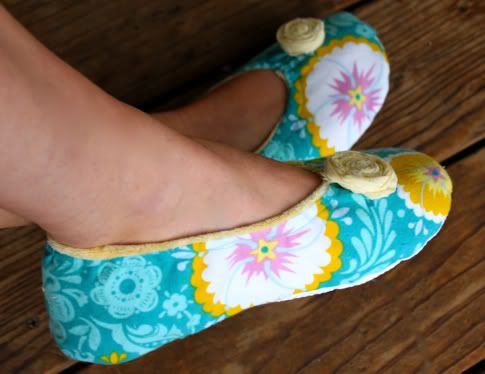 Stay cozy in these cute fabric slippers!  
Via Pretty Prudent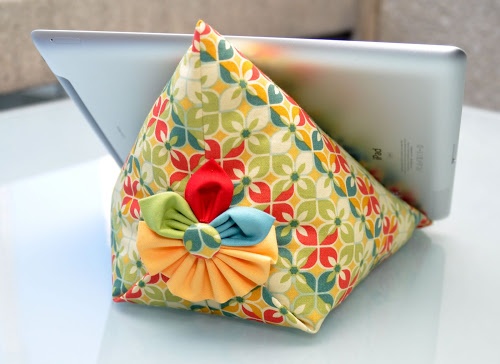 Loving this pretty ipad stand–very clever!  
Via My Patchwork
So many great ideas–start making your list and gathering supplies!  And please visit the other "Handmade Christmas Presents" editions for other fabulous ideas!
15 Handmade Christmas Gifts to start making now
20 Handmade Christmas Gifts to start making now