Thanksgiving is just a couple days away…craziness! Every year I make several pies, rolls, and something else like a fruit salad. I've even made the whole dinner one year. But this year we had Thanksgiving a couple weeks ago, right before my mother-in-law passed away. That was special. So it's weird that the real Thanksgiving is happening now because it kind of already happened in my head. But that's no reason to not celebrate anyway! I'm so thankful for so many things, so so many things. I feel like 2014 was a hard year…one of the hardest for my family. And I am so ready for it to be over and to get a fresh start on 2015. But it also makes me realize that I have so much to be thankful for.  Like pie!  So get ready for 20 fabulous pie recipes!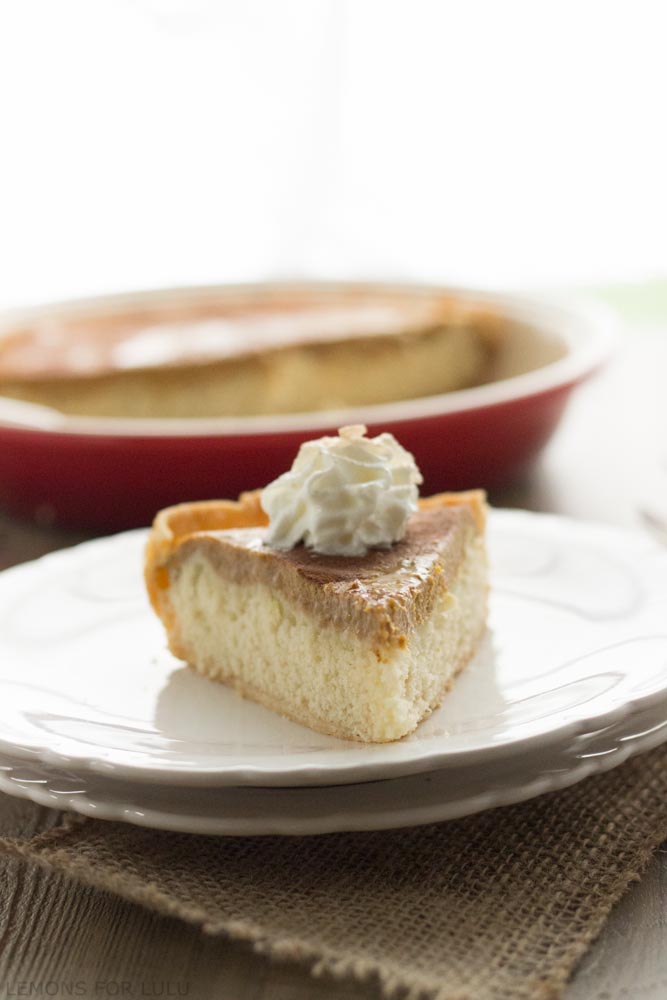 2. Individual Boston Cream Pies in a Jar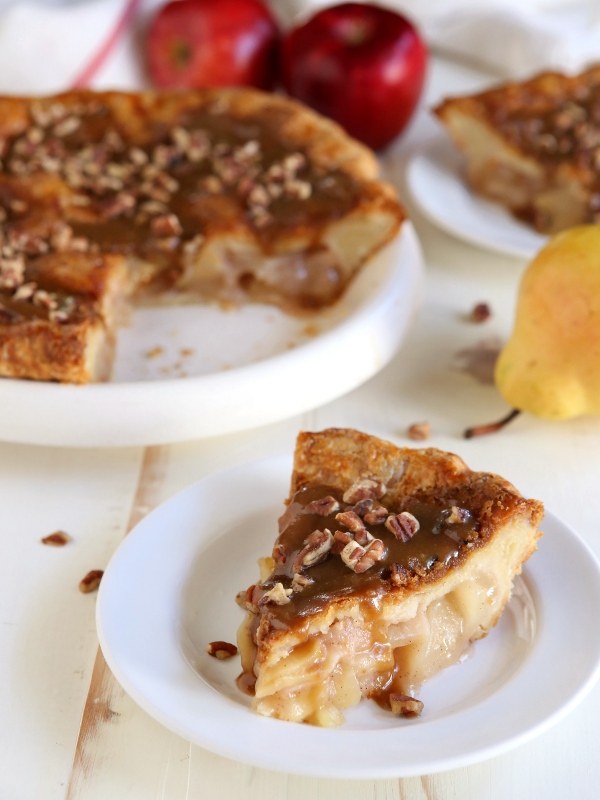 8. Blueberry Swirl Ice Cream Pie with Hazelnut Crust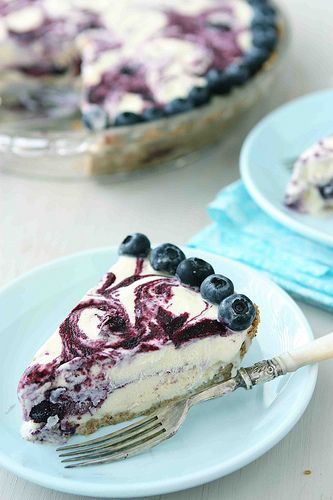 9. Key Lime Pie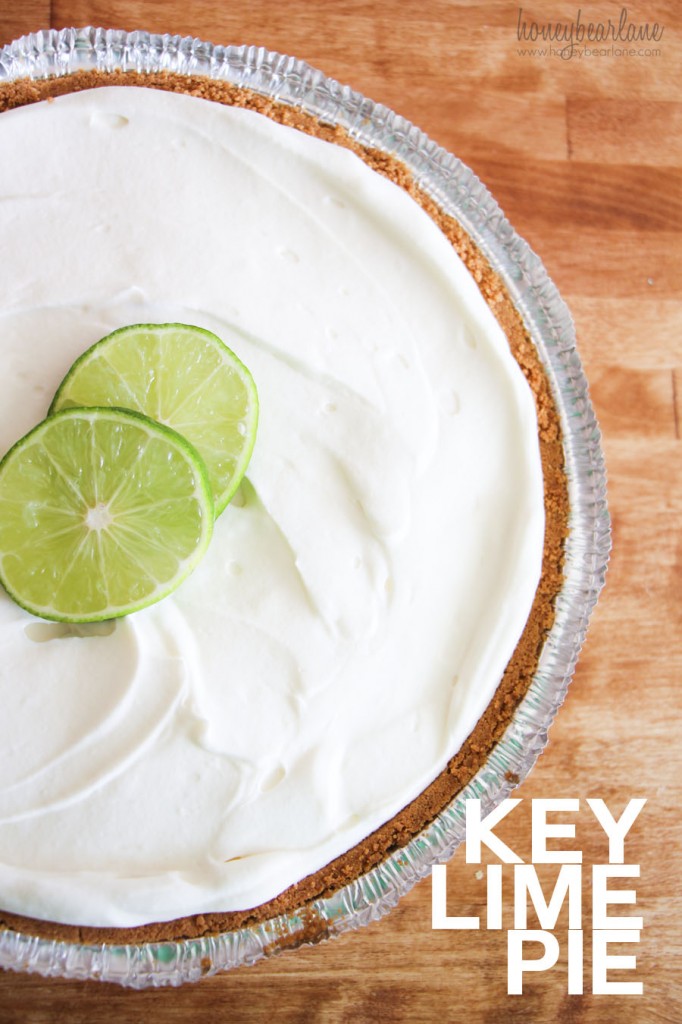 10. Key Lime Pie with Macadamia Nut Crust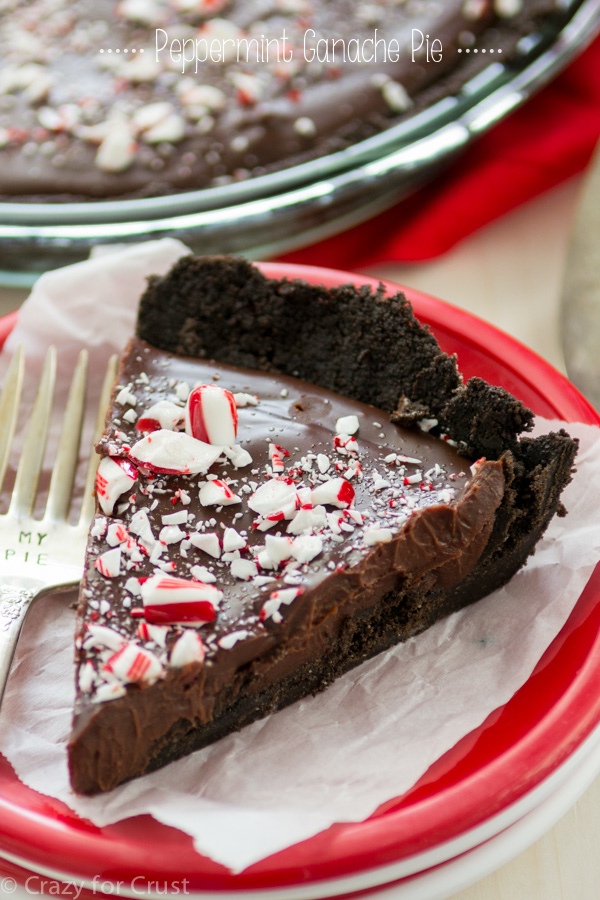 12. Potato Chip Caramel Brownie Pie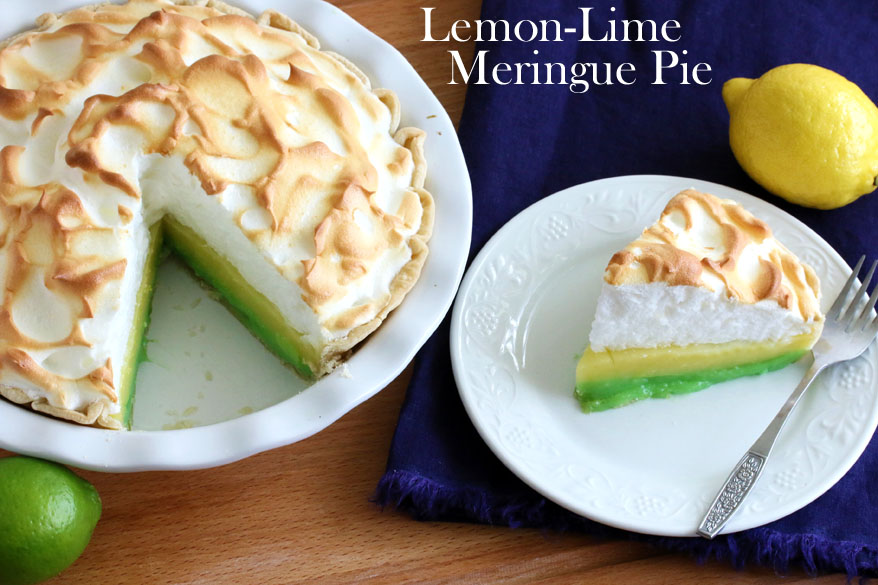 16. Banana Cream Pie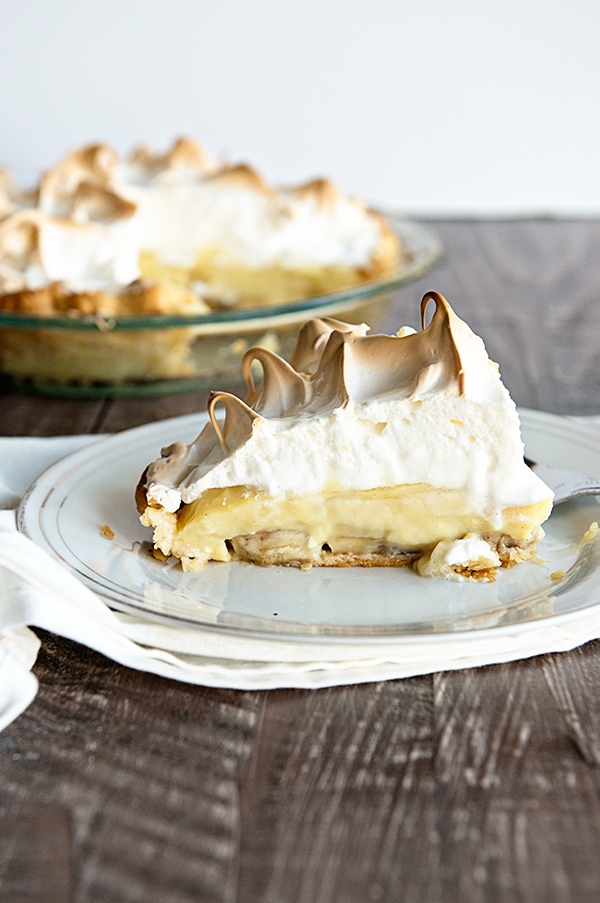 17. No Bake Double Layer Pumpkin Pie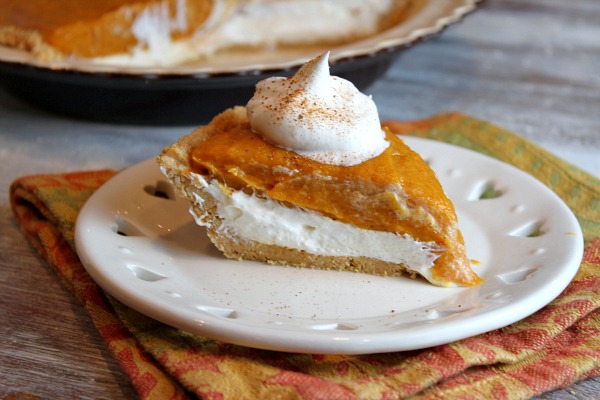 18. Frozen Peanut Butter Banana Pie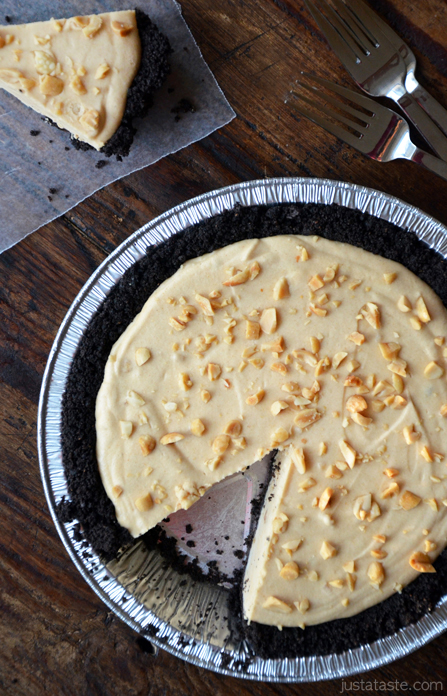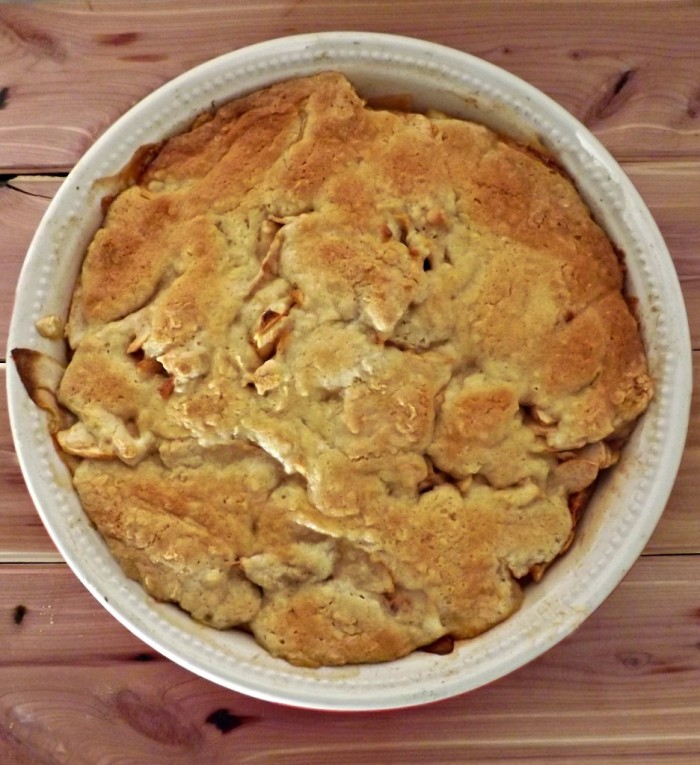 What pie are you most excited to eat? Happy Thanksgiving y'all!