20 Thoughtful Neighbor Gift Ideas
Usually I do a super easy neighbor gift or skip it altogether. Sometimes Christmas is just such a hectic time of year that you have to cut your losses and decide which things are really a priority. I fully give you permission to do that!
However! If you are ahead for your Christmas planning and want to do something special for your neighbors and friends…even teachers or the postman…here is a list of 20 thoughtful neighbor gift ideas! Merry Christmas!

5. 5 Minute Hot Chocolate Gift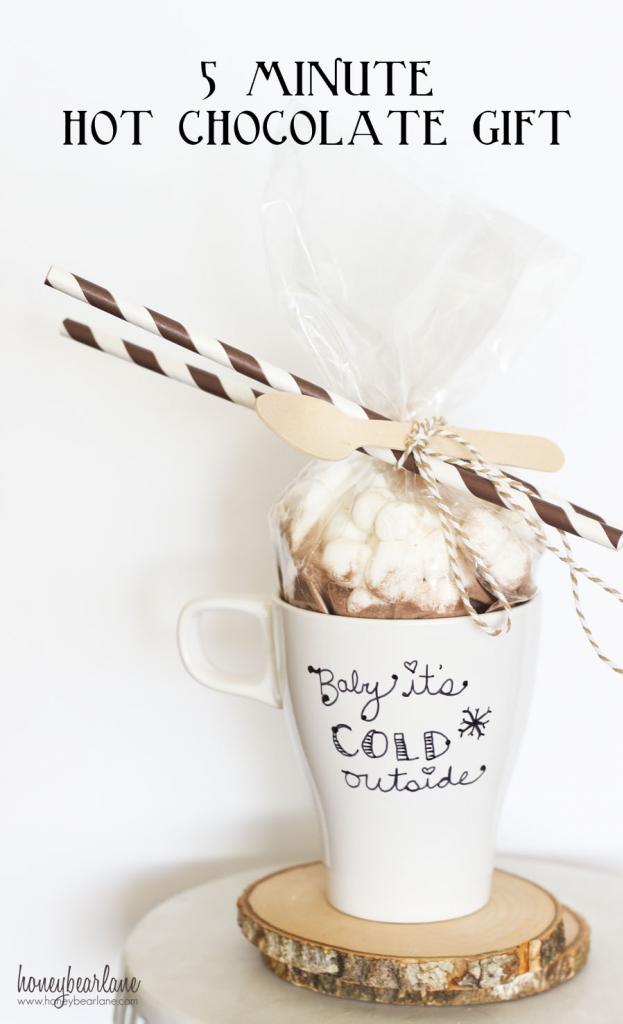 6. Merry Christmas Glass Block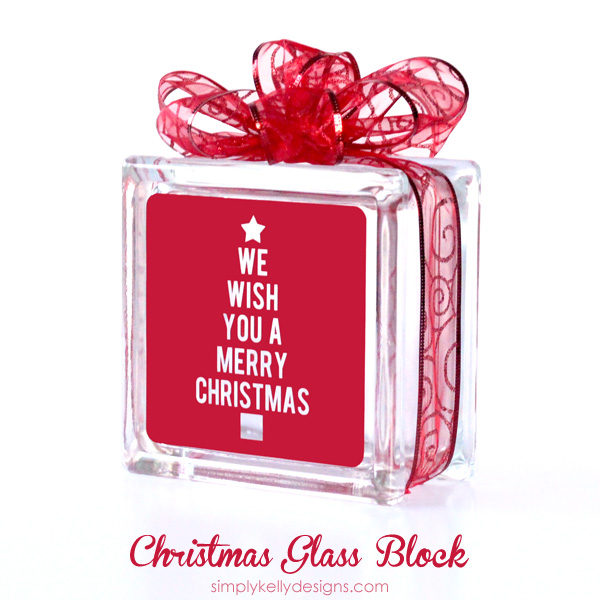 7. Mason Jar Cocoa Fusion Gift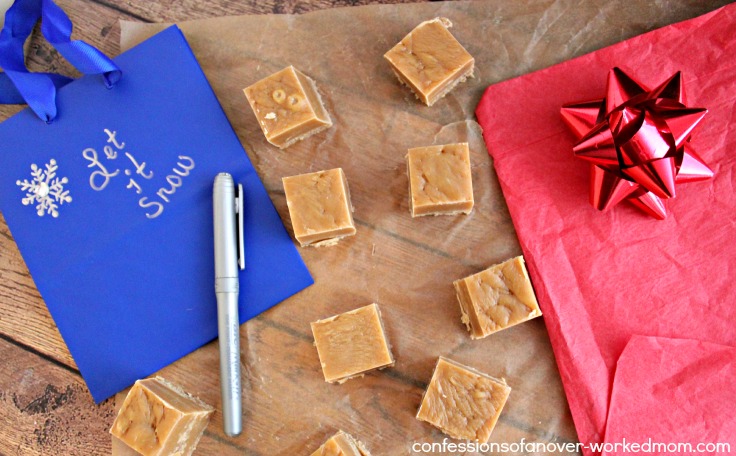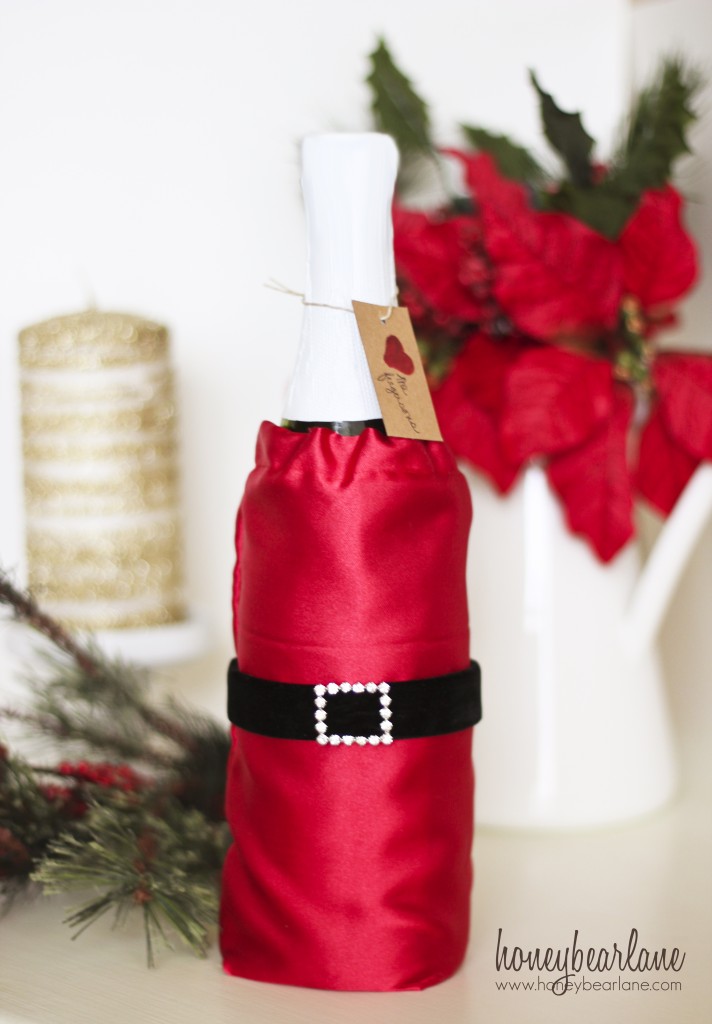 11. Homemade Candles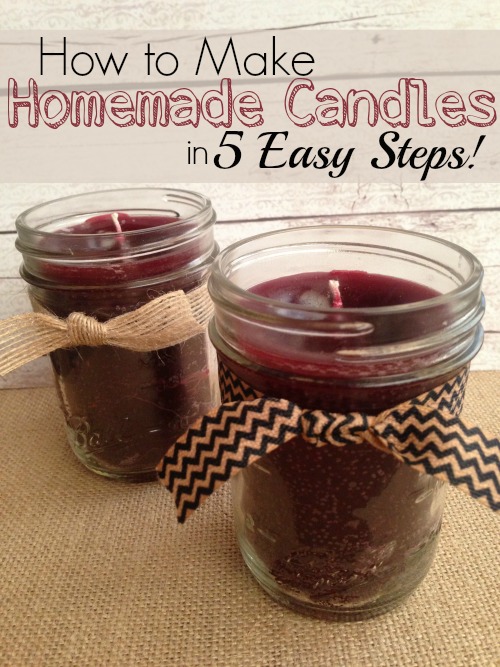 12. DIY Lip Scrub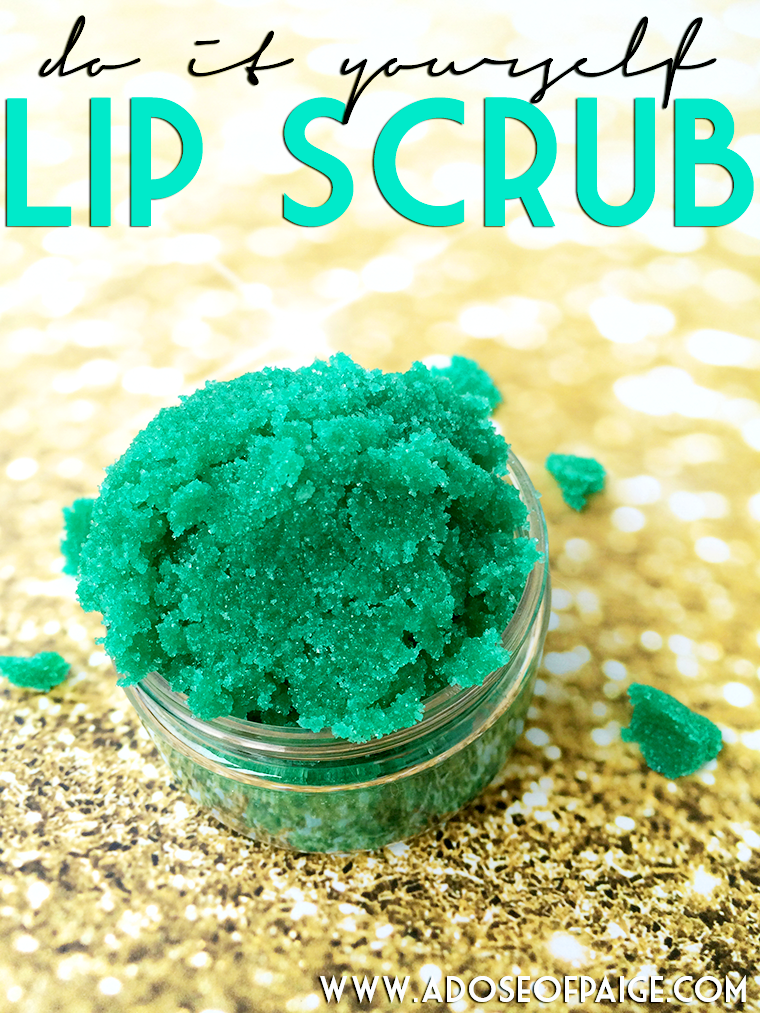 13. Christmas Table Centerpiece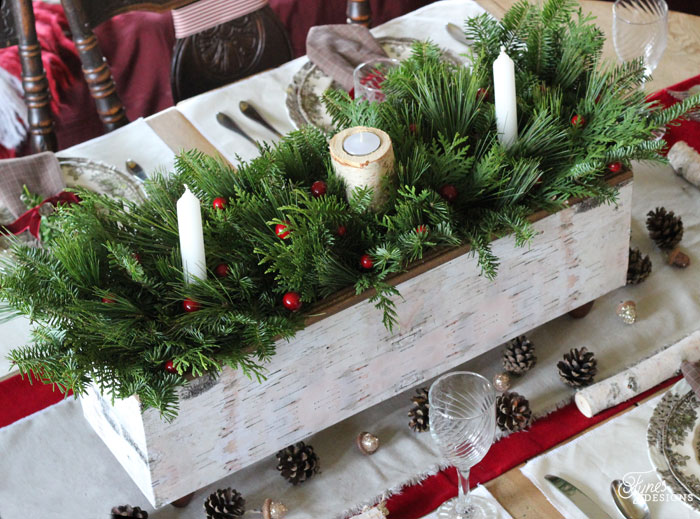 14. DIY Vintage Buttons Monogram Frame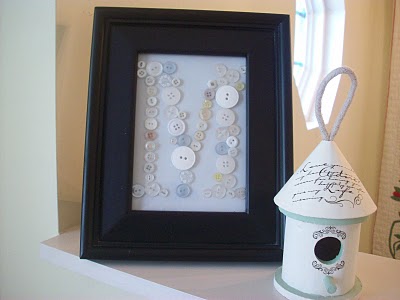 15. DIY Family Recipe Shadowbox Frame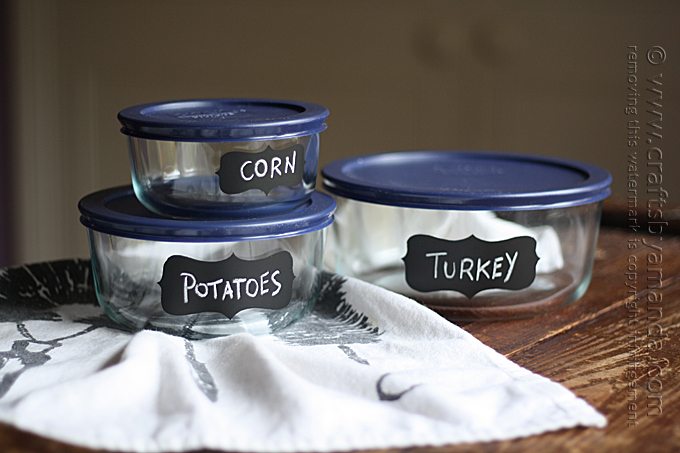 18. Manicure Jar