13 Stunning Christmas Porch Decor Ideas
One of the things I was most excited for with my new house was my large front porch! I was really looking forward to decking it out with holiday decor for both fall and Christmas. And guess what? I learned that in my particular area and the direction that my house faces are not so conducive to an awesome front porch display. Wah-wah-wahhhh! In the fall, since my house is north facing, all the mums I bought that were gorgeous quickly died from lack of sunlight. And now that it's colder and more wintery, I put some cute Christmas things on the porch but they can't stay because of the horrible wind storms we get. Sigh. Well rest assured I will figure it out. And in the meantime, enjoy these gorgeous Christmas porch decor ideas!

1. Cozy Rustic Christmas Porch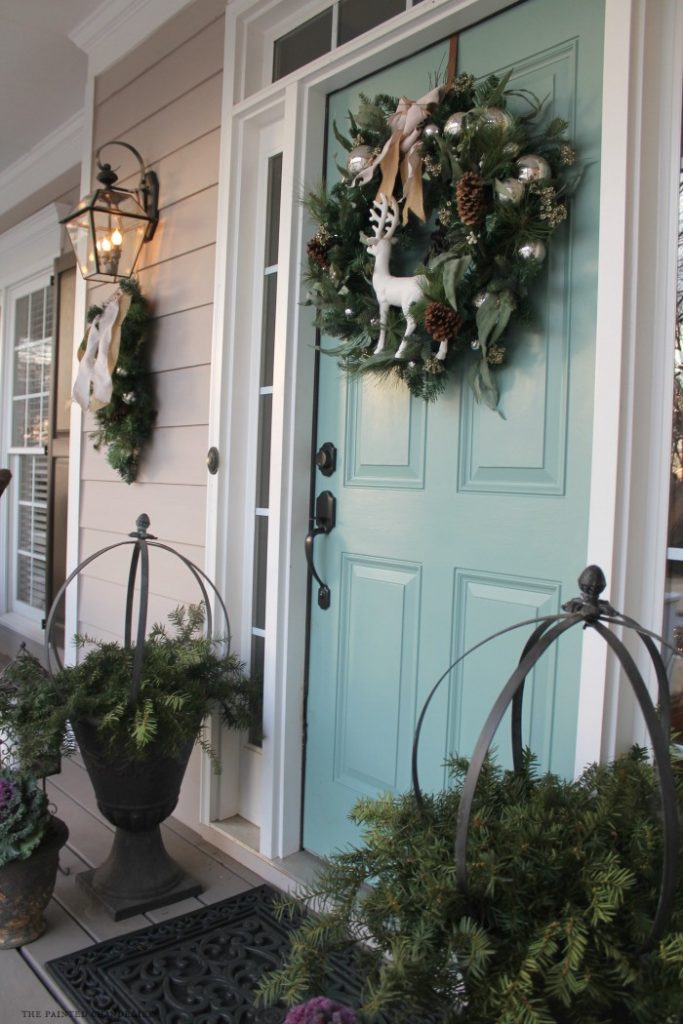 6. Poinsettias & Burlap Christmas Porch

9. Christmas Porch Decor Ideas

10. Outdoor Wreath Sign For Christmas Porch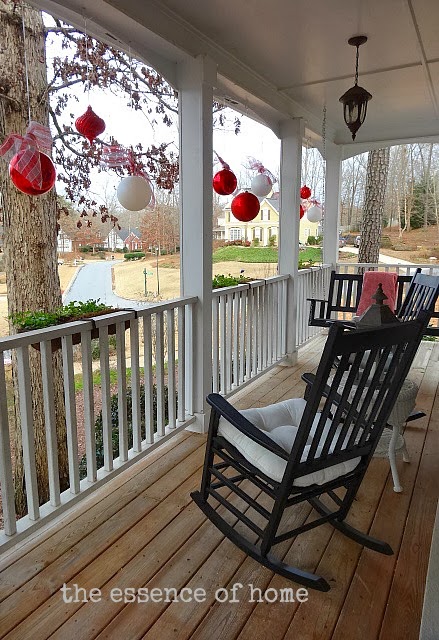 12. Christmas Stoop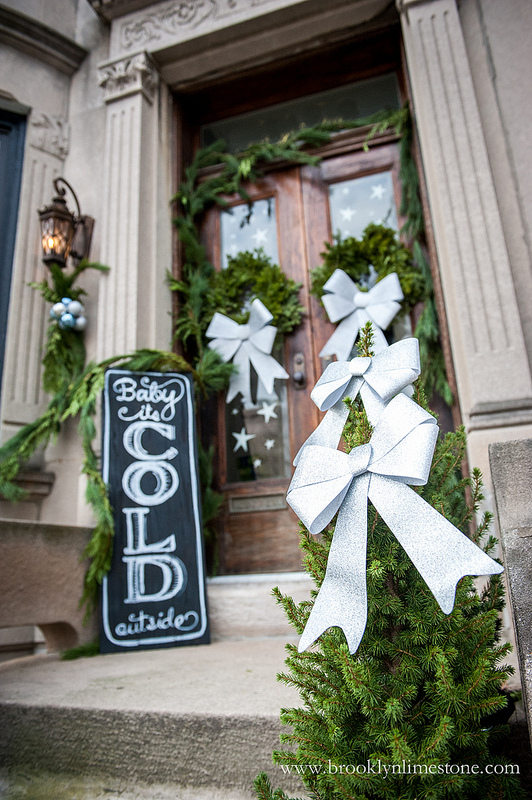 13. Vintage Inspired Christmas Porch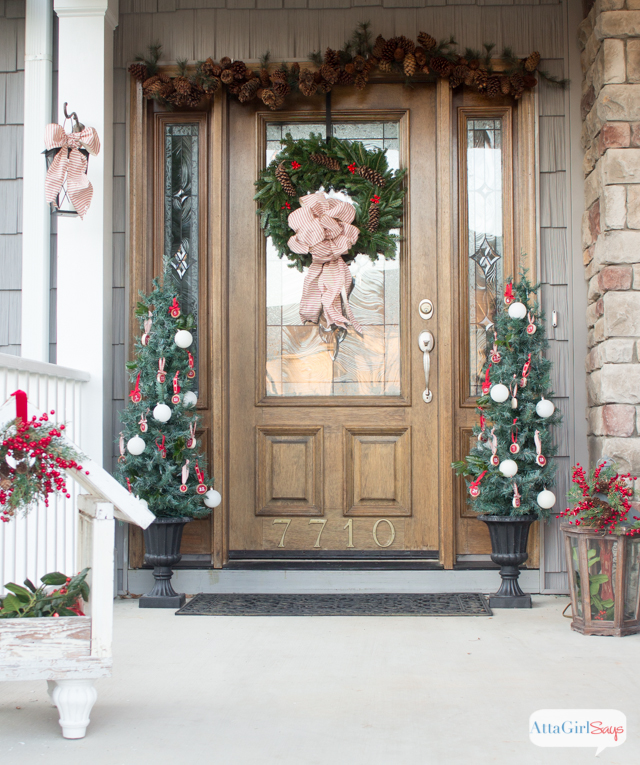 Aren't these all super dreamy? Makes me wanna snuggle up on my front porch with a mug of hot chocolate and a good book. Are these realistic? Maybe not in all temperatures, maybe on in the more mild ones. All those pillows would blow away in a second at my house. But they are still cute to look at! How are you going to decorate your Christmas porch this year? Do you have a Christmas porch to decorate? If not, what are some great alternatives to decorating them?