25 Fabulous & Easy DIY Ornaments
We got a new tree this year. I should clarify for all of you who purchase real trees and get new trees every year–we got a new artificial tree this year. My husband is allergic to the real ones, plus I admit I like the convenience of the pre-lit trees and how easy they are to set up. Our new tree, though, is 12 feet tall–a far cry above our old 7 footer. That means a LOT more ornaments! I will post about my full experience in decorating this new 12 foot Christmas tree tomorrow, but today I want to inspire all of you with these 25 easy DIY ornaments that you can make to fill your Christmas tree with memories and personality!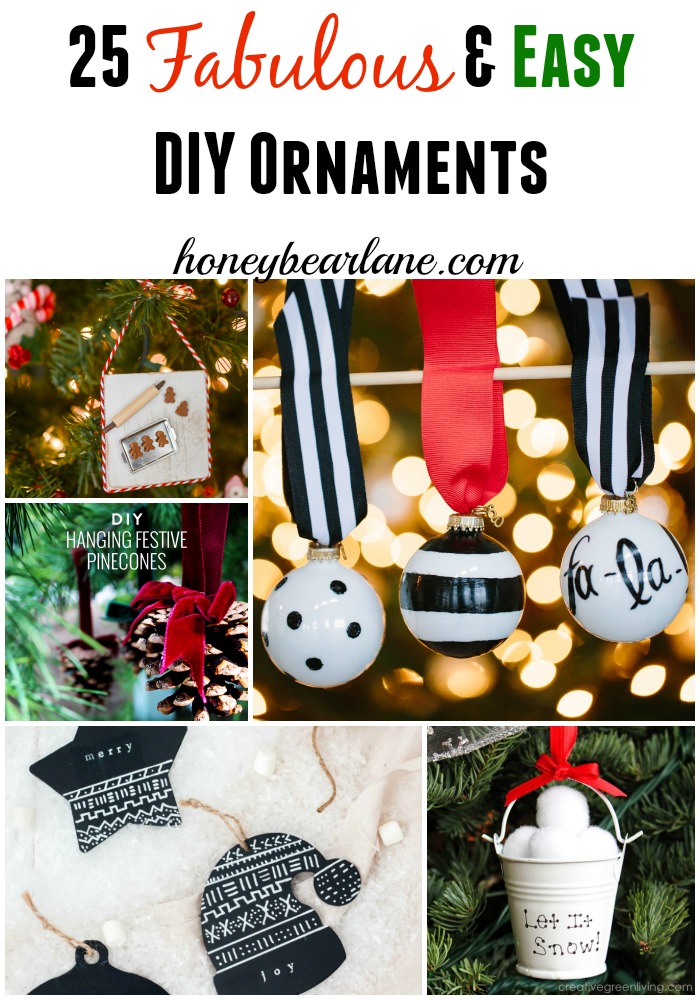 1. Mini Gingerbread Baking Ornament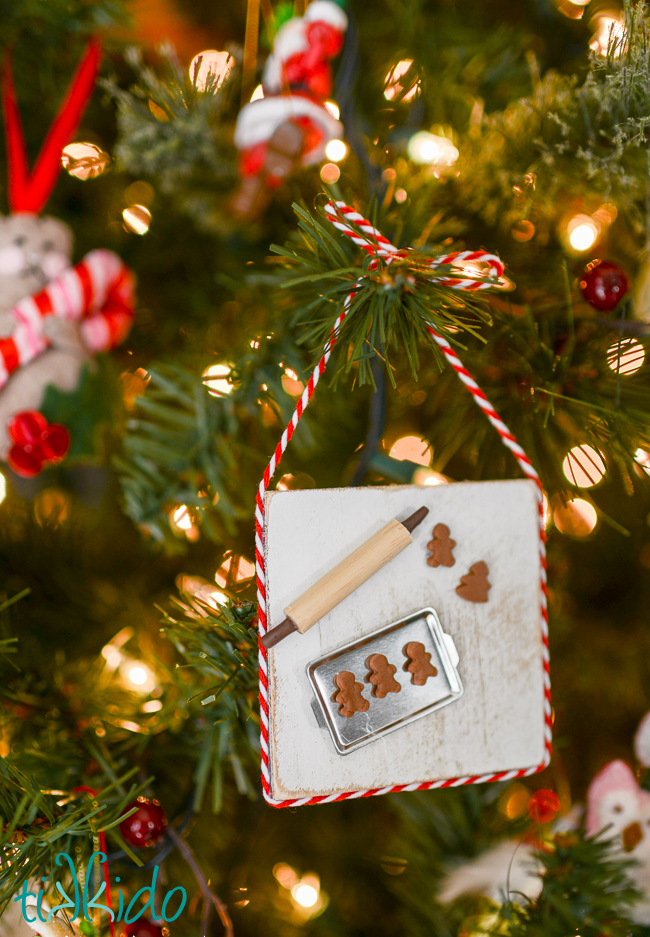 2. Scandinavian Inspired Ornaments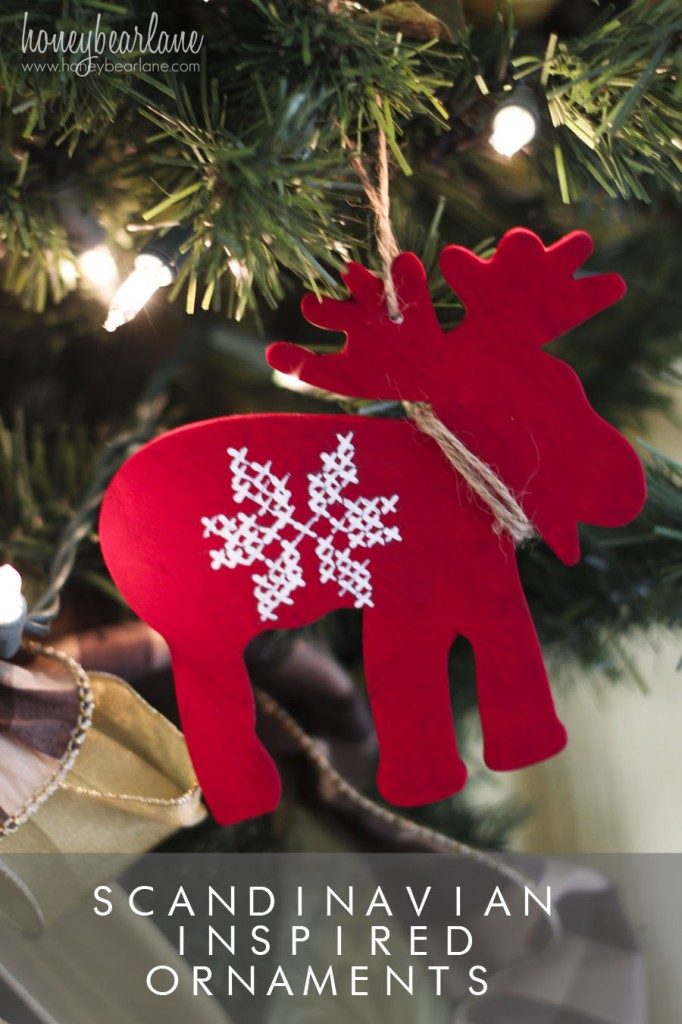 3. DIY Felt & Button Snowman Ornaments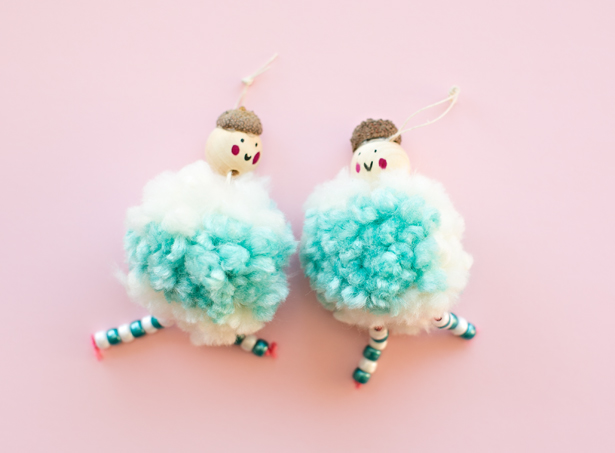 6. DIY Wood Christmas Ornament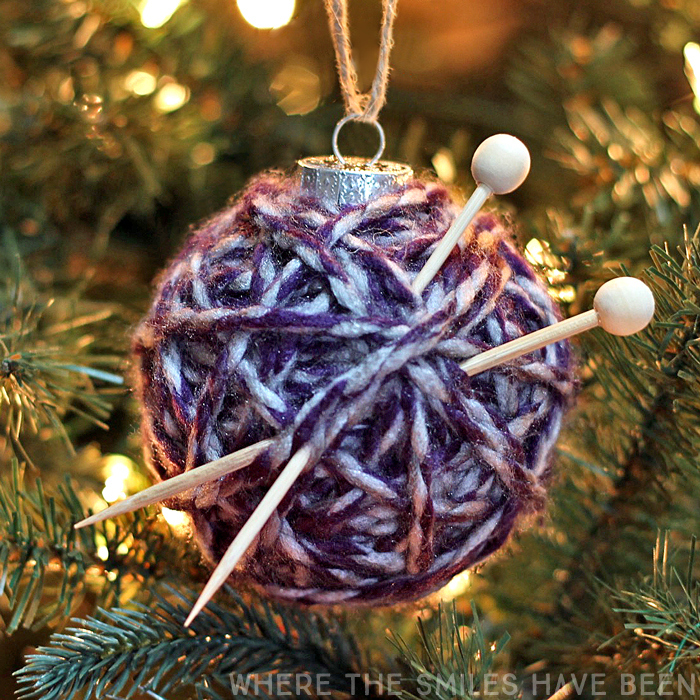 9. DIY Wooden Tassel Ornaments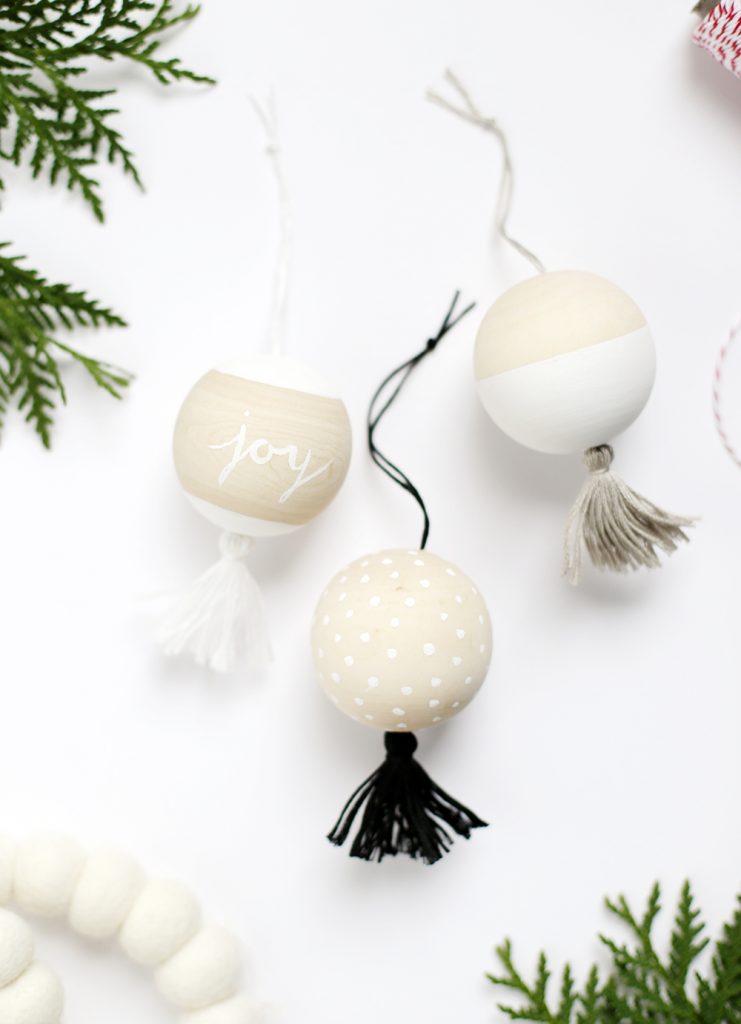 10. Jingle Bell Firetruck Ornament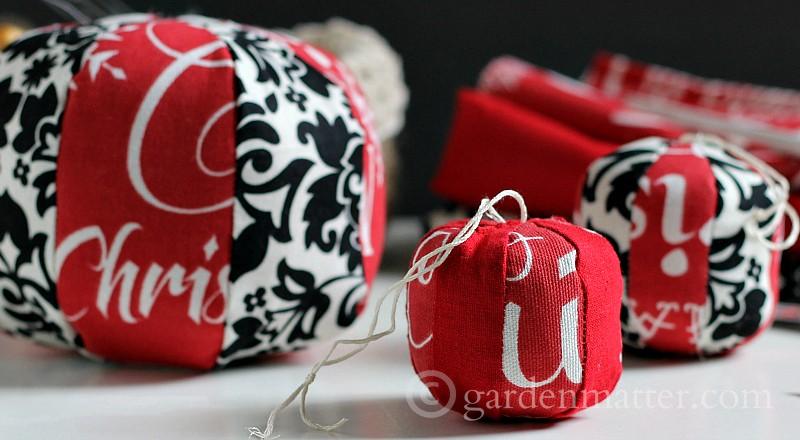 12. Mason Jar Lid Wreath Ornaments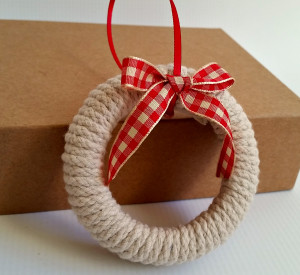 13. Kate Spade Inspired Ornaments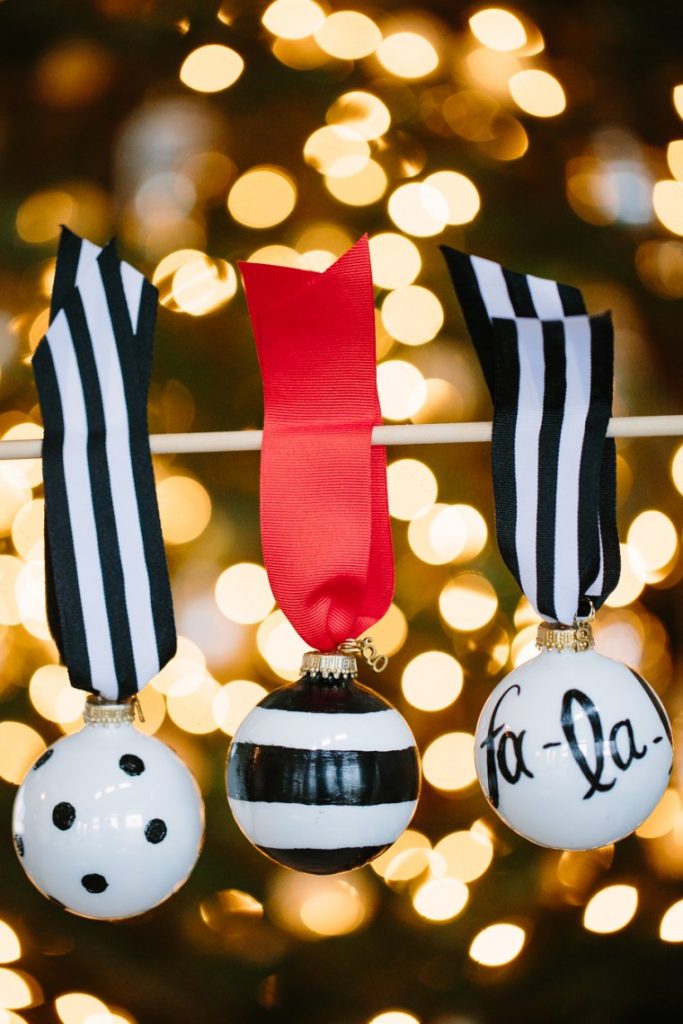 14. Cinnamon Salt Dough Ornaments

19. Donut Ornaments

21. DIY Paper Stars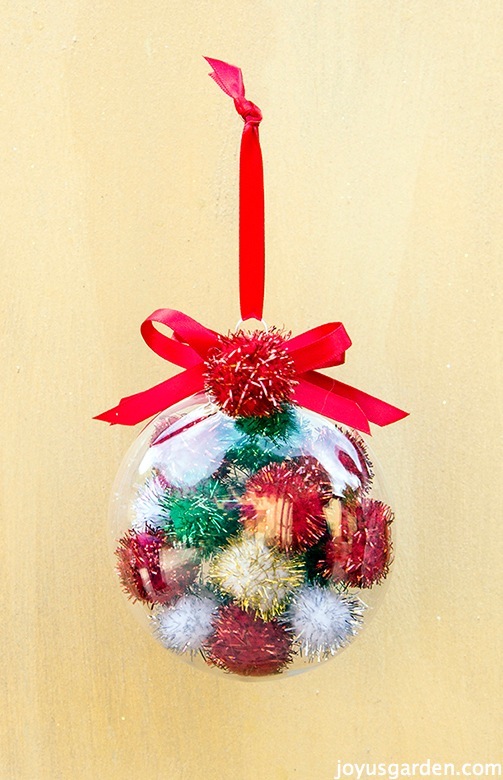 23. Frozen Olaf Christmas Ornament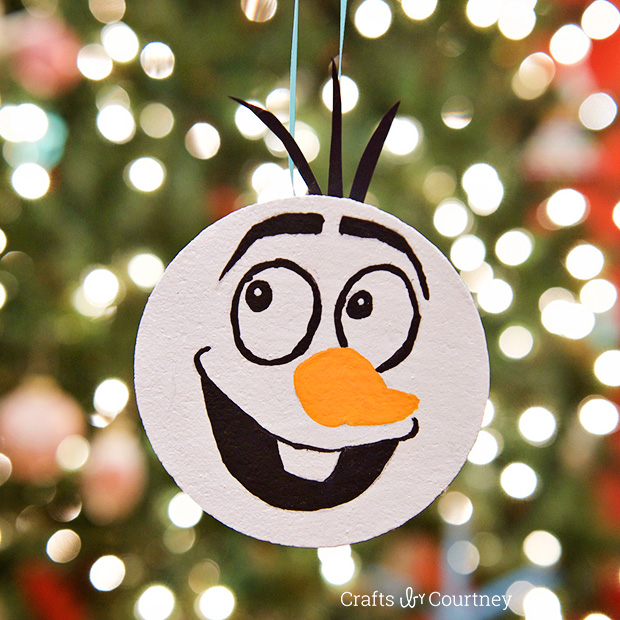 24. Snowball Christmas Ornament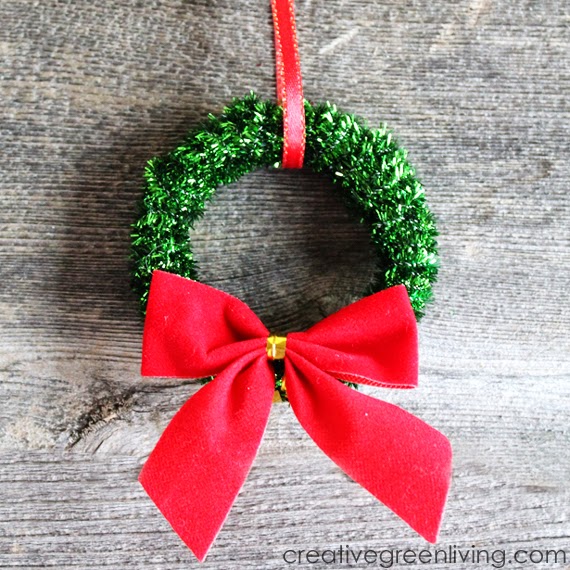 And one more, which I couldn't resist, because I made these several years ago and I love hanging them on my tree every year and reminiscing about the things we wanted that year…
Christmas List Ornament

Those are all so cute, right? I love having cute DIY ornaments because I love taking them out each year and remembering making them with my family. So go ahead, grab some supplies and your family and starting crafting some ornaments and making memories for Christmas this year!