20 Of The Best Holiday Wreaths
Even I weren't a blogger, I'd still be early with the holiday decor. Why? Well for one, I love the Christmas season. And I've never been huge on Thanksgiving decorations, although I keep some of my 'fallish' ones up until after. And for two, Christmas decorating is a big job and I don't want to have to cram all that work into one day. I start at the beginning of November and just slowly work on it all month. Then by the time Thanksgiving is over, all my decorations are up and I can just focus on the other aspects of Christmas as I enjoy my pretty lit-up house.
So yes, I am pro-Christmas decorating in November. Especially if you are the DIY type and need to make your own stuff, like these amazing holiday wreaths! You can't go wrong making a wreath and there are so many different types to create. Get inspired by all of these holiday wreaths and then go make one of your own!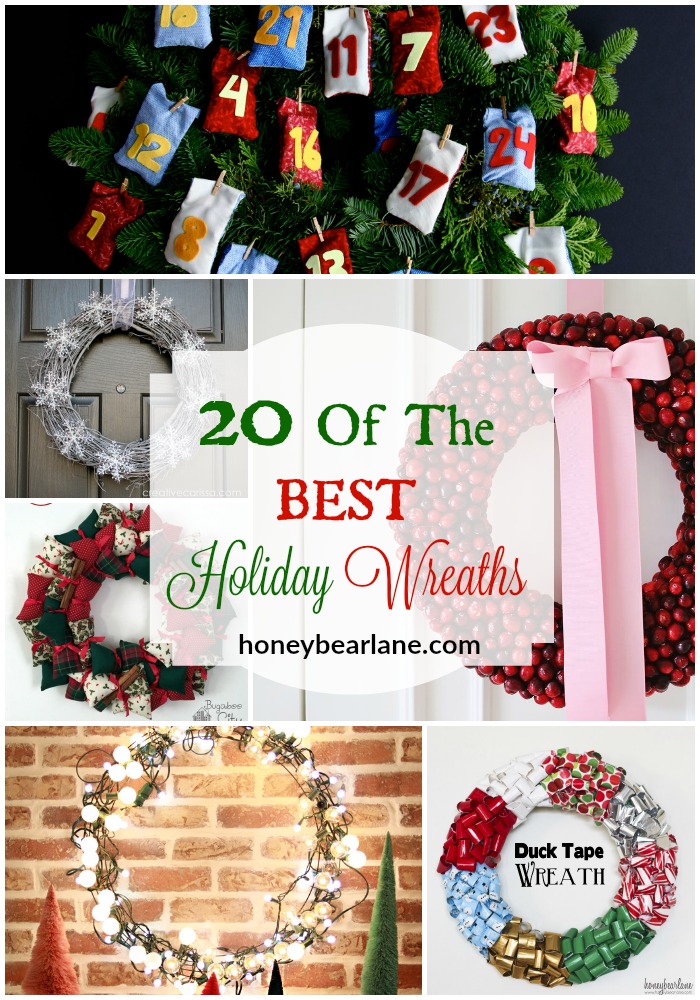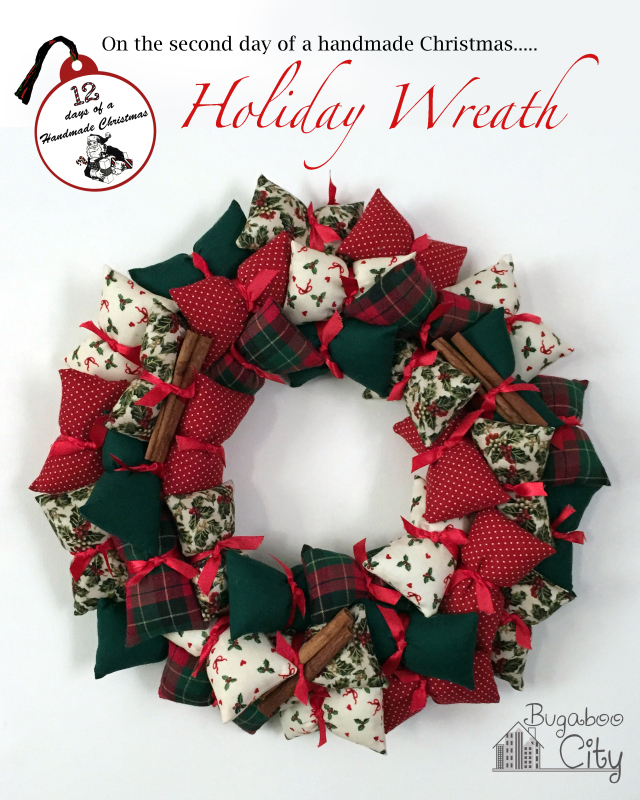 9. Santa Wreath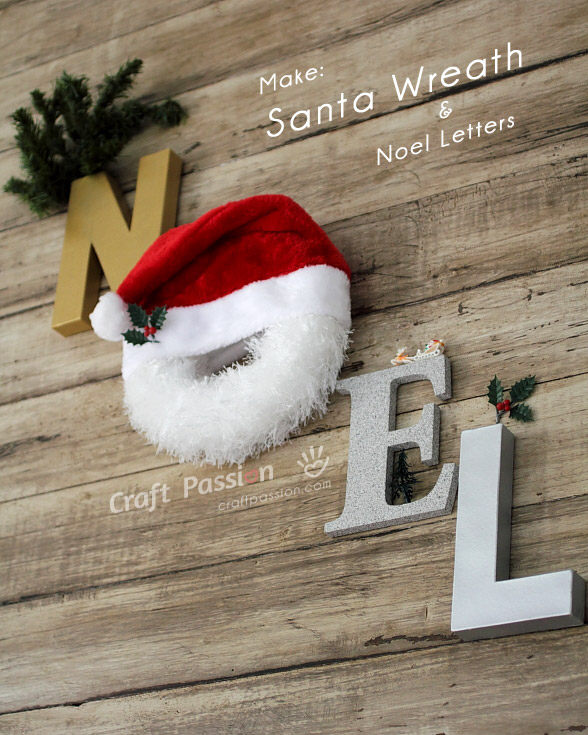 10. Evergreen Wreath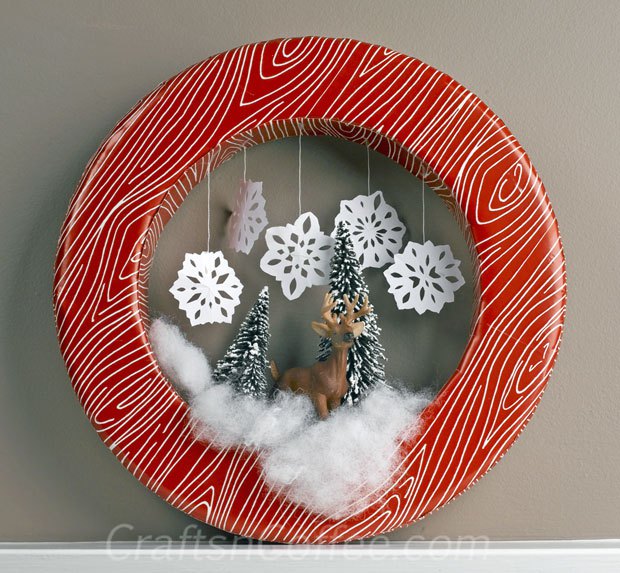 18. Lighted Wreath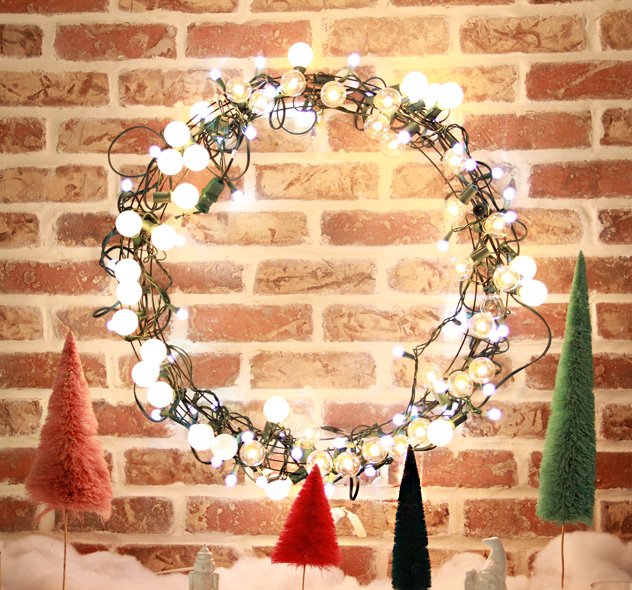 19. Advent Wreath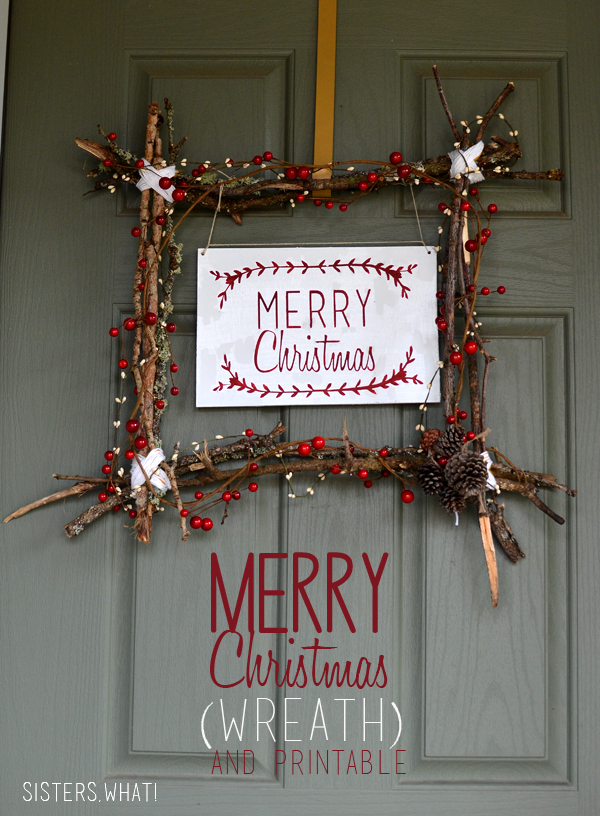 Those are some fabulous creations, don't you think?  What is your favorite way to decorate for the holidays?  Are you planning on making your own wreath this year?  I confess, I probably won't be making a wreath this year since I've spent a ton of time making garland and decorating a new Christmas tree.  It's 12 feet tall and needs a lot of decor!  I will be sharing some great tips and tricks for decorating a tree like a professional so stay tuned!