I didn't really understand Thanksgiving as a kid…it seemed like this random holiday smashed in between Halloween and Christmas that involved a lot of food. But now it's one of my favorite holidays! Here are 25 fun kids turkey crafts you can help your kids with to get them excited for Thanksgiving!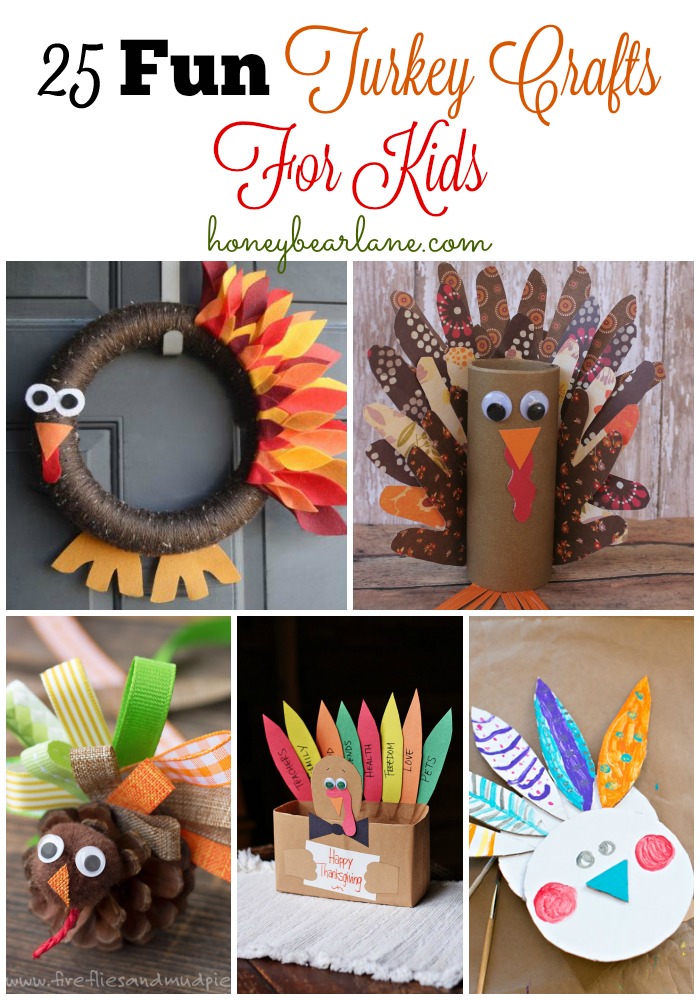 1. Thanksgiving Advent Calendar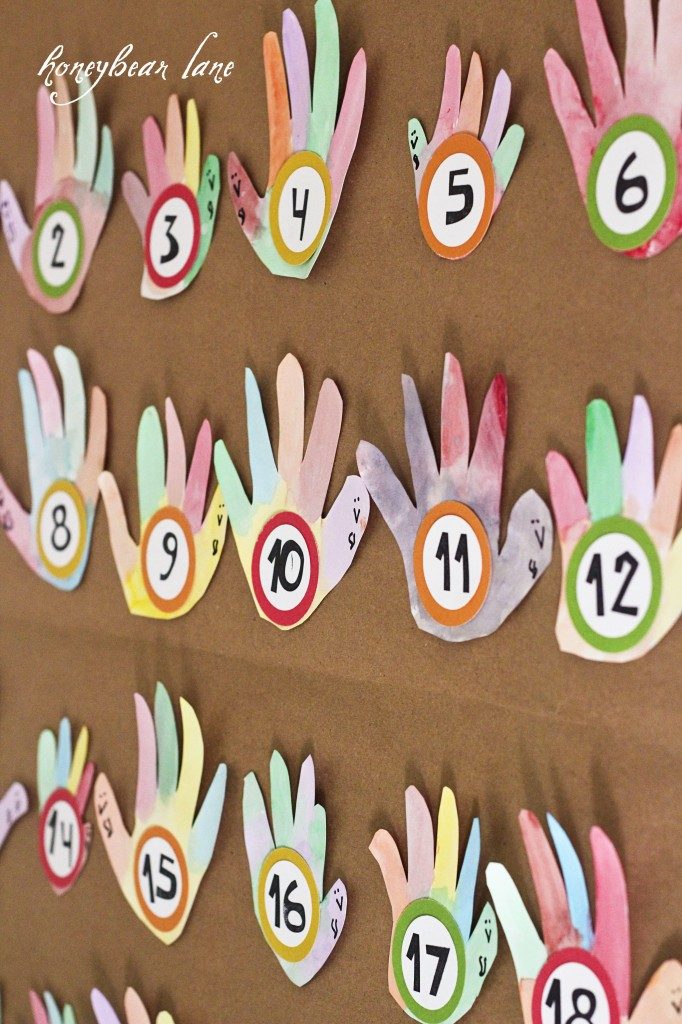 2. Thanksgiving Turkey Pinecone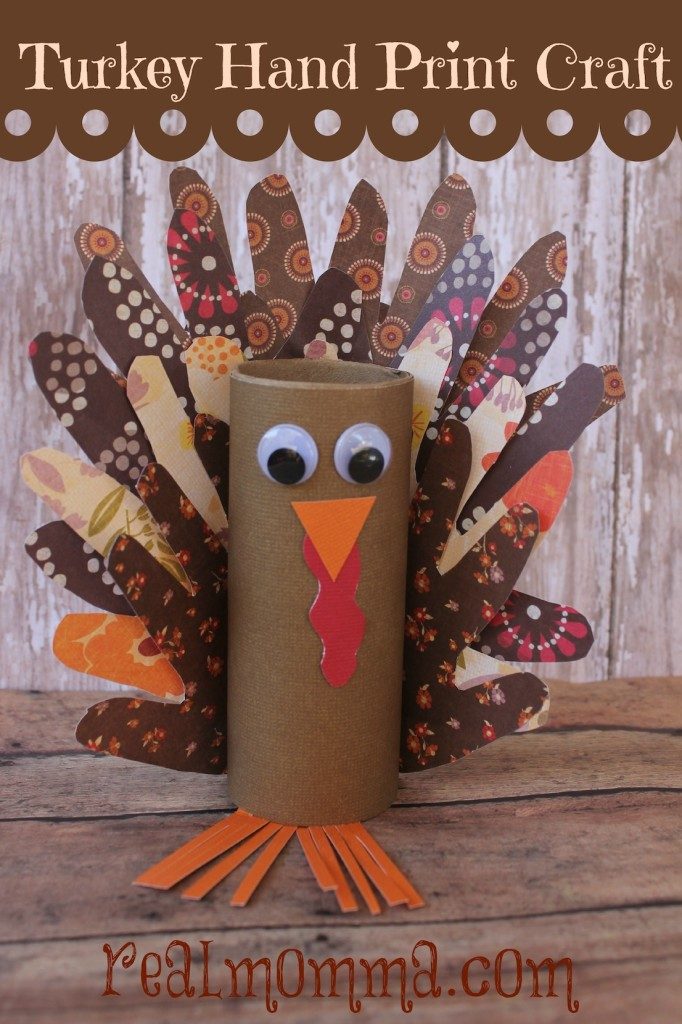 4. Fruit and Veggie Turkey Snack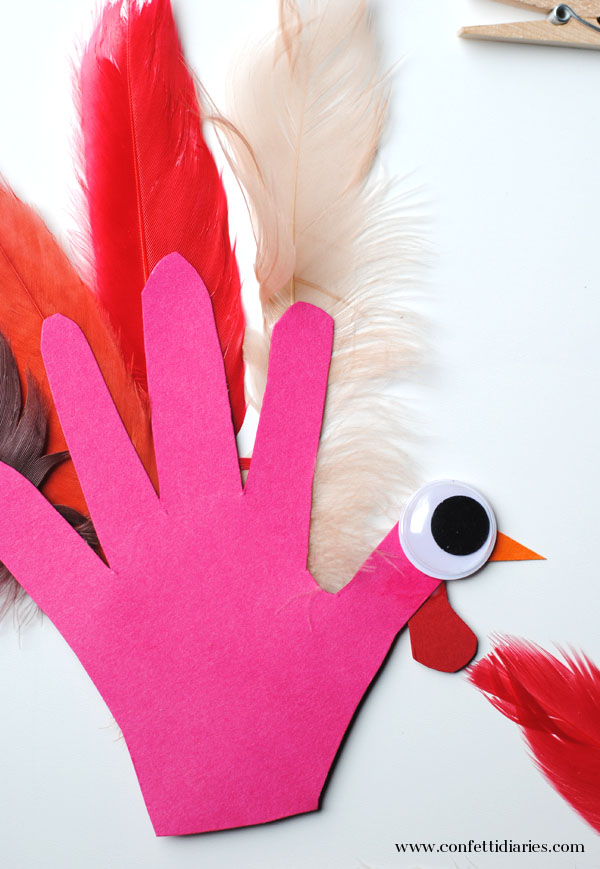 8. Paper Plate Turkey Craft For Preschoolers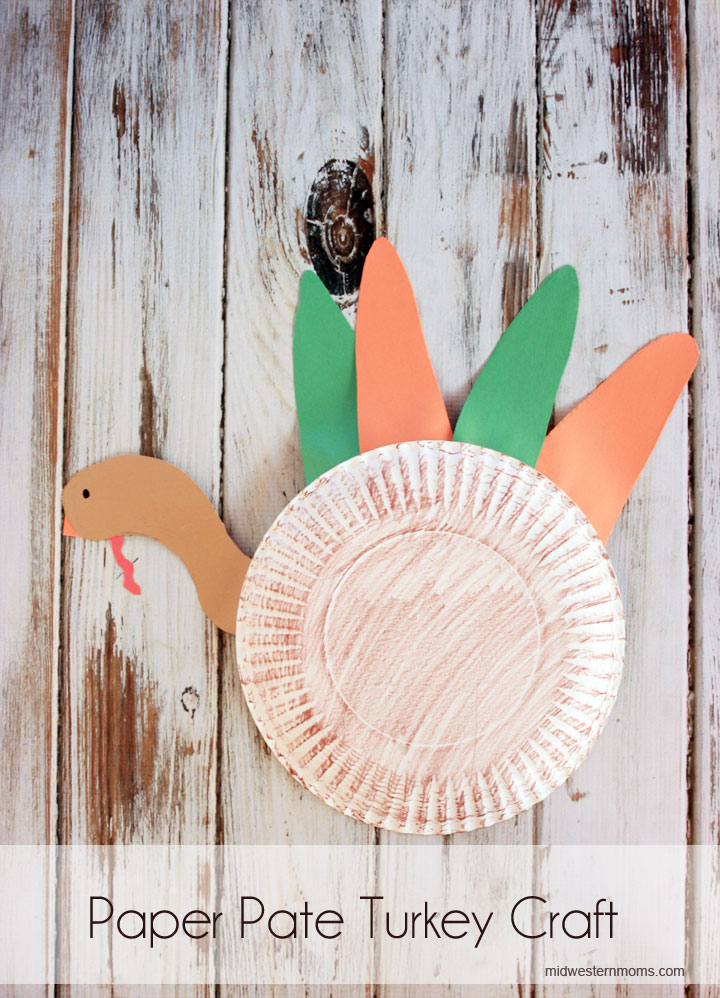 9. Scrap Ribbon Pinecone Turkeys

11. Chalkboard Turkey Handprint Cards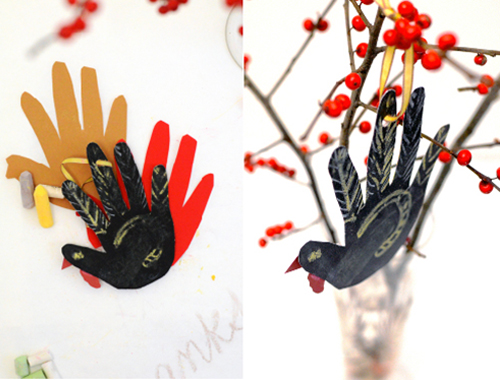 12. Pumpkin & Pinecone Turkey Craft

14. Easy Thanksgiving Turkey Wreath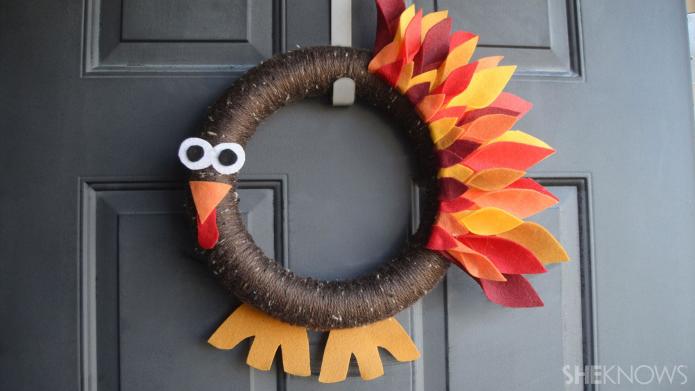 15. Easy Painted Cardboard Turkey Craft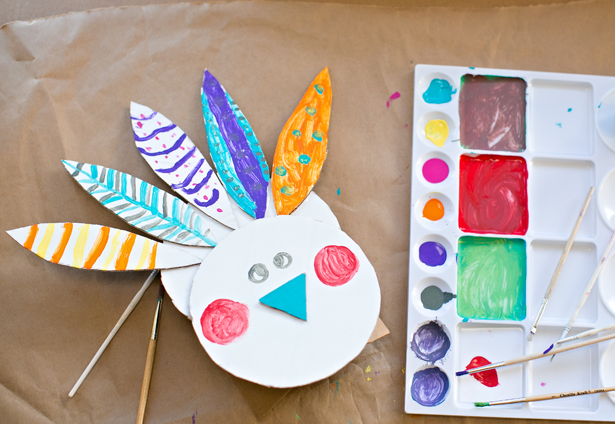 16. Thanksgiving Turkey Balloons

18. Turkey Pot Craft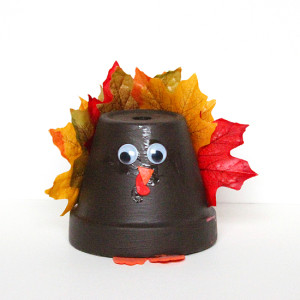 19. Apple Turkey

20. Kids Thanksgiving Turkey Craft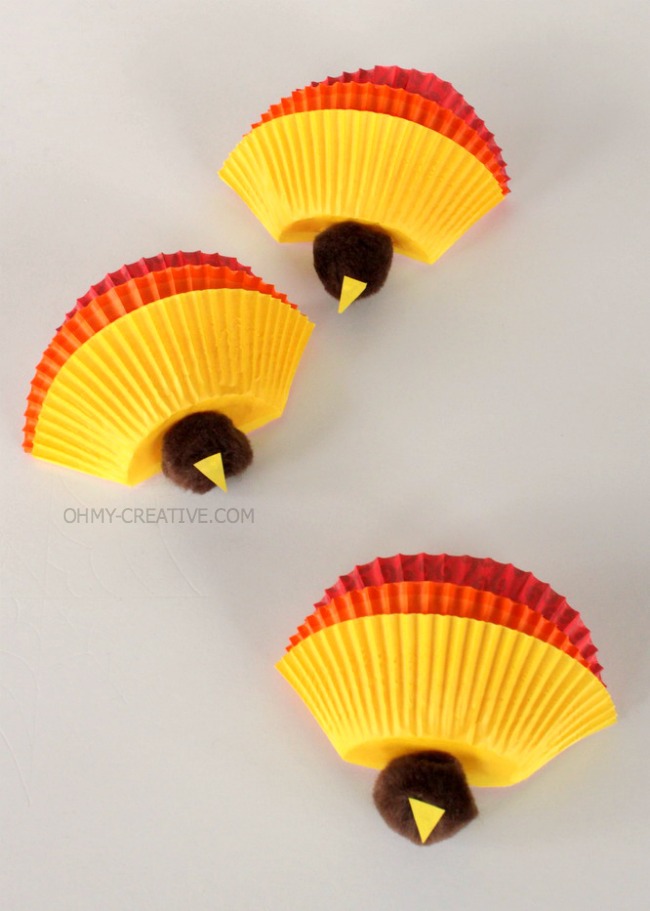 21. Ping Pong Ball Thanksgiving Turkey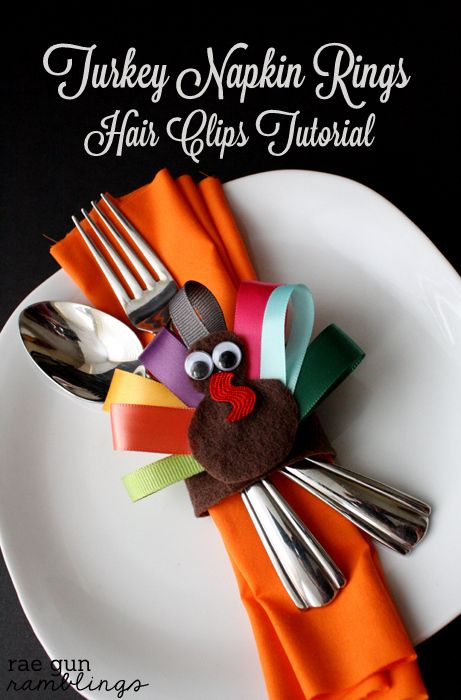 23. Bottlecap Turkey Napkin Rings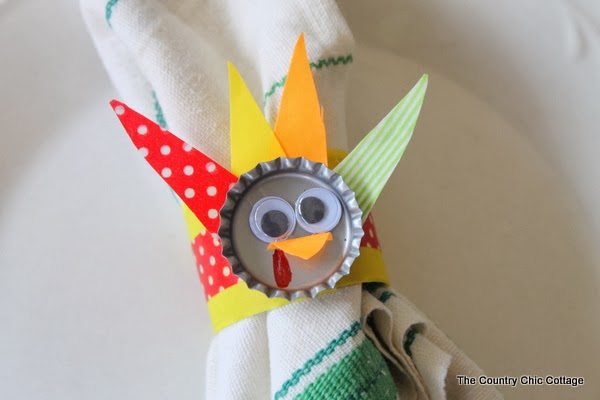 24. Turkey Favors

25. Gratitude Turkey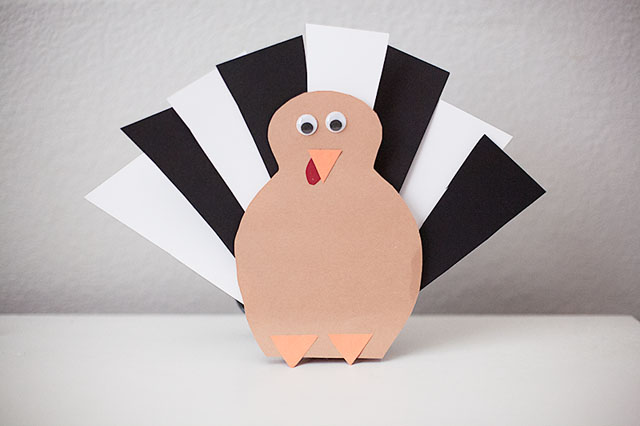 Aren't these all so fun and cute? Such a great idea to keep the little ones busy while you prepare the food for the feast! I also love that these make memories for your kids to last a lifetime and then pass along to their kids! Thanksgiving is really a great holiday and so much to be thankful for. Happy crafting!