25 DIY Valentine Ideas For The Classroom
As a kid, one year I decided to make my own valentines. They were simple, just a construction paper heart. No candy, nothing else. But I made all of them. And what was really sad was that I was too ashamed of the fact that they had no pizzazz, no extra something-something so I didn't even sign them. No one knew who made them. It's kind of sad, the expectations that kids have every Valentines to get tons and tons of candy and extra trinkets. But it's the way it is, so we should be able to make our own Valentines without being ashamed, and all of these ideas are really seriously cute, way better than the store-bought ones!
So without further adieu I have 25 DIY Valentines Ideas for the classroom!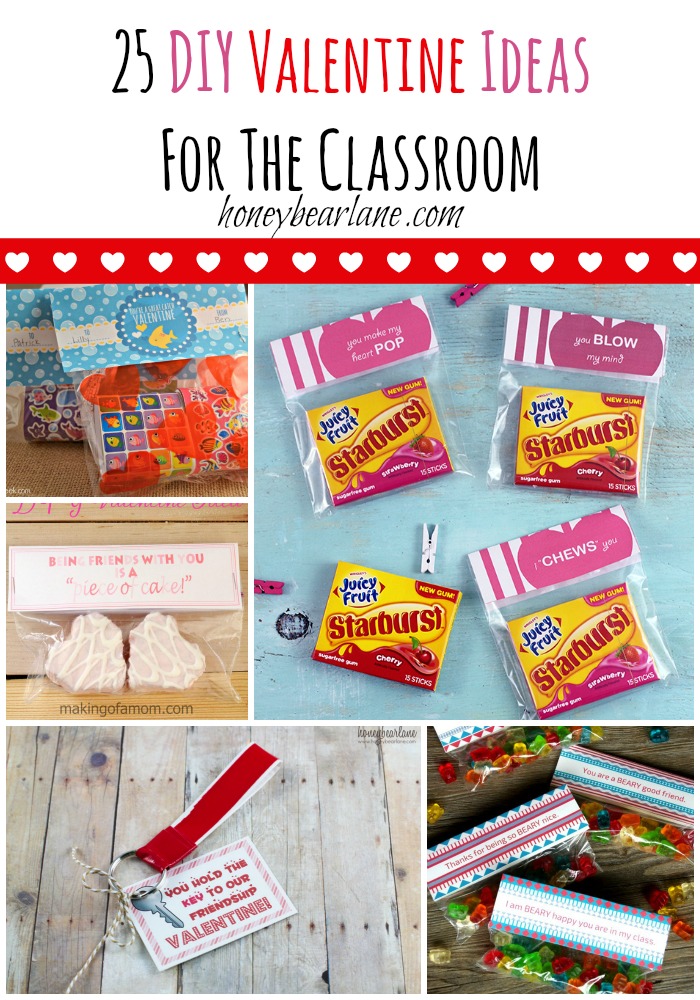 1. Cupid Heart Glow Stick Valentines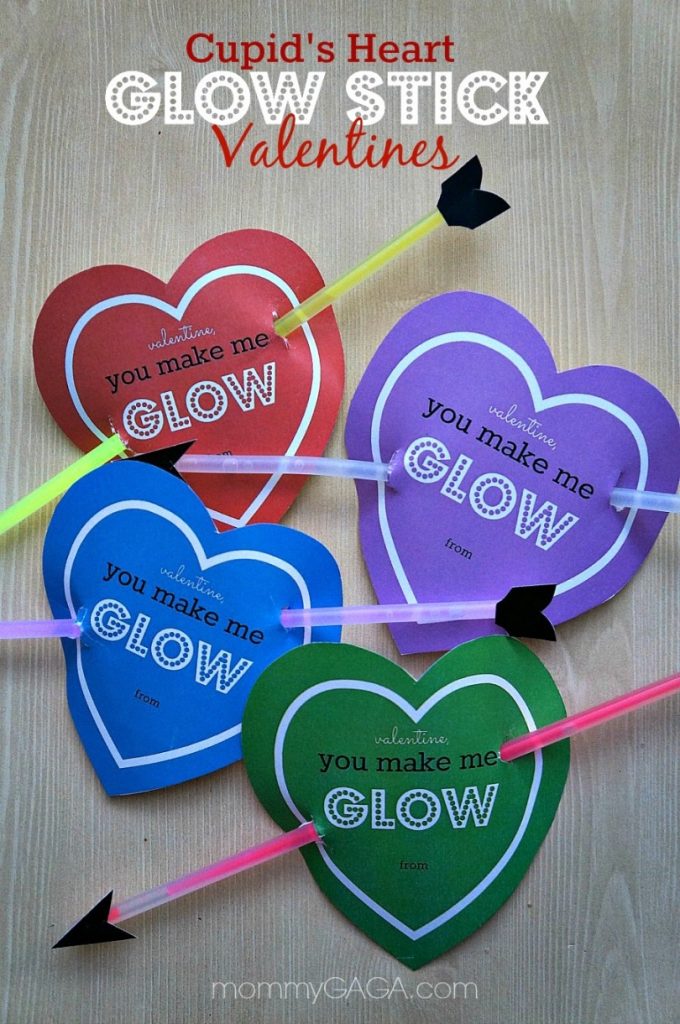 2. Duck Tape Keychain Valentine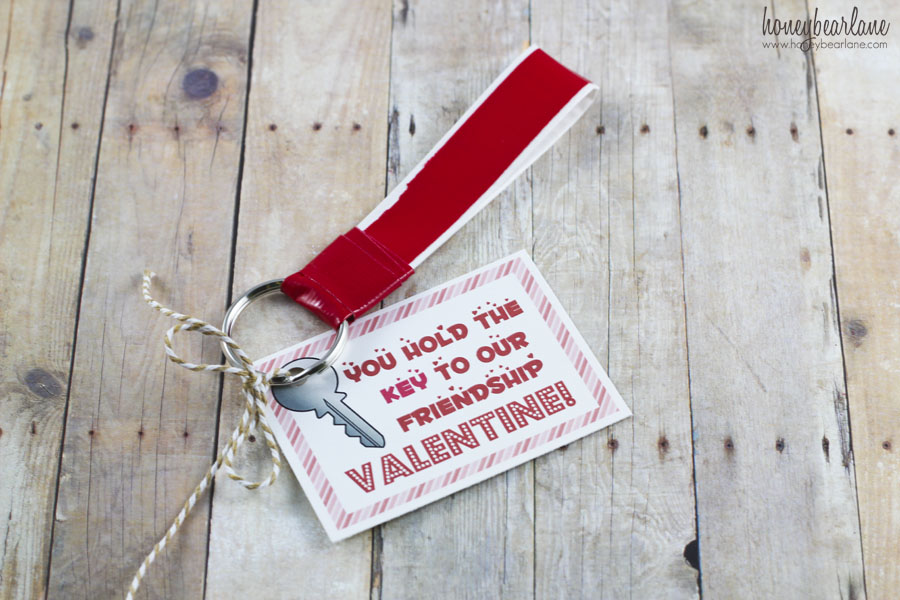 3. Printable Helicopter Valentine Card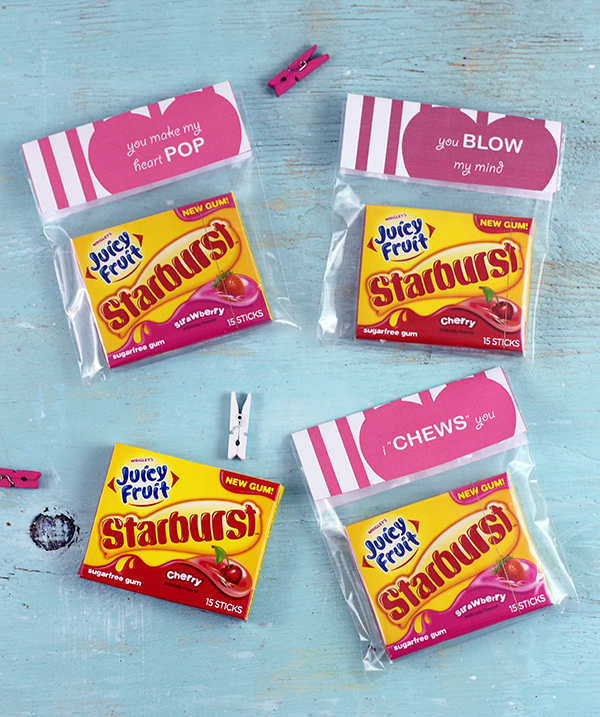 6. Love Is In The Air Valentines

11. Orange You Glad We're Friends Valentine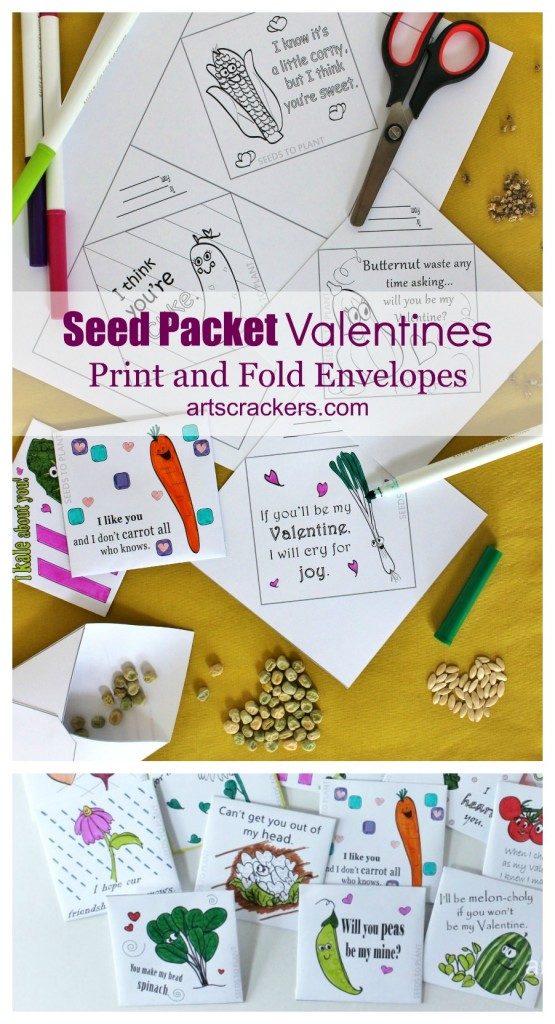 13. Love You Beary Much Valentine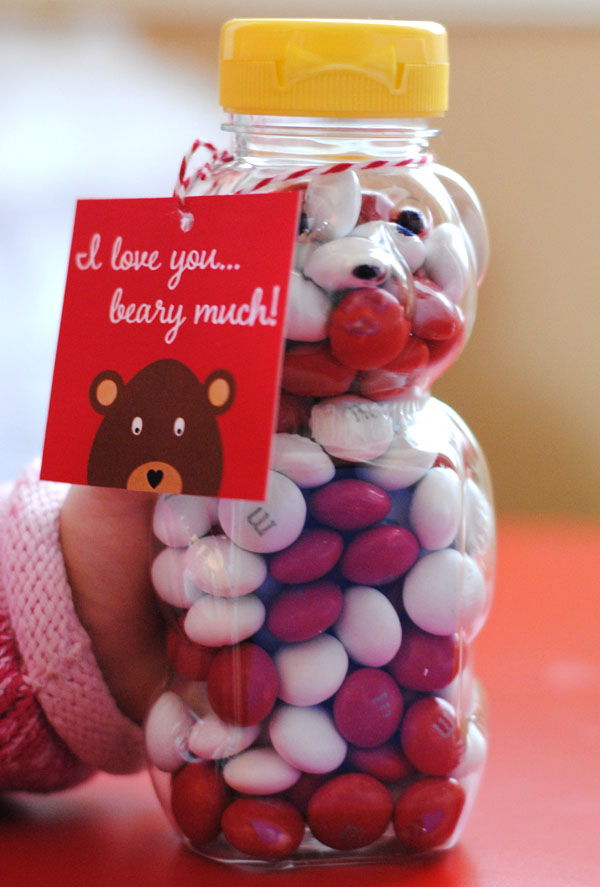 14. Owl Always Love You Valentines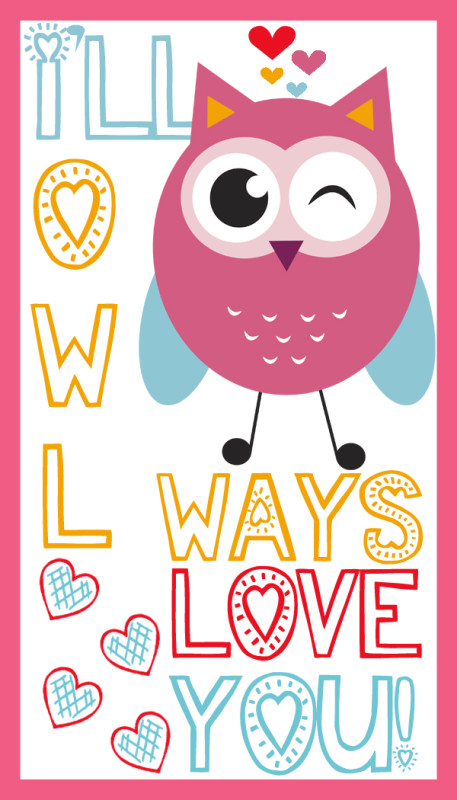 15. You Brighten My Day Valentine

17. You Make My Heart Glow Valentines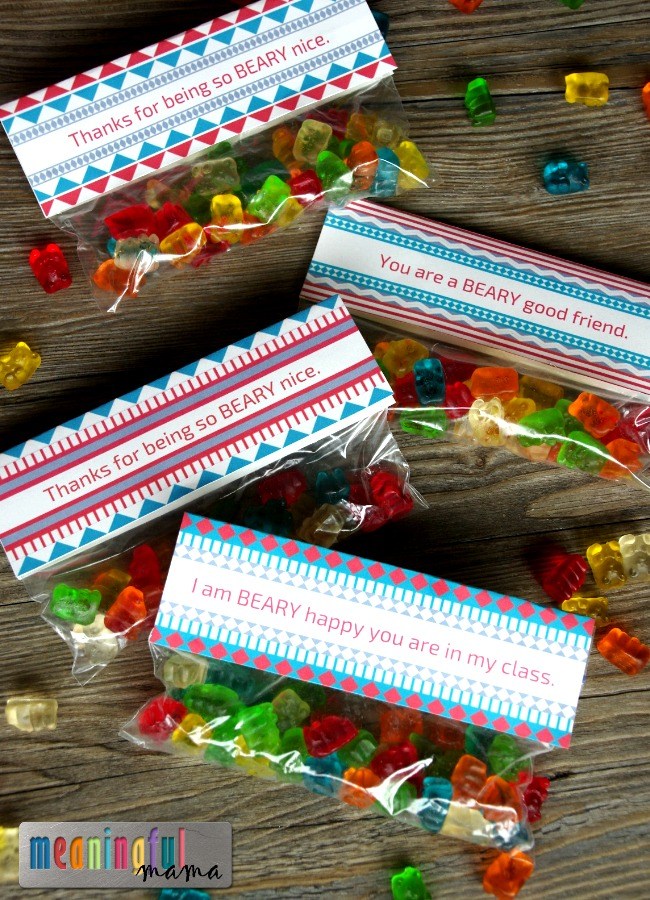 19. Alien Valentines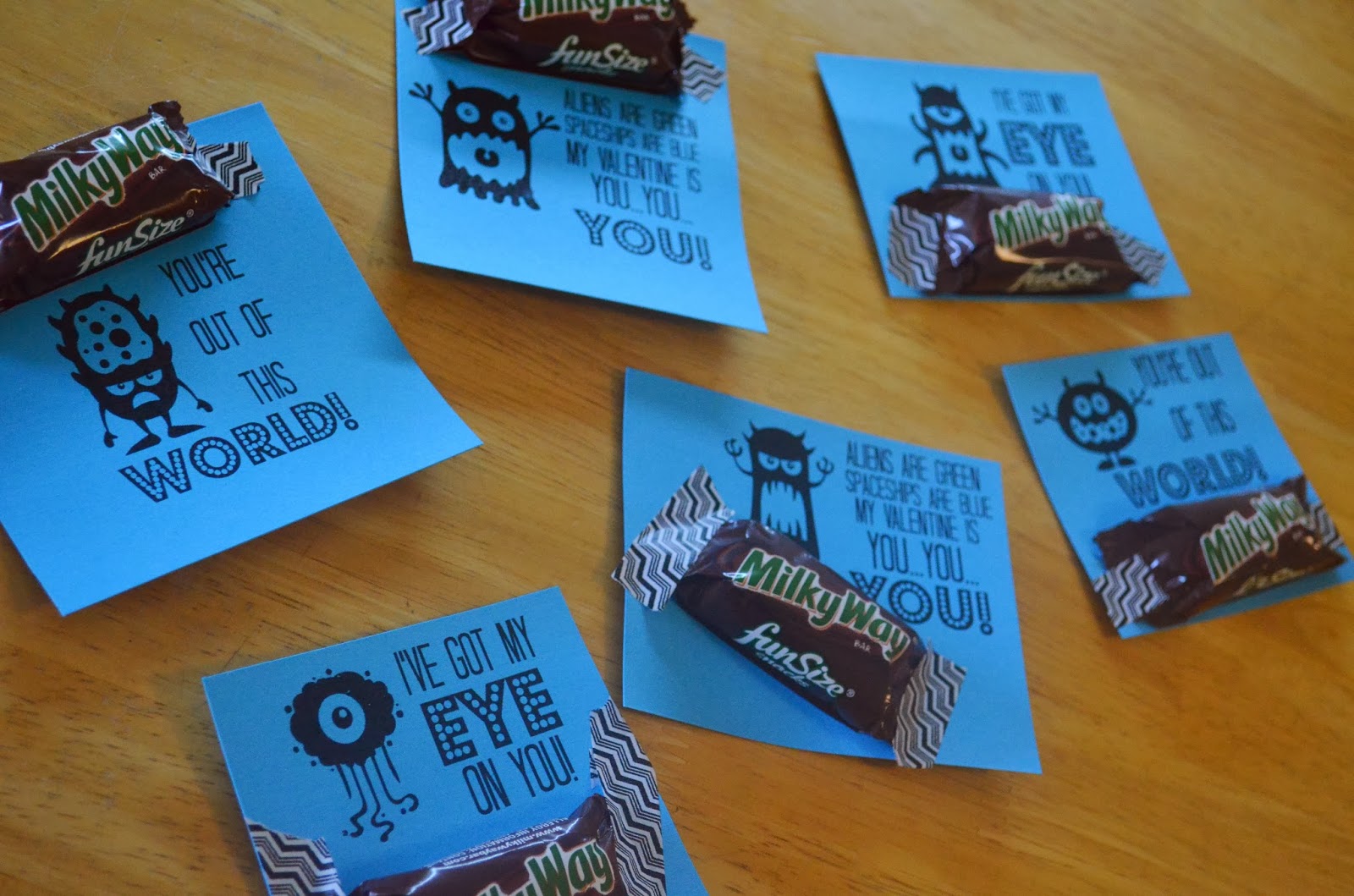 20. Love Bug Pencil Topper Valentines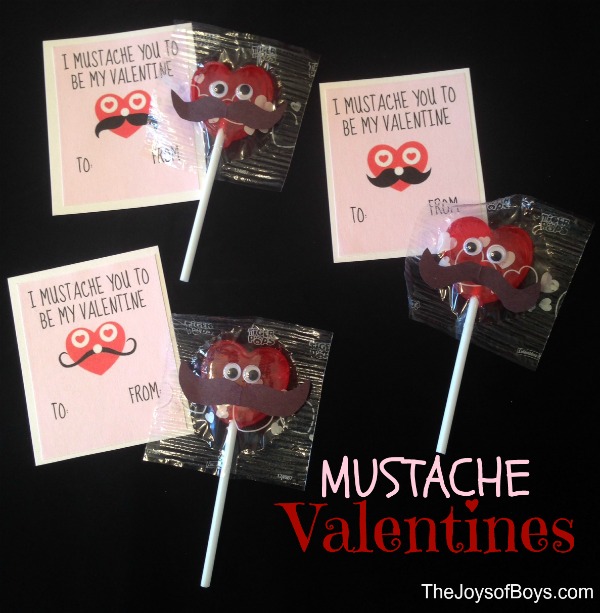 22. Yo-Yo Valentines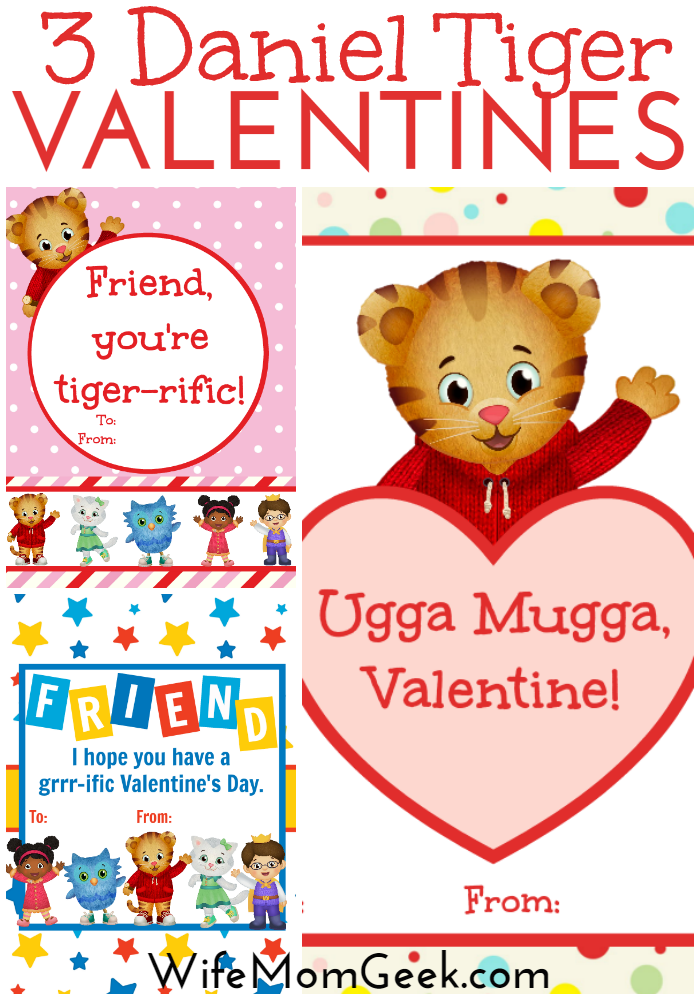 These are some super fun ideas! A lot of them are non-candy too, which is always a safer bet in the world of high-risk allergies these days. No to mention that the abundance of sugar at Valentines is a bit…overflowing, am I right? It would be great if we could slowly decrease the amount of junk food and sugar we rely on at the holidays because maybe then I could finally stick to a weight loss plan without being so tempted! Haha! Well this year I am pregnant so I'm going to enjoy the chocolate. Happy Valentines Day!