25 Incredibly Delicious Paleo Meals
New year, new diet am I right? I wish I could do Paleo but I tried it once for about a month it was horrible for me. I had no energy and I lost no weight. And I couldn't eat eggs again for about six months. But it works so well for so many people, I still think it's worth a try! Everyone has to find something that works for them. For me, it's everything in moderation, and the Weight Watchers style diets are the best for me. It's not just about a quick weight loss, it's about a lifestyle change that promotes good health the rest of my life. Either way–here are some great Paleo meals that will help you on your way this year!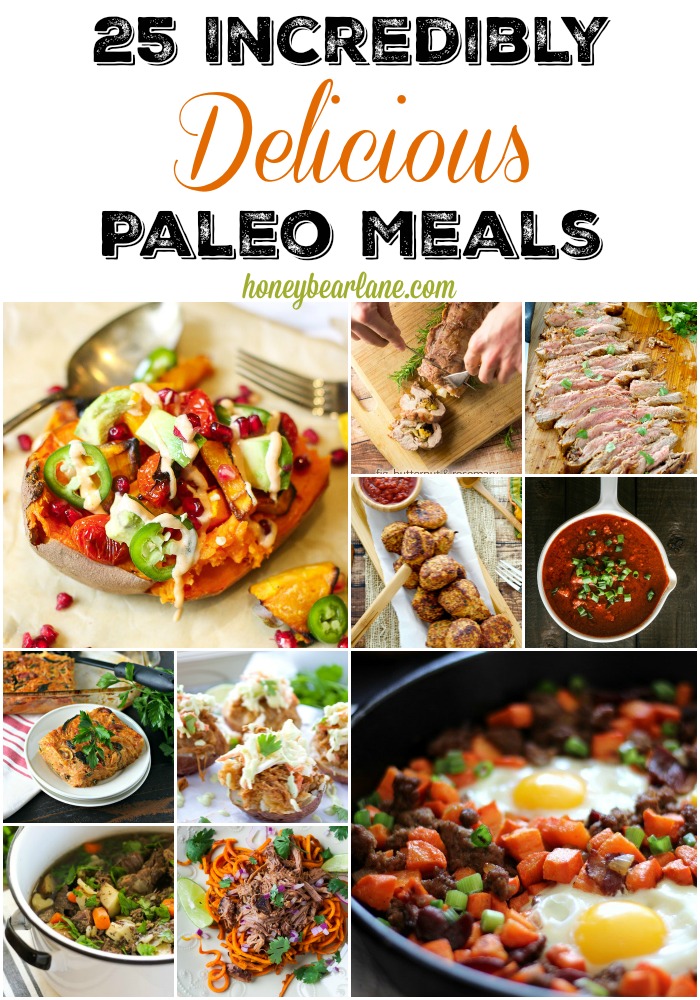 1. Roasted Carrot Hash with Ground Beef & Bacon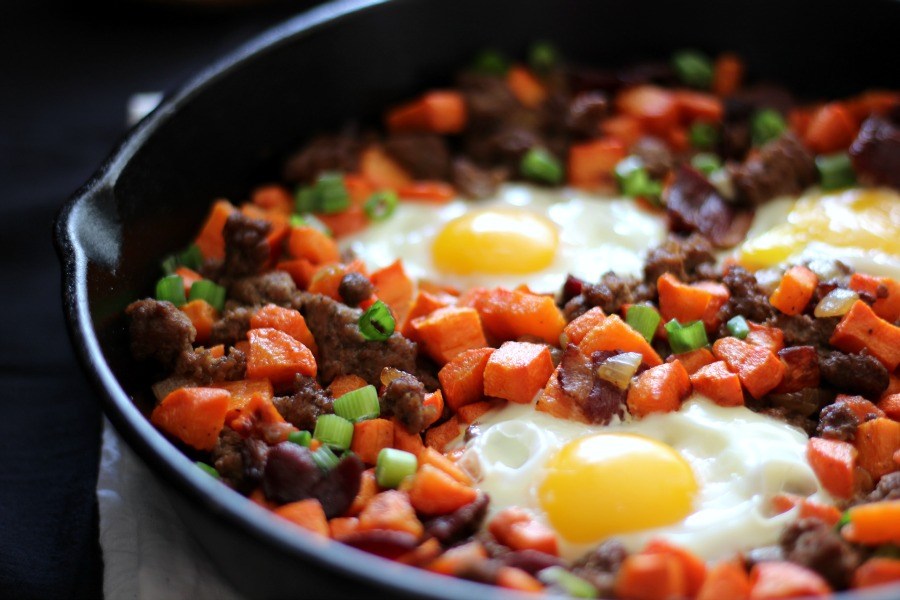 2. Fig Butternut & Rosemary Stuffed Pork Tenderloin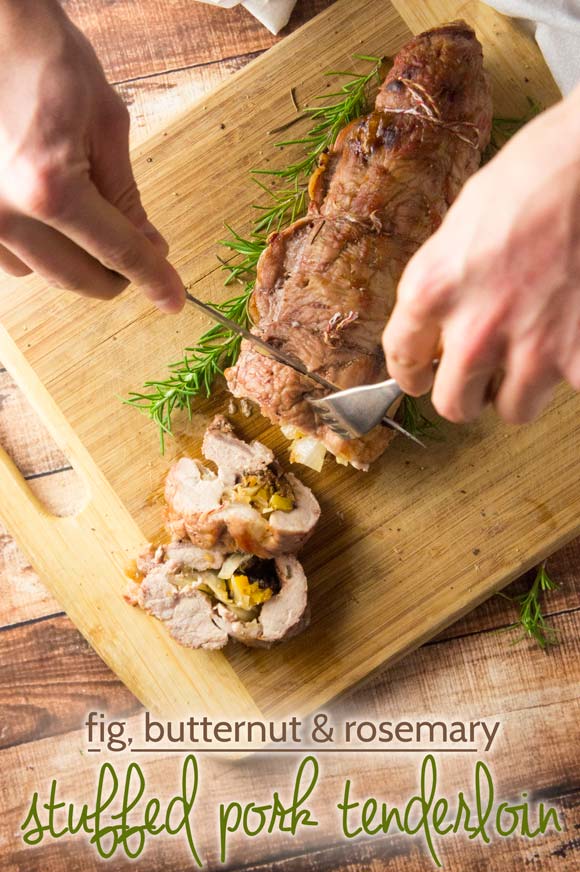 3. Braised Chicken Thighs with Black Tea Blackberry Sauce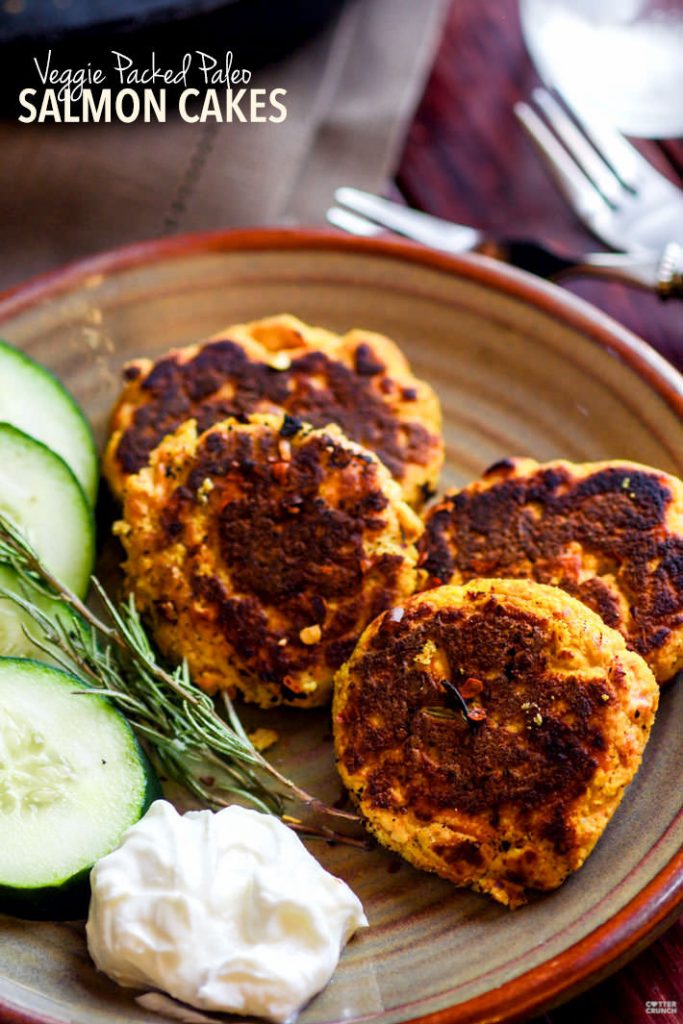 5. Stuffed Sweet Potatoes with Squash, Avocado & Jalapenos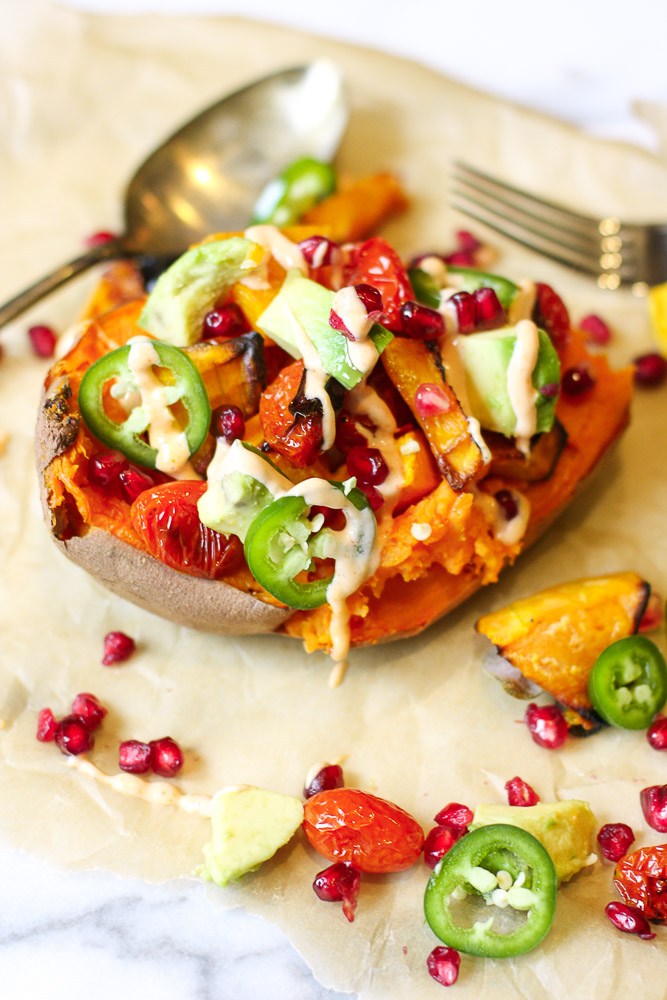 6. Spicy Sausage & Vegetable Spaghetti Squash Casserole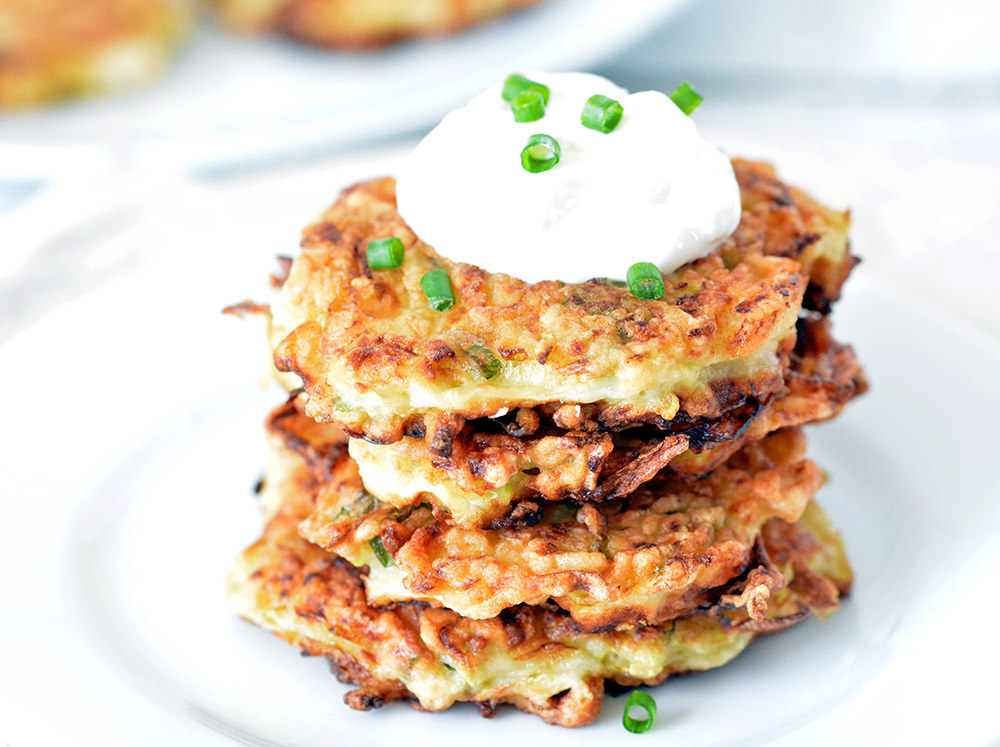 8. Chipotle Pulled Pork Stuffed Potatoes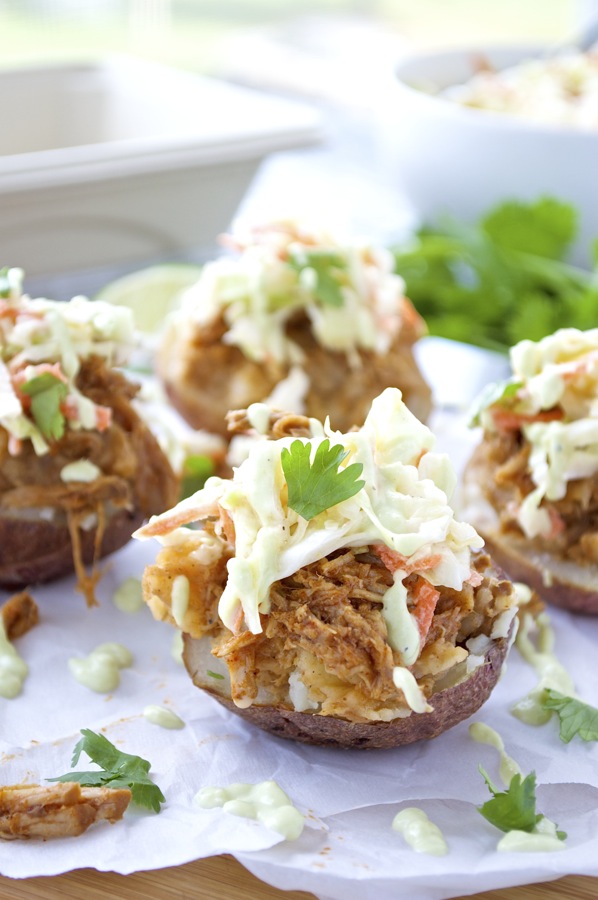 9. Carne Asada with Roasted Salsa Verde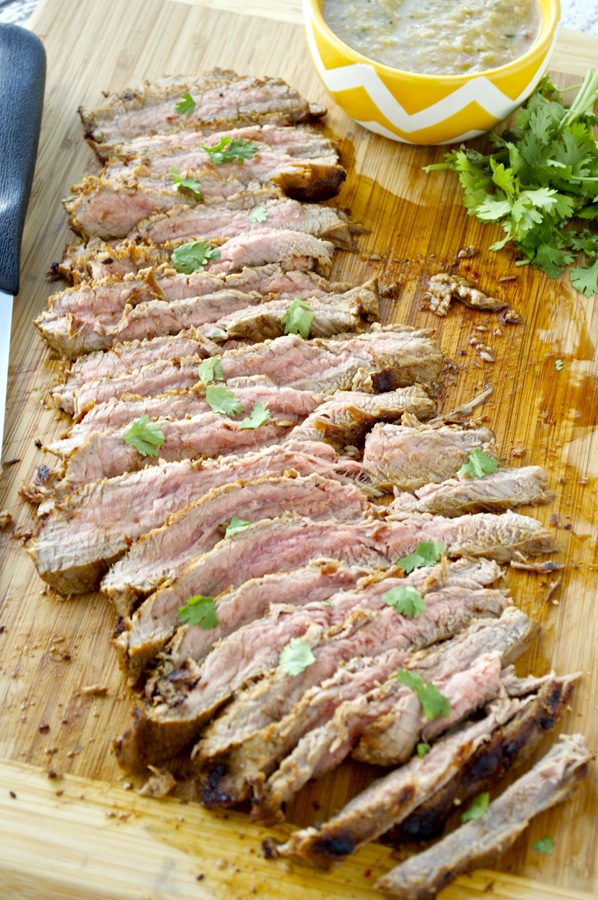 10. Vegetable and Sausage Frittata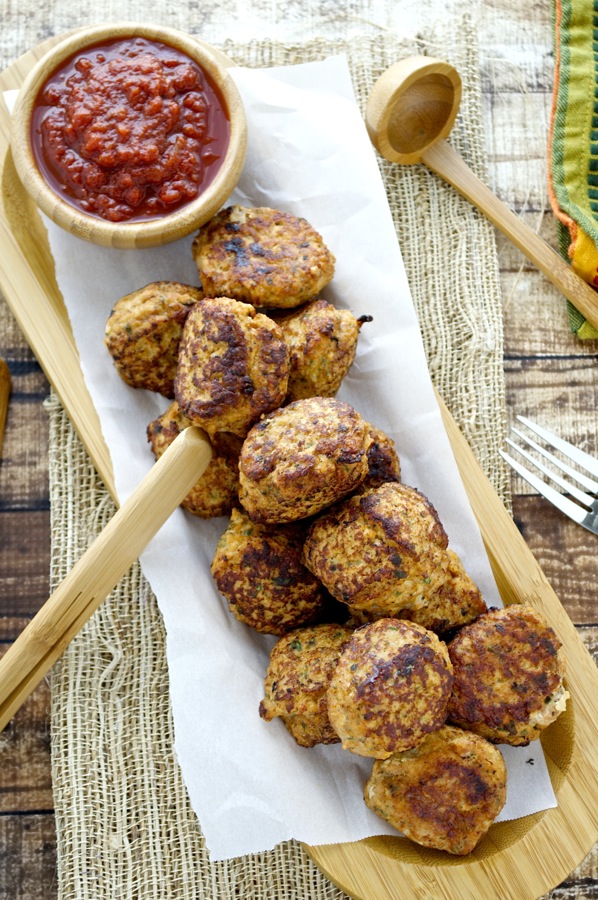 12. Thai Basil Ground Beef Bowl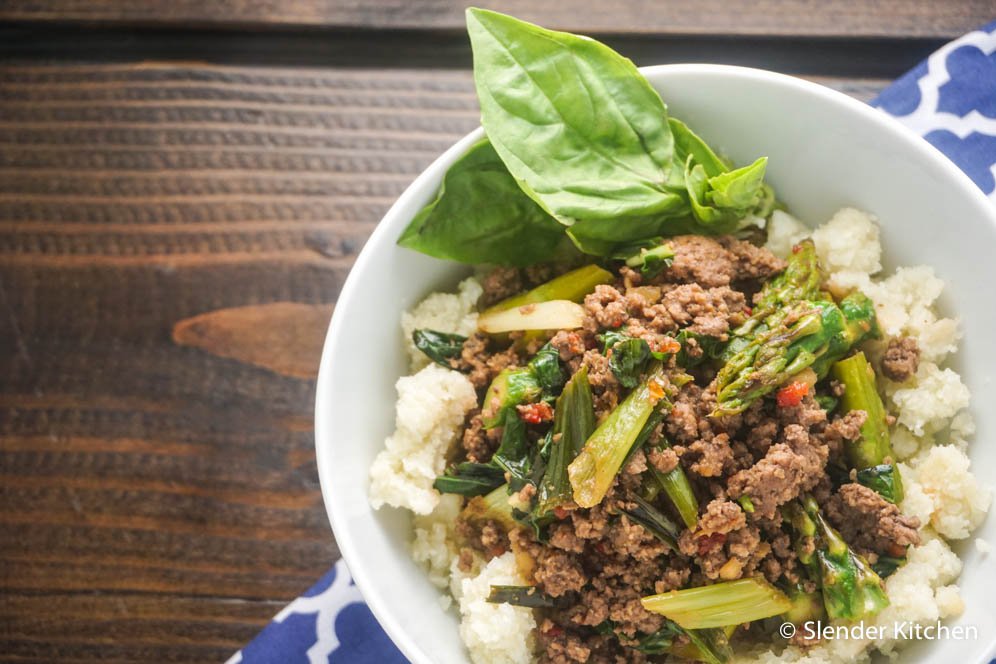 13. NY Steak with Cilantro Onion Dredge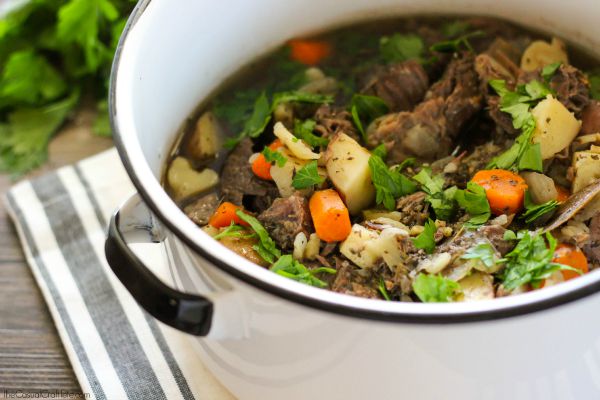 16. Chipotle Lime Marinated Grilled Pork Chops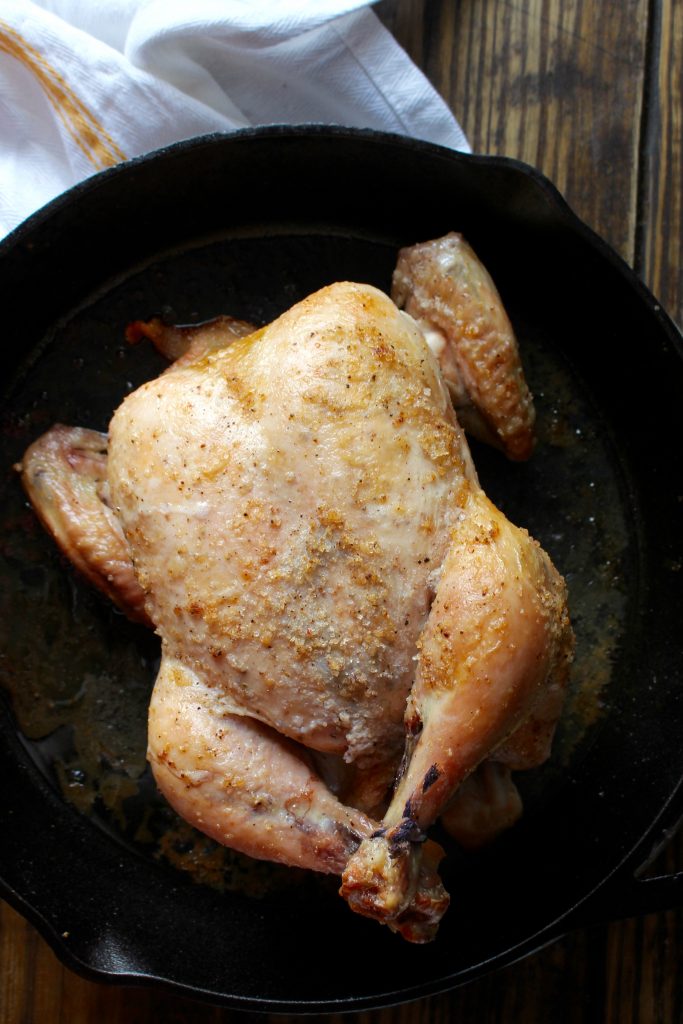 18. Paleo Chicken Bacon Ranch Burgers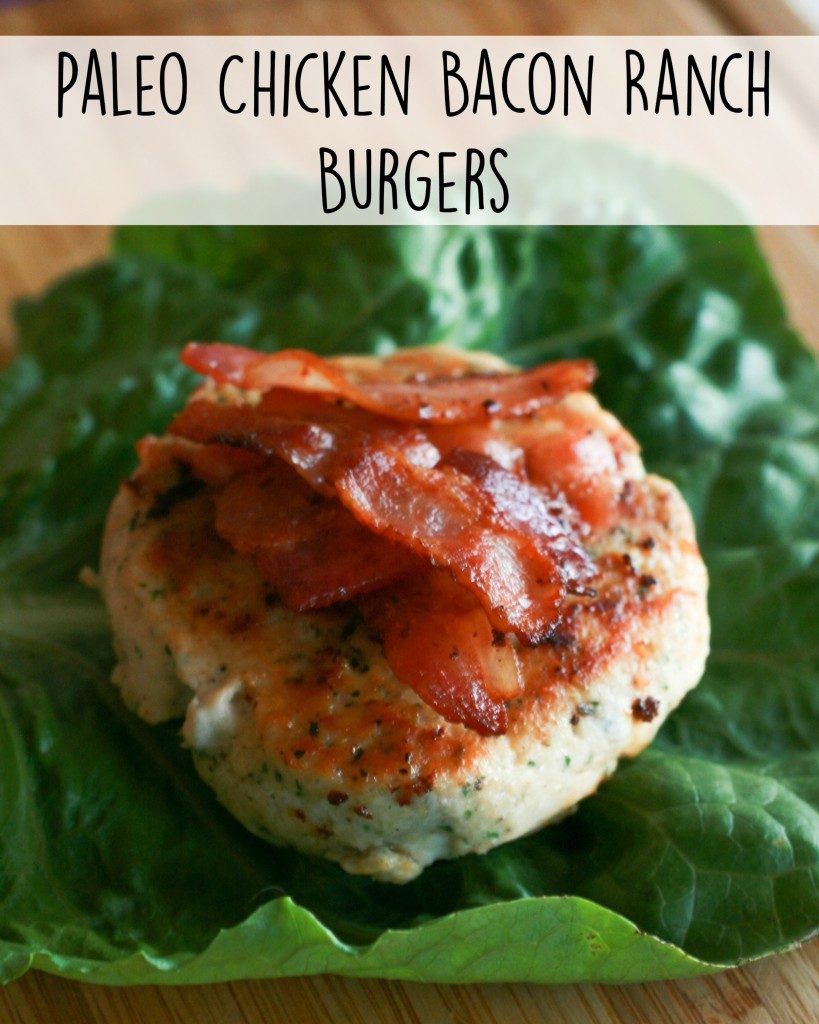 19. Spiralized Chipotle-Lime Sweet Potatoes with Sweet & Spicy Pulled Pork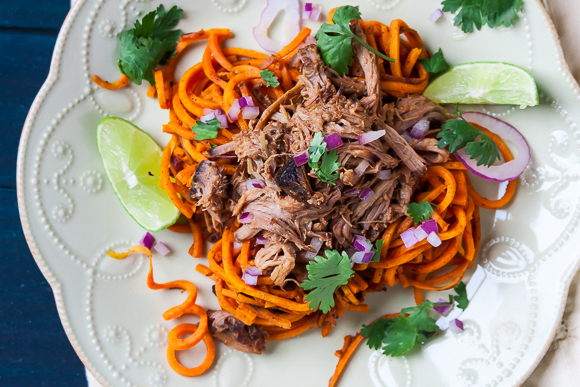 20. 30 Minute Chicken Puttanesca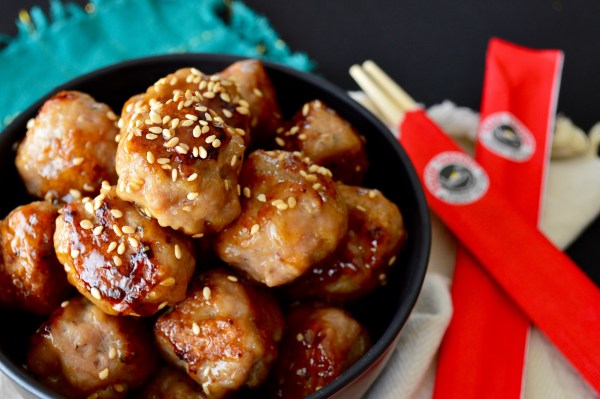 22. Slow Cooker Chicken & Bean Stew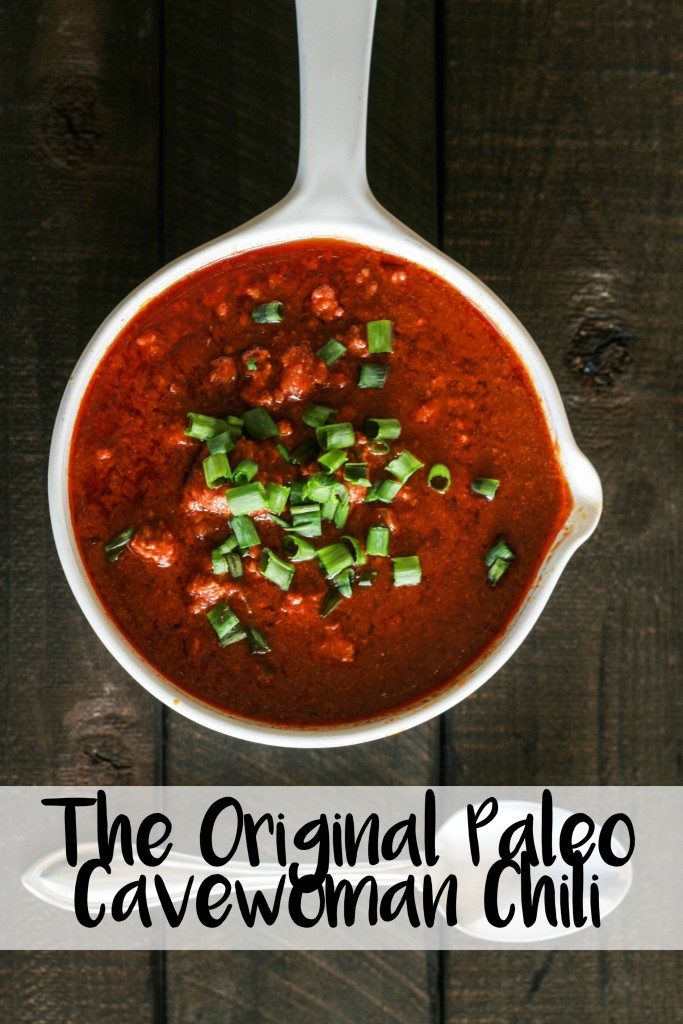 24. Sweet Potato Sausage Breakfast Hash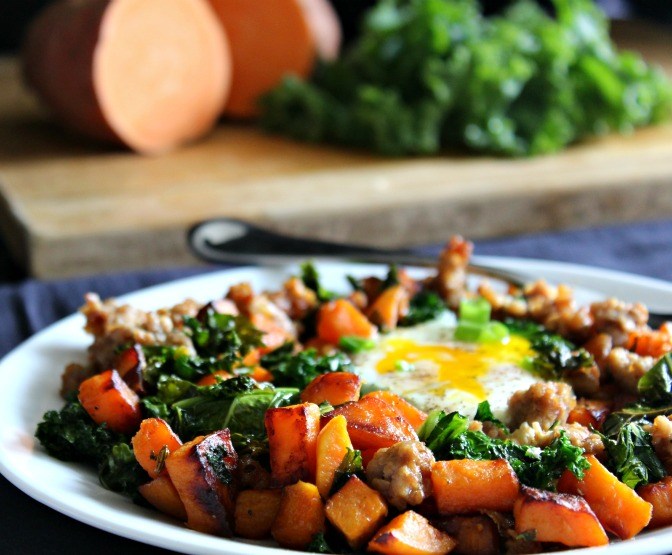 25. Sausage, Onion & Kale Stuffed Acorn Squash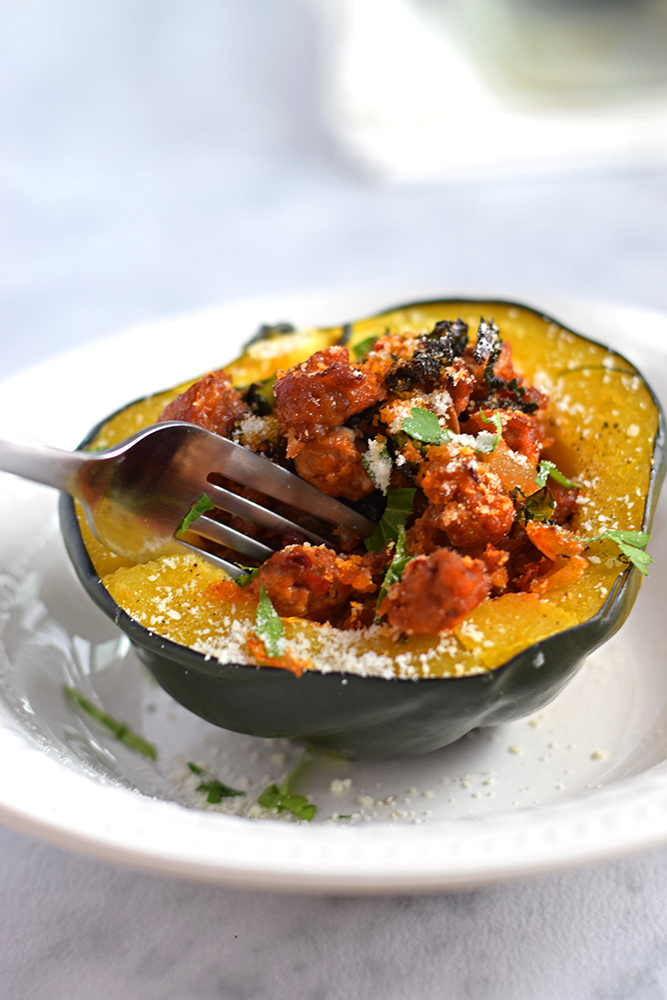 Wow–those look amazing!! I am super excited to try out some or all of these recipes this year. Especially because they are all so healthy and low-carb, these Paleo meals will be guilt-free and delicious. Good luck with your dieting endeavors!