25 Easy St. Patrick's Day Crafts For Kids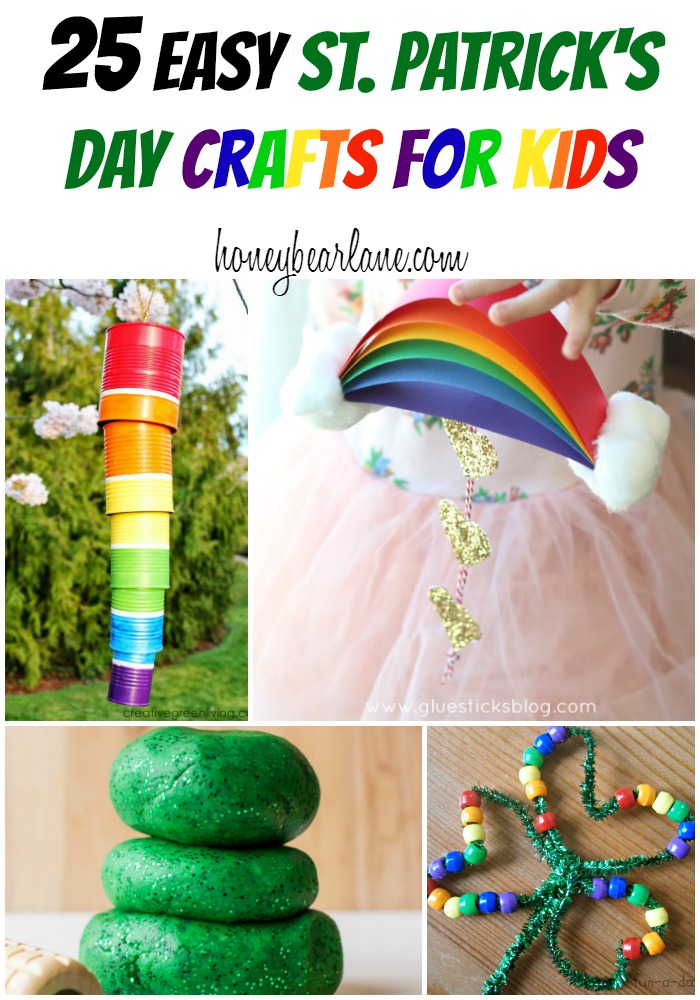 St. Patrick's Day is just fun, isn't it? I'm almost sad that Easter in in March this year because it's taking over St. Patrick's Day, so let's not forget all the fun things we can do with this holiday! Here are 25 easy St. Patrick's Day crafts for kids!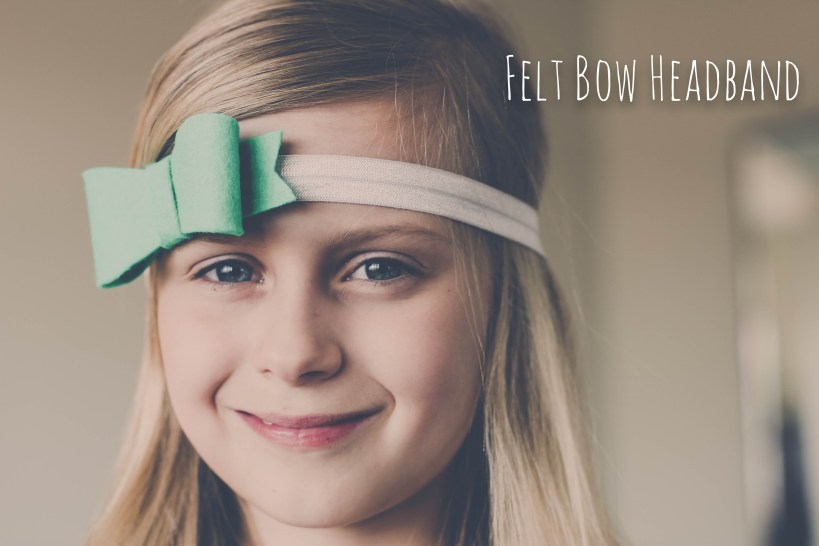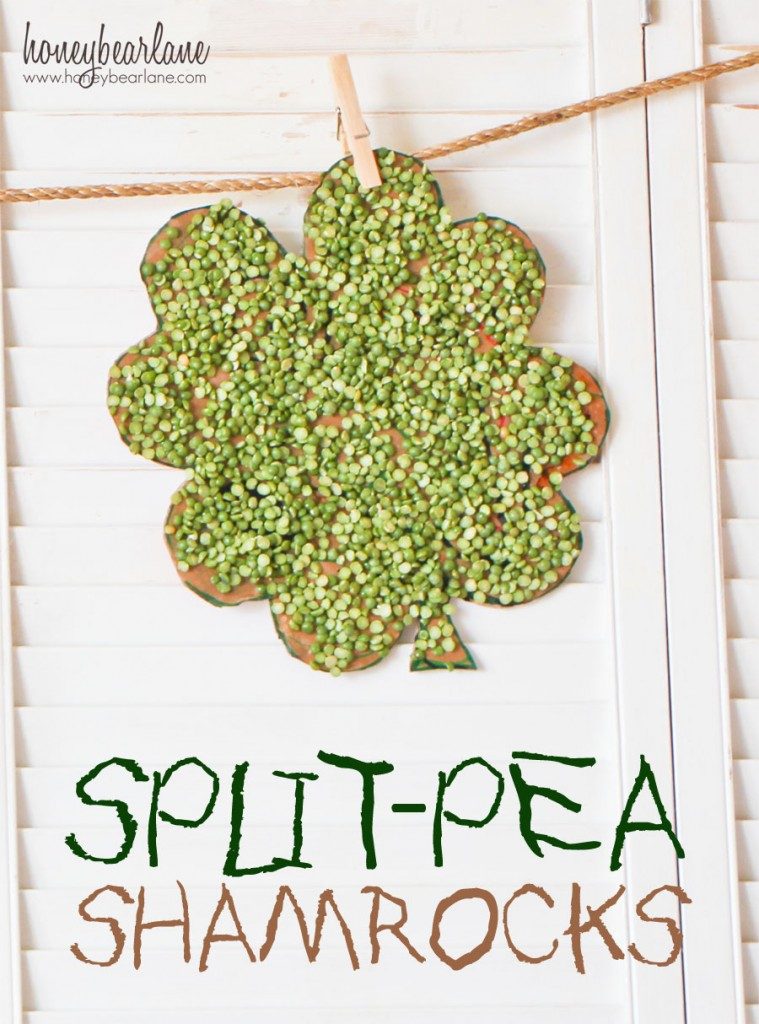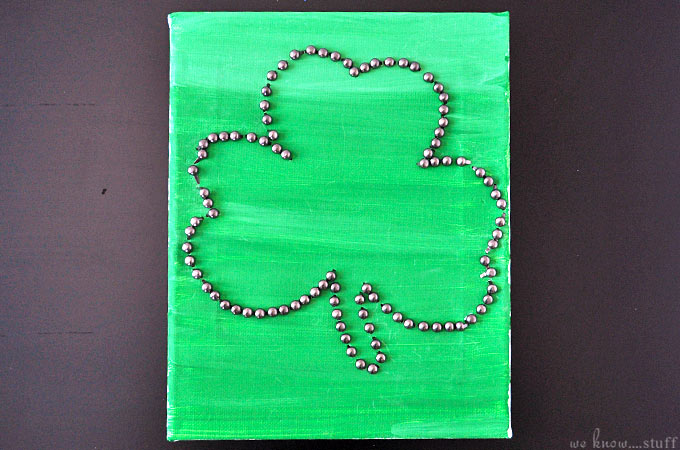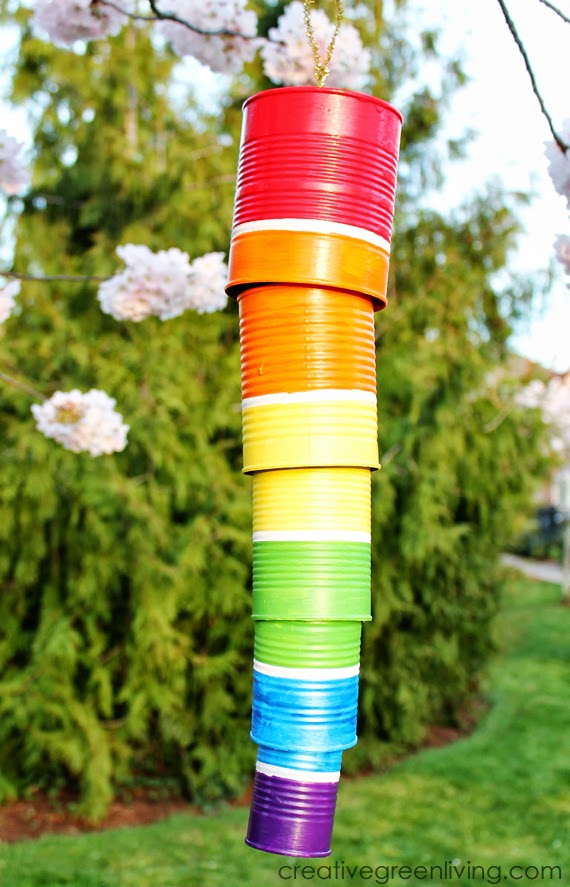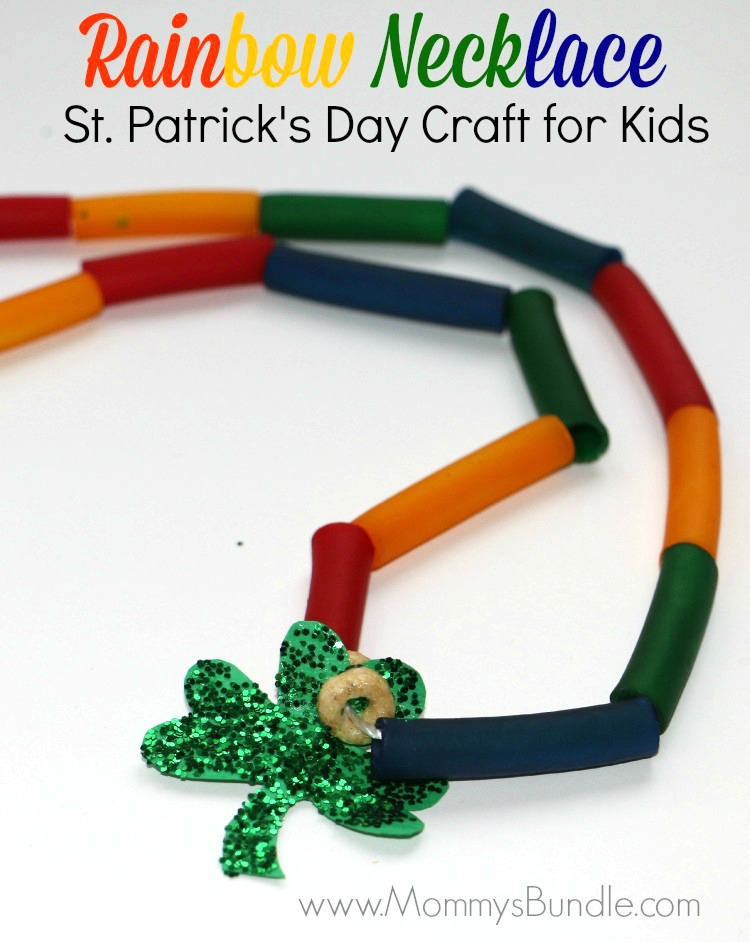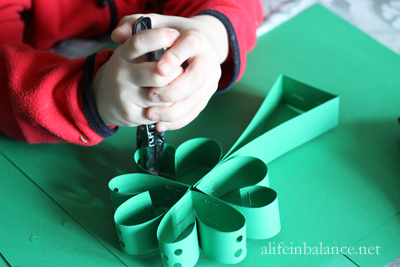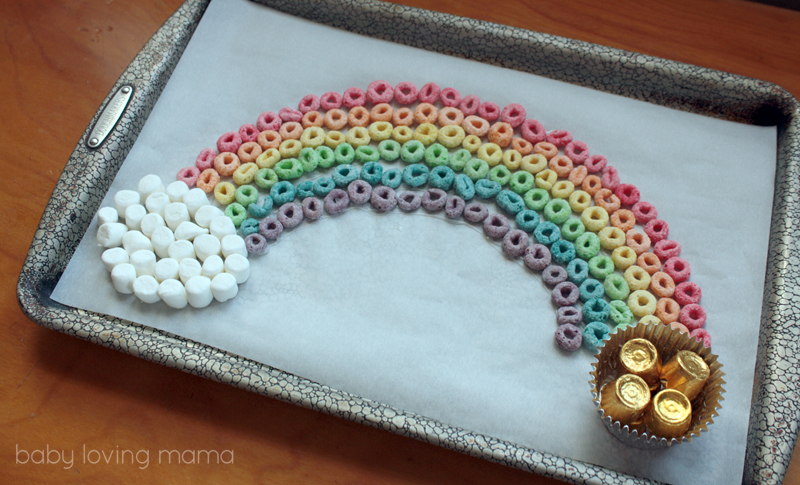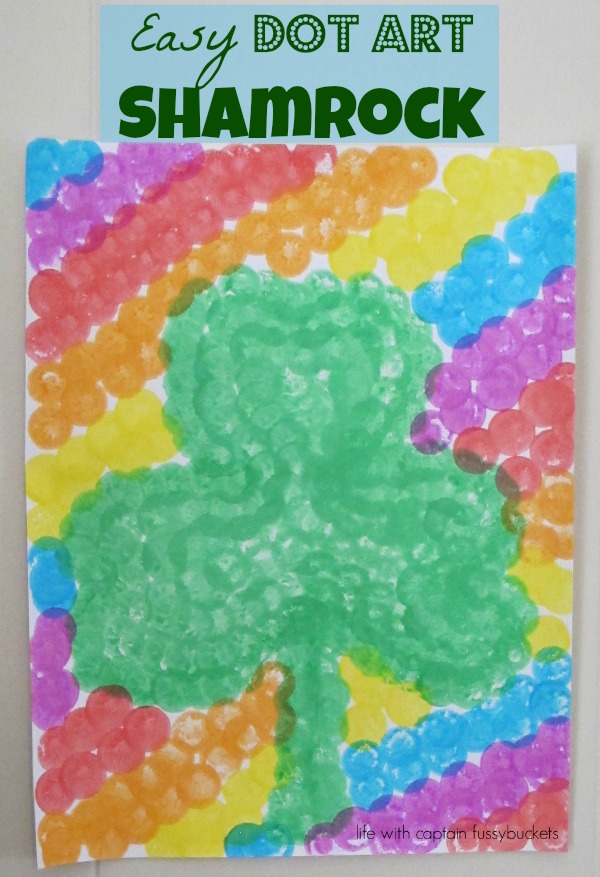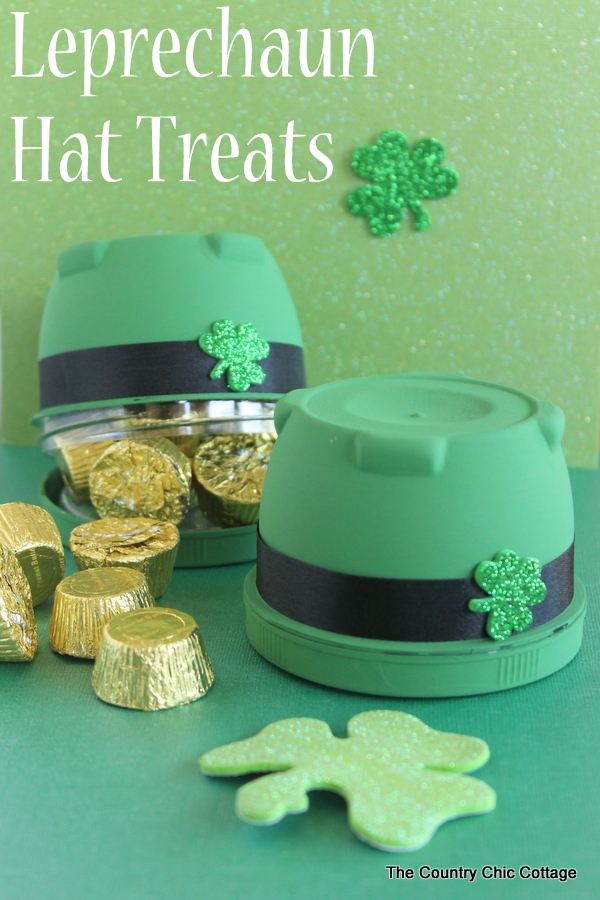 11. St. Patrick's Day Shamrock Garland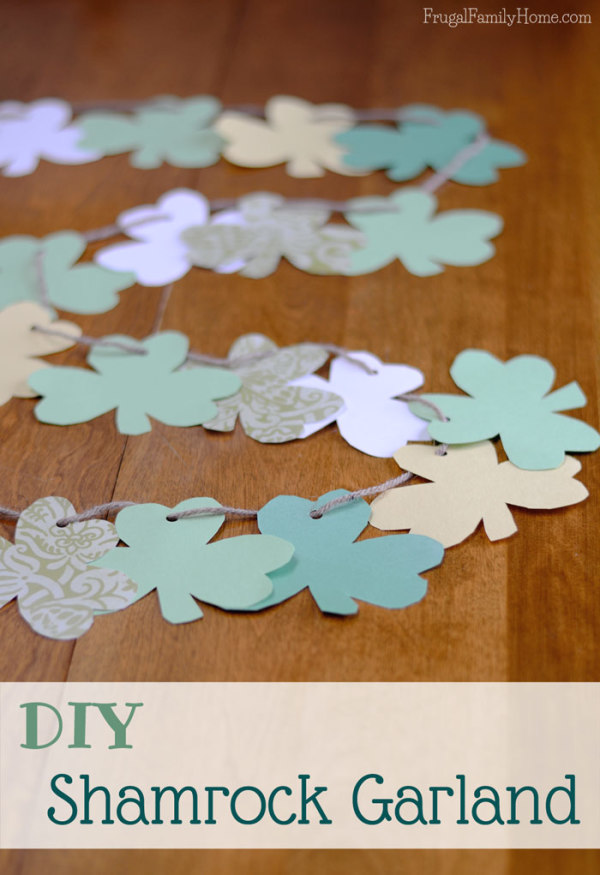 12. Rainbow Fruit Pizza Cookies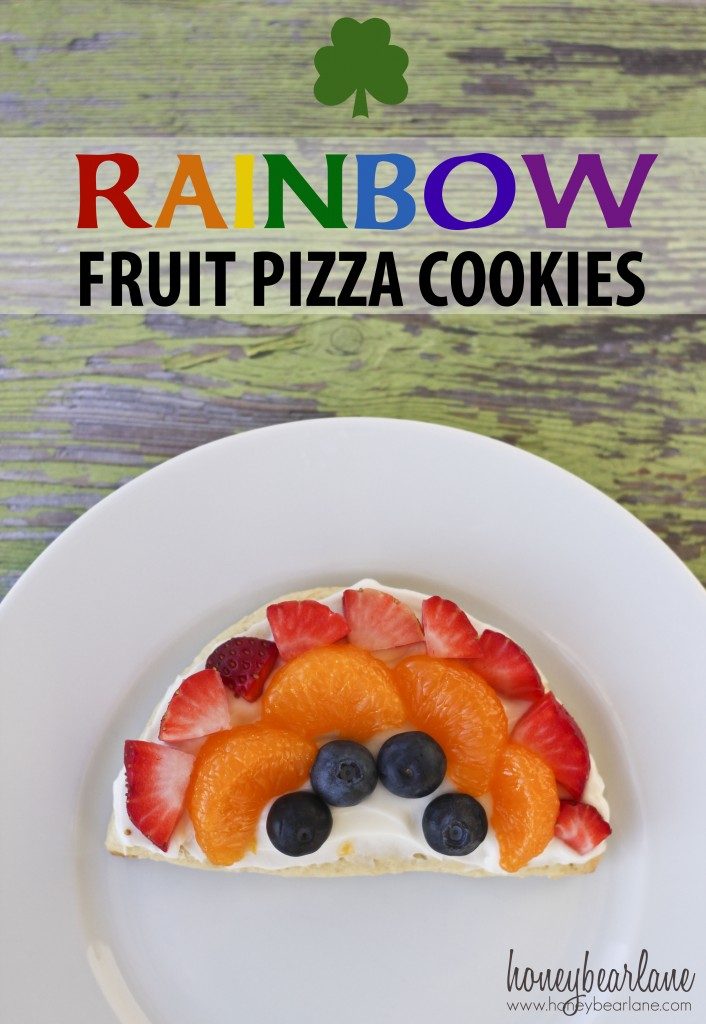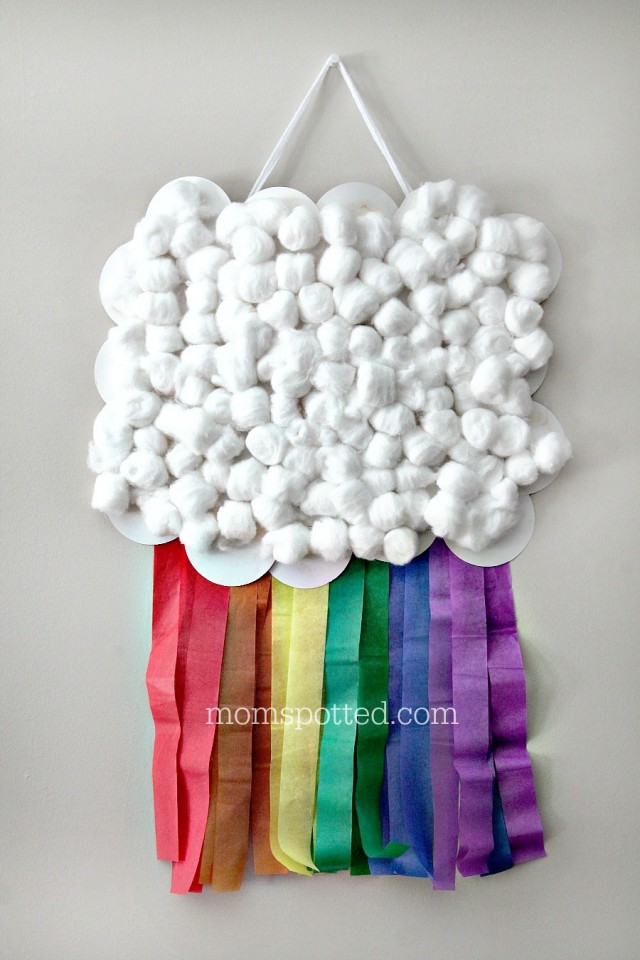 14. Beaded Shamrocks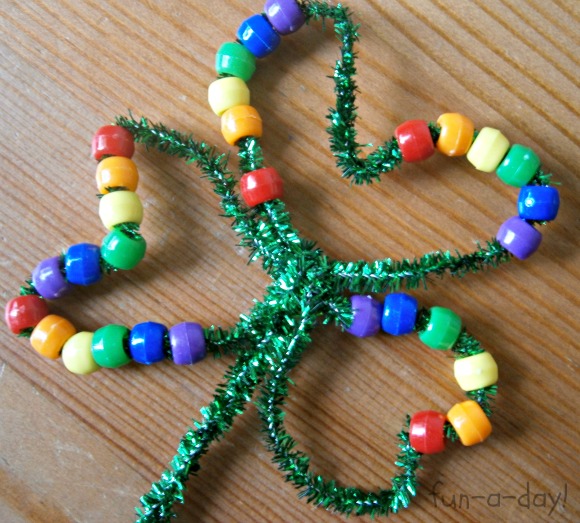 15. Felt Rainbow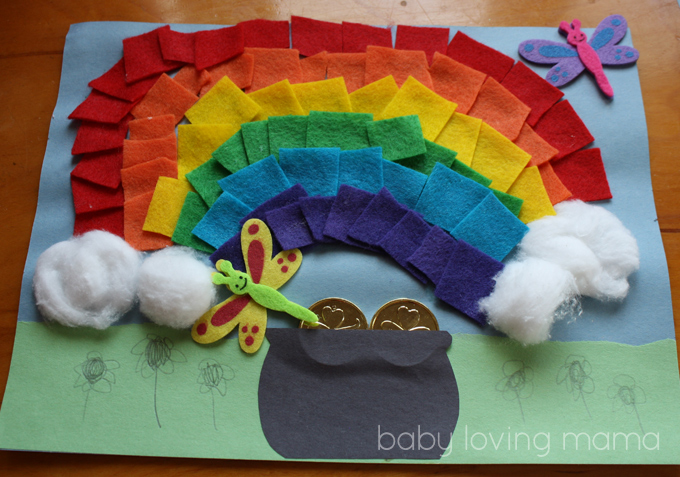 16. Sparkly Lime Jello Play Dough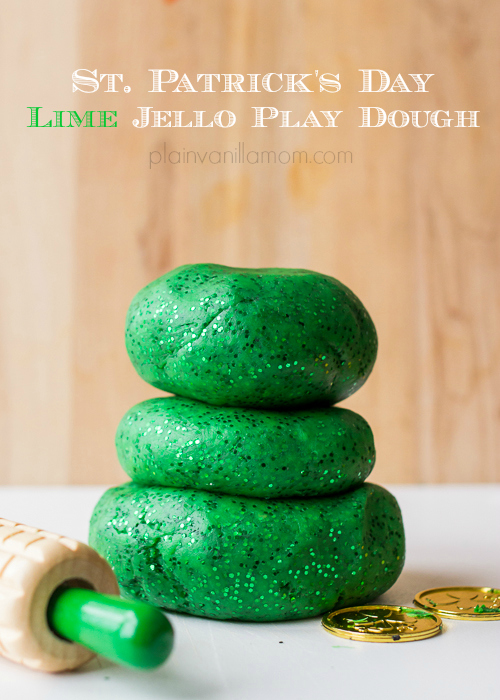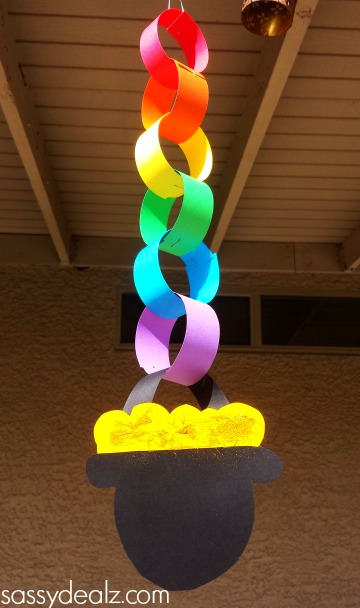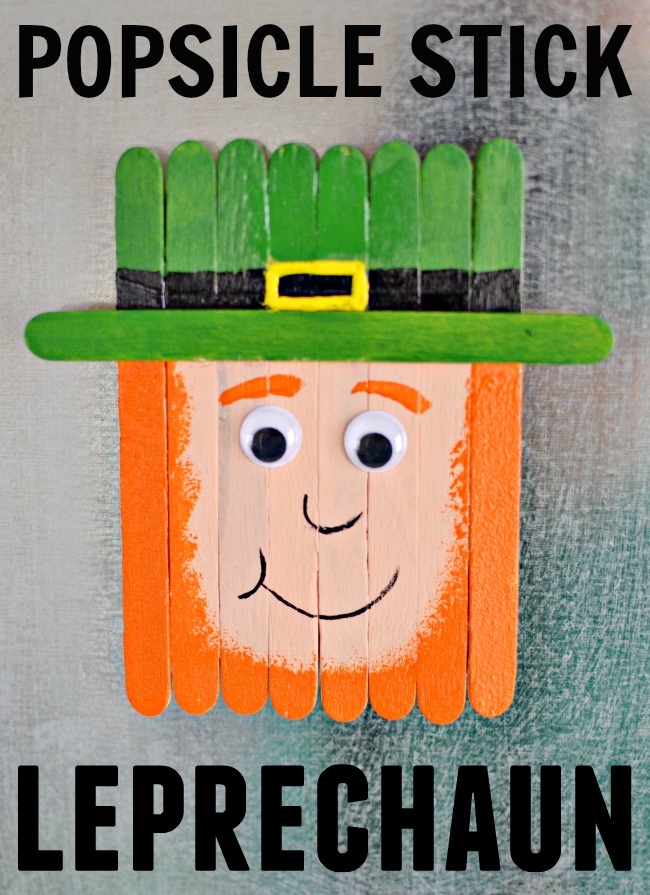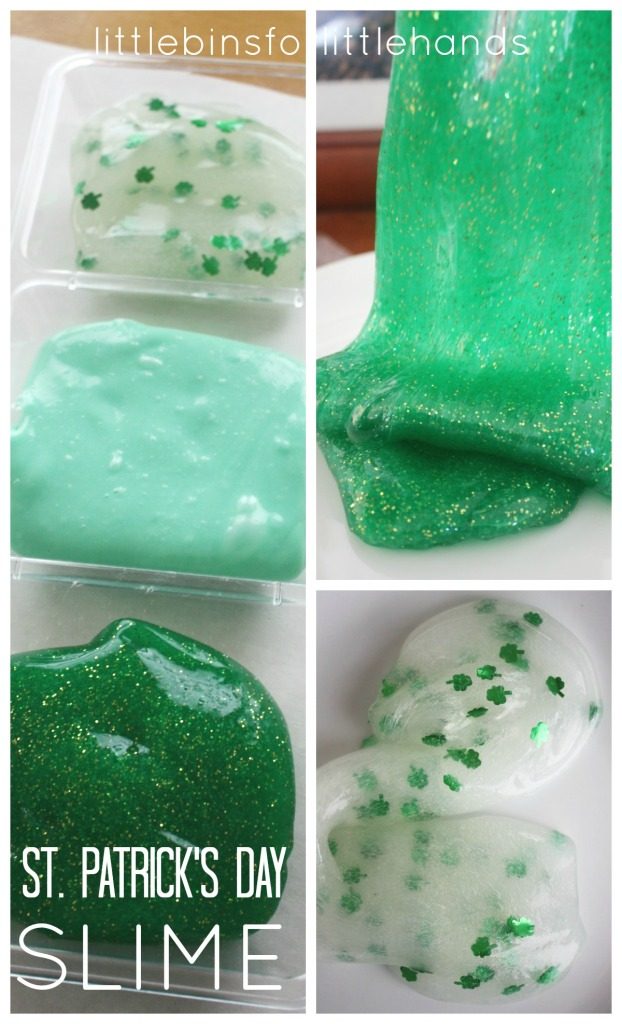 20. Pot Of Gold Paper Plate Craft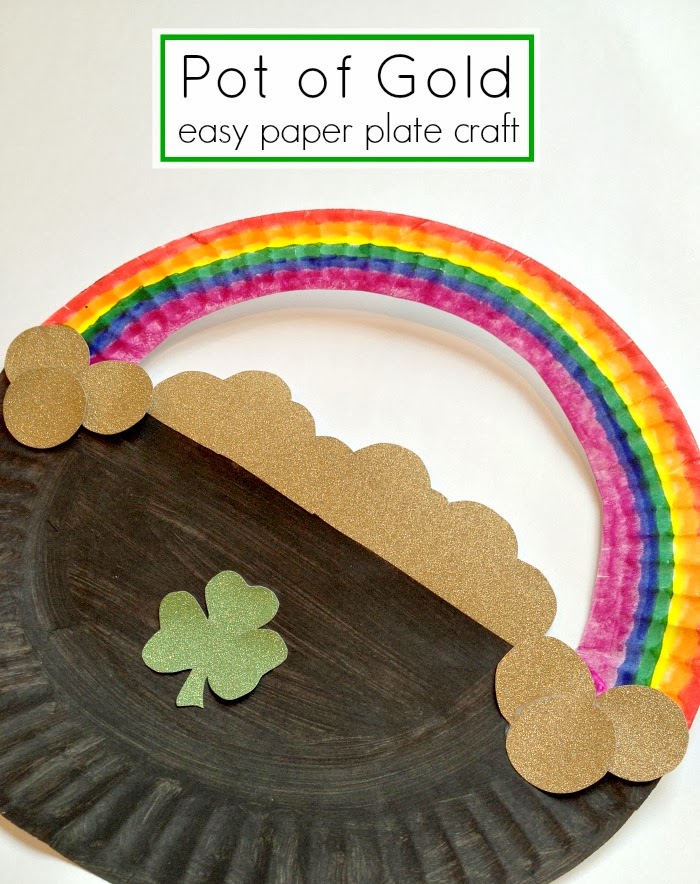 22. Mickey & Minnie Inspired St. Patrick's Day Craft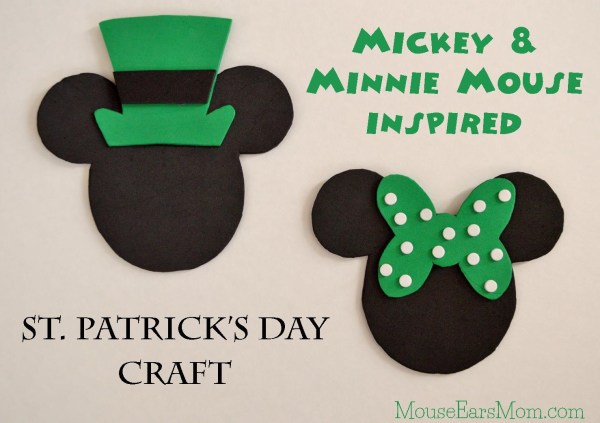 23. End Of The Rainbow Twirlers
24. Finding Pot Of Gold Telescope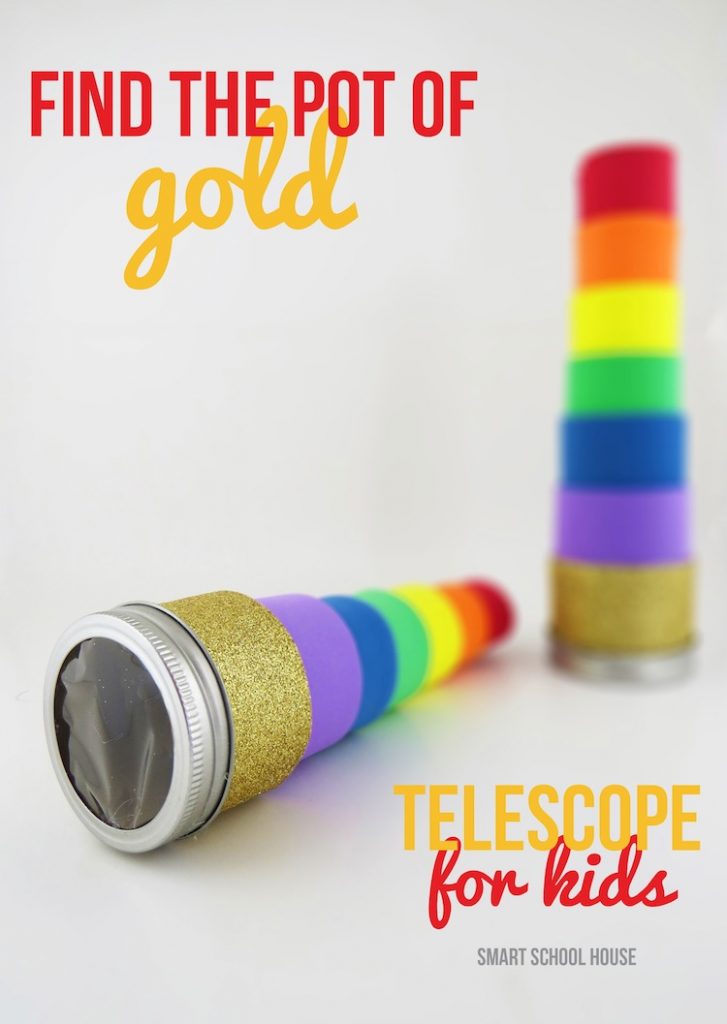 I love all these fun craft ideas! What a great way to teach your kids about St. Patrick's Day and have a little fun at the same time. They don't have to be expensive or involved, just find something green and glue it to paper, it's as easy as that!