15 Awesome Sites for Free Furniture Building Plans
I love to build furniture.  I wish I had more time to build more things.  But sadly, those children aren't going to raise themselves.  When I do have time to build, I usually brainstorm about what types of pieces I need in my house.  Then I turn to the good ol' internet to see if there are already some free furniture building plans for my projects.  This is definitely the easiest route.  Sometimes there aren't, and then I have to get pretty creative.  But following others' plans is so easy!  They've done all the work for me and I just follow the instructions, tweaking things here and there to make it perfect for me.  Here are some of the best sites for free furniture building plans!  (And what's that you say?  They are almost ALL women?  Rock on!)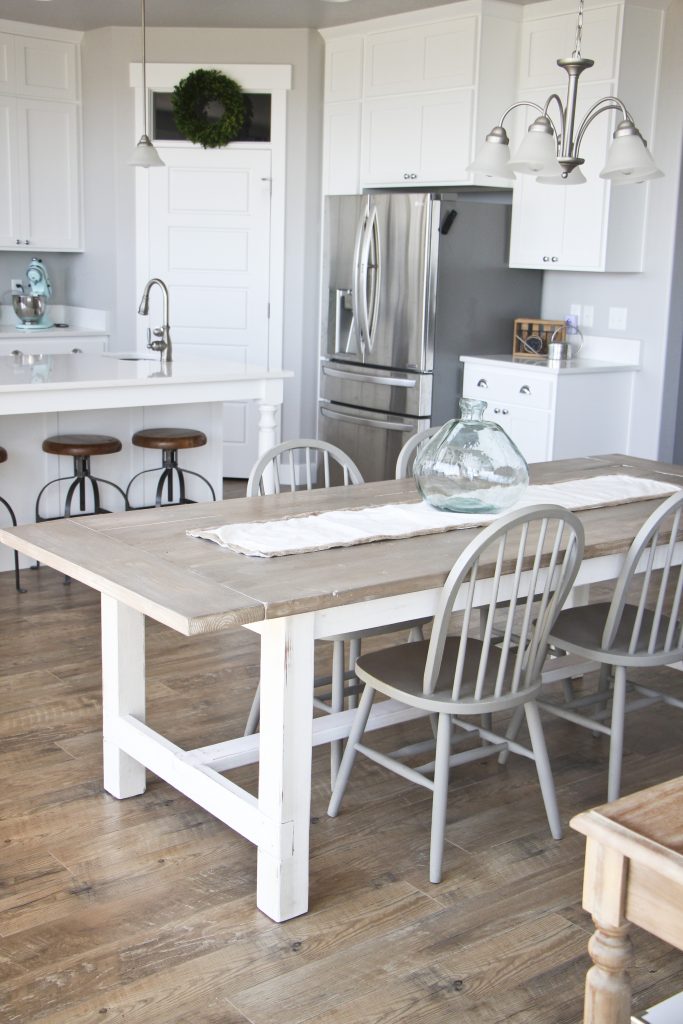 #1.  Ana-White.  By far, my most favorite site for building plans.  I found my Farmhouse table plans and my Rustic X Coffee Table plans there.  TONS of free plans!  And seriously, I couldn't make this type of list without putting her first!  She is the person who inspired me to stop being afraid of power tools and just start building!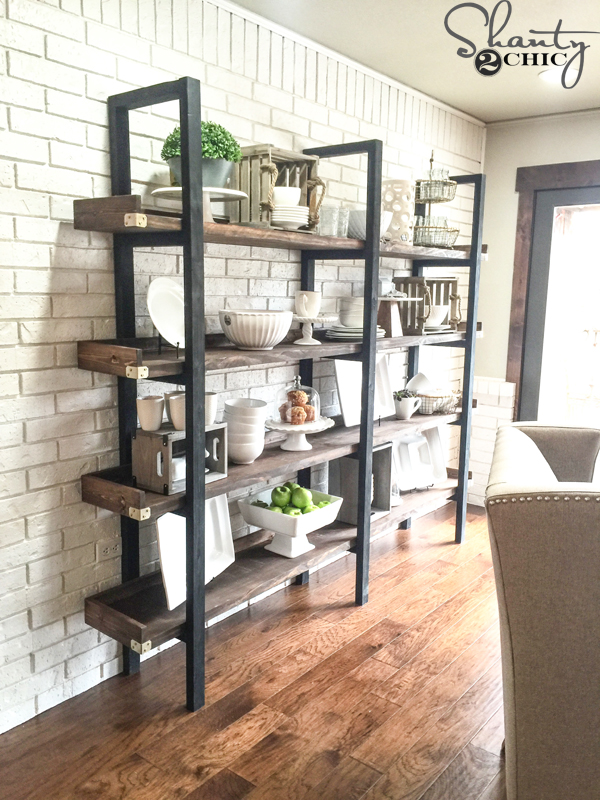 #2.  Shanty2Chic.  These girls really crank out the furniture and always post lots of plans as well.  So many things to choose from.  This plate rack is really cool.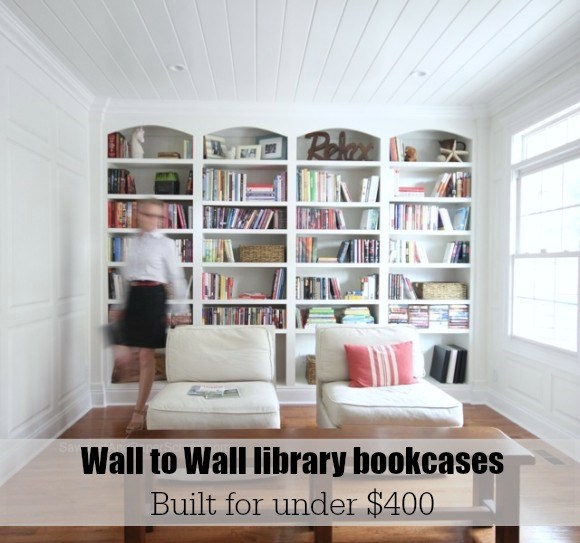 #3.  Sawdust Girl.  My friend Sandra is such an amazing DIYer.  She can crank out build-ins like nobody's business.  My friend built these wall to wall library bookcases in her house and they look awesome!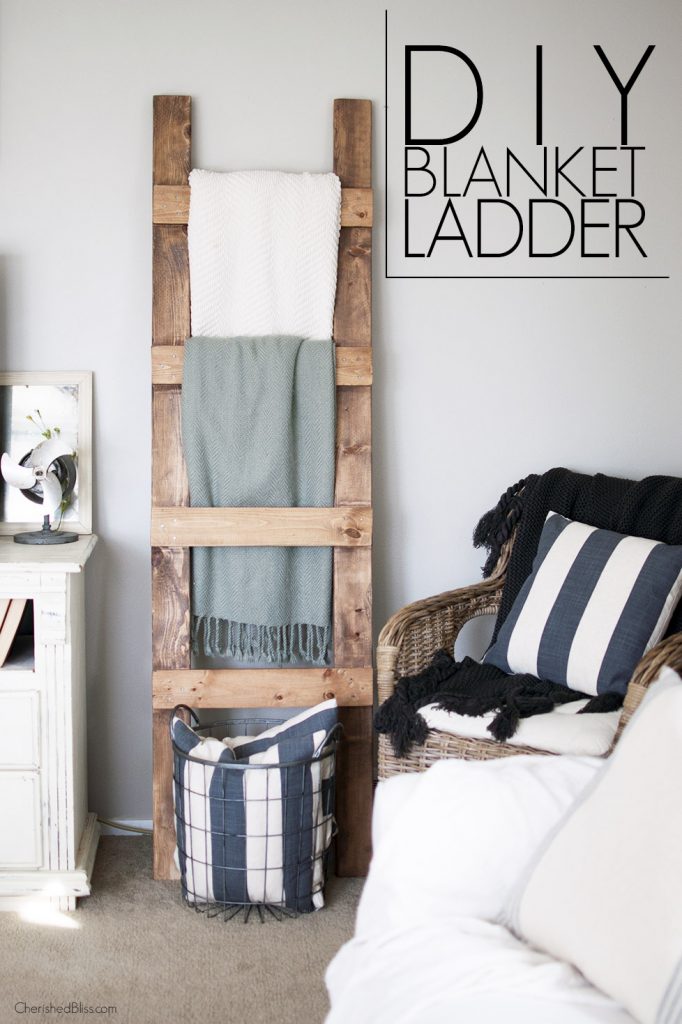 #4.  Cherished Bliss.  Another good bud, Ashley (come on, are you surprised I'm friends with DIY bloggers?) She has a very similar style to me, but even more simple and farmhouse.  I love everything she does!
#5.  JenWoodhouse.com.  This girl was meant for building…she even has WOOD in her name!  I love her blog and her projects.  She has quite an extensive style as well if you're looking for something a bit different.  And she's funny.  I love this cabin bed she made…makes me want one for myself!
#6. HerToolBelt.com.  Tons of amazing plans!  This apothecary cabinet blew me away!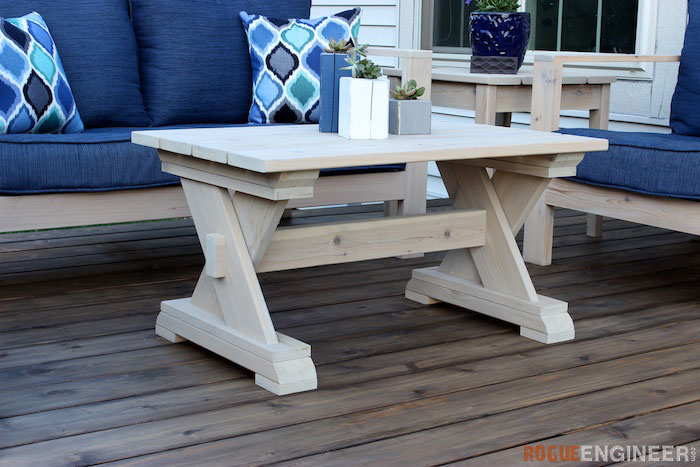 #7. RogueEngineer:  Such a cute and fun husband and wife team that build some impressive stuff!  This outdoor coffee table is gorgeous.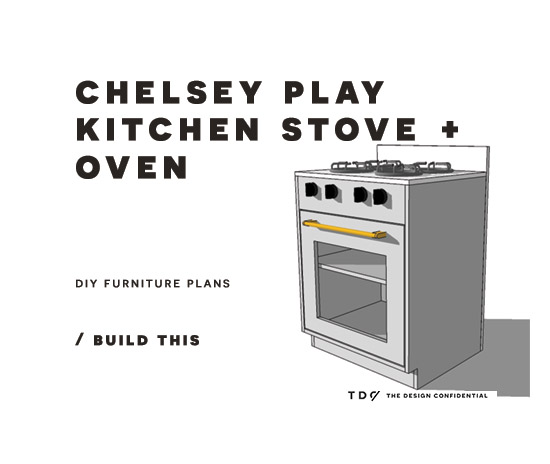 #8. The Design Confidential:  Really fun and unique plans.  How cute would this little play oven be?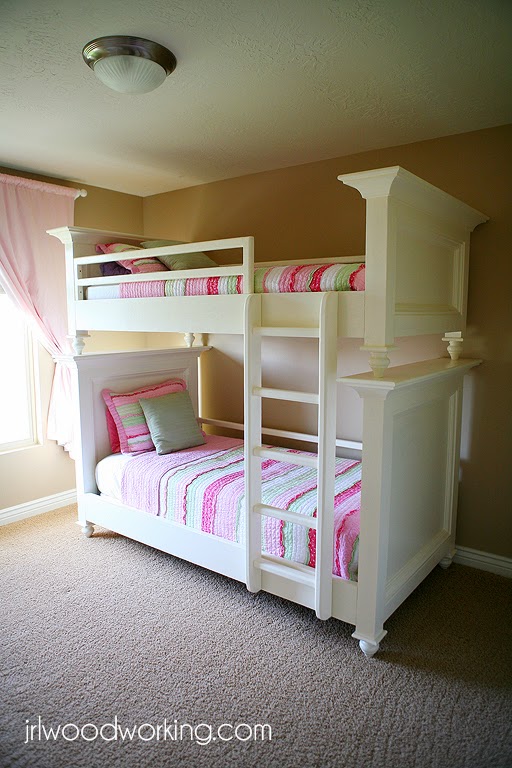 #9. JRL Woodworking:  Seriously some impressive plans from this couple.  Look at this bunkbed they built!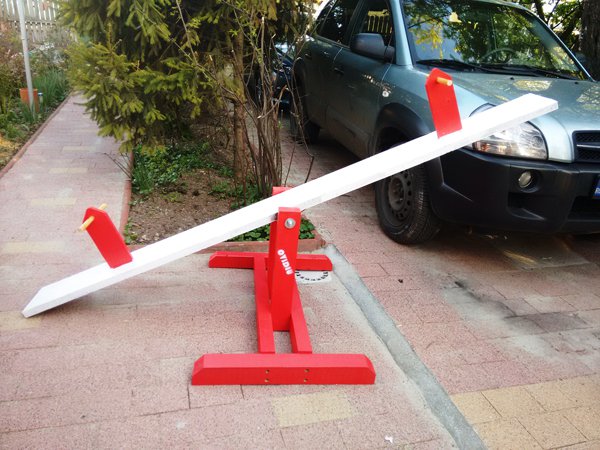 #10. How-to Specialist:  This is a great spot to check out outdoor furniture plans!  Love this teeter totter.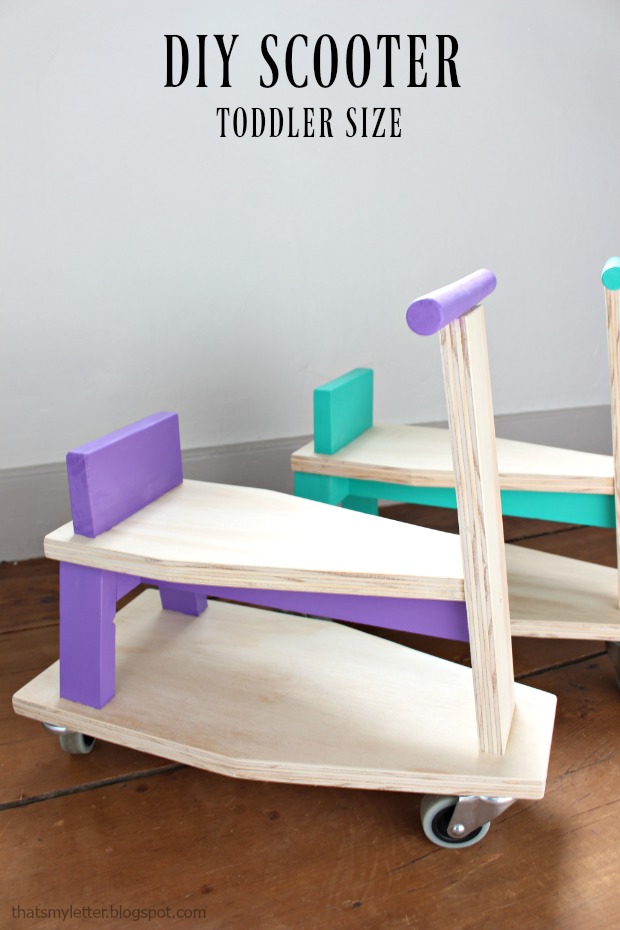 #11.  That's My Letter:  Lots of great plans, especially if you have little kids.  I mean seriously, look at this scooter!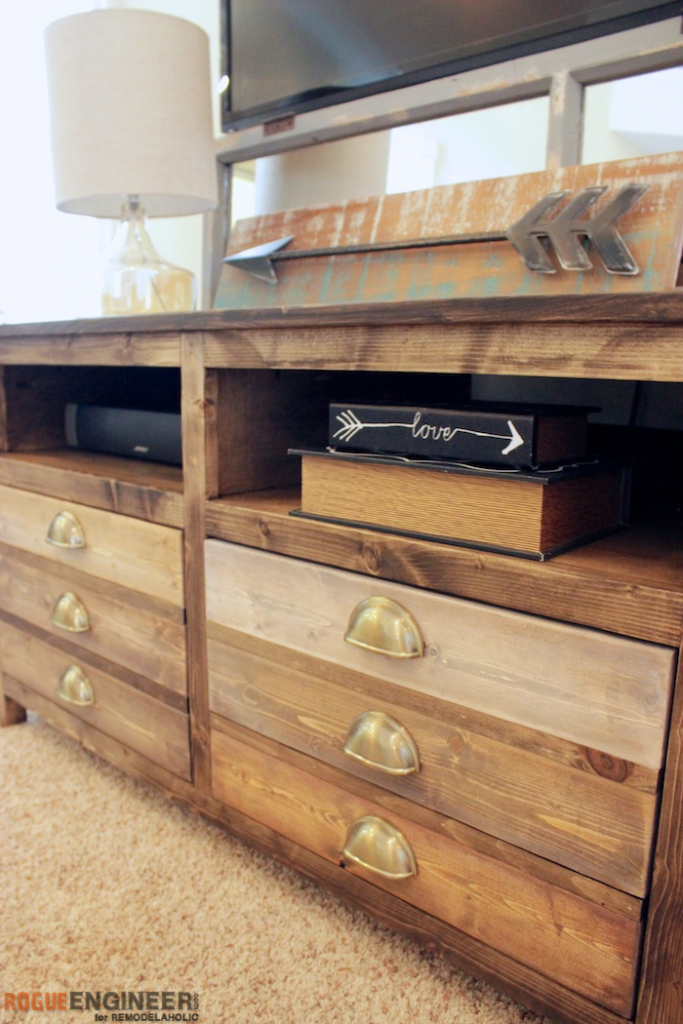 #12. Remodelaholic:  I love this site, it has some amazing transformations…but also free furniture plans!  This adorable media cart is actually by Rogue Engineer but it's just an example of all the great contributors they have on their site!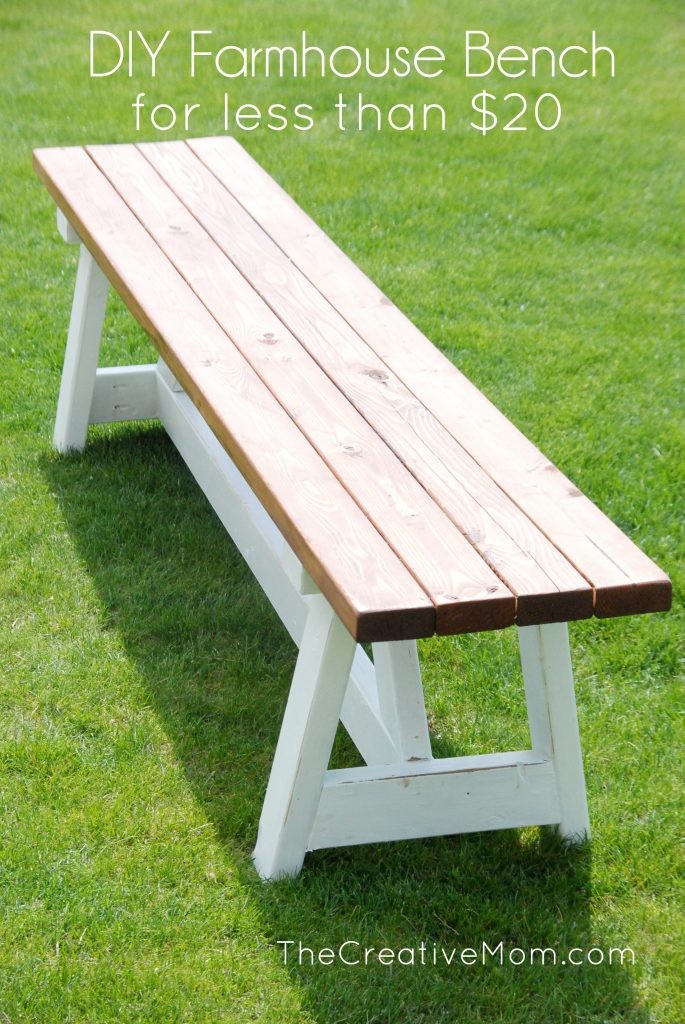 #13. The Creative Mom:  A girl after my own heart, she posts lots of great plans.  Love this adorable farmhouse bench!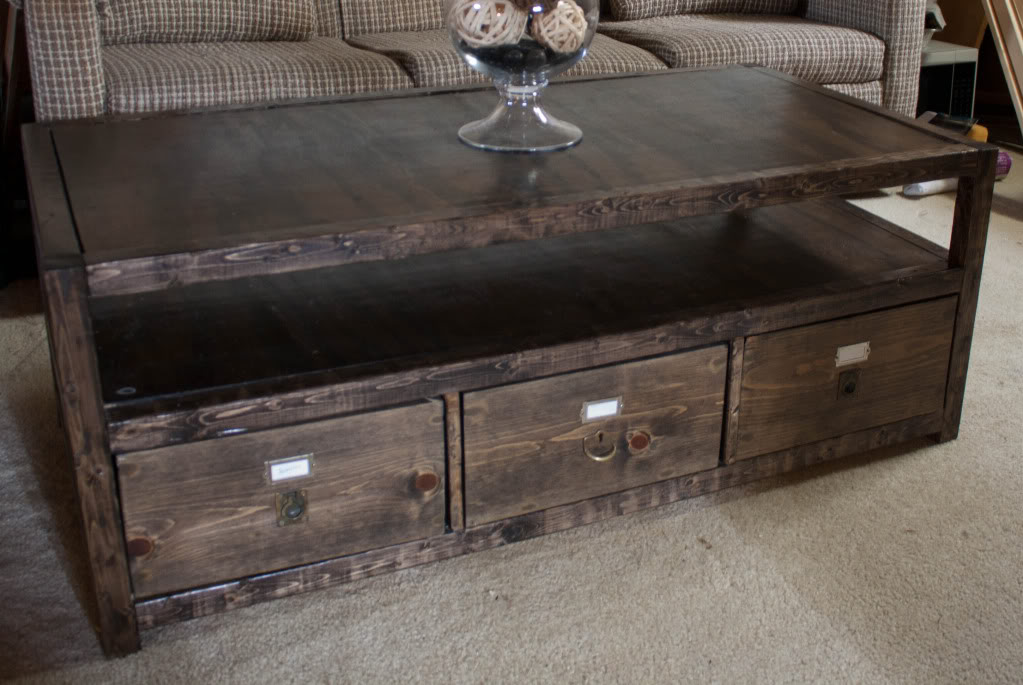 #14.  More Like Home:  Tons of different plans from a great little family.  They built this storage coffee table for $60!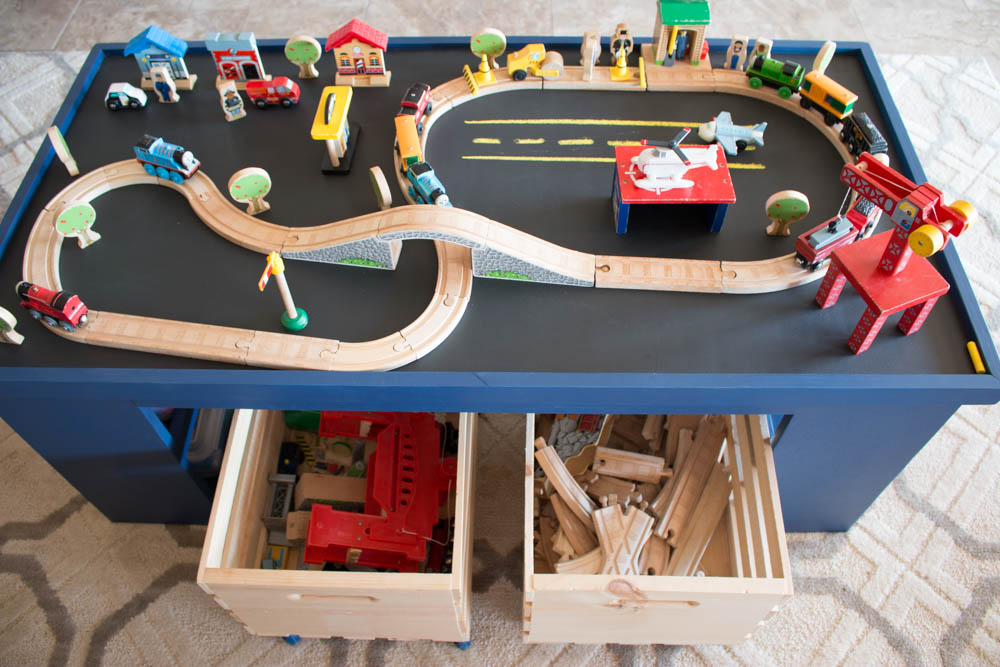 #15. Addicted 2 DIY:  Really great, clear plans, lots of choose from.  I love this activity table!
If you are looking to build something soon, check out any or all of these sites for some inspirational plans!