Tips for Creating a Shiplap Accent Wall
This post was sponsored by Behr but all opinions are my own.
Today I'm partnering with Behr to share a DIY project with you for their Behr Designer Stories campaign. You can see my full project on Behr.com.
When Behr contacted me about working with them on a home project, I jumped at the chance since I had the perfect project up my sleeve. Shiplap walls are all the rage right now, partially because of the popularity of the show "Fixer Upper", which I admit to loving. But I've always been crazy about wall treatments in general and I just really wanted to add it into my own home somewhere.
True shiplap has a certain way that the wood planks interlock but I haven't been able to find it anywhere convenient, which wouldn't really be helpful for a tutorial anyway, right? You can read the full tutorial for this project on Behr.com.
Here's the before: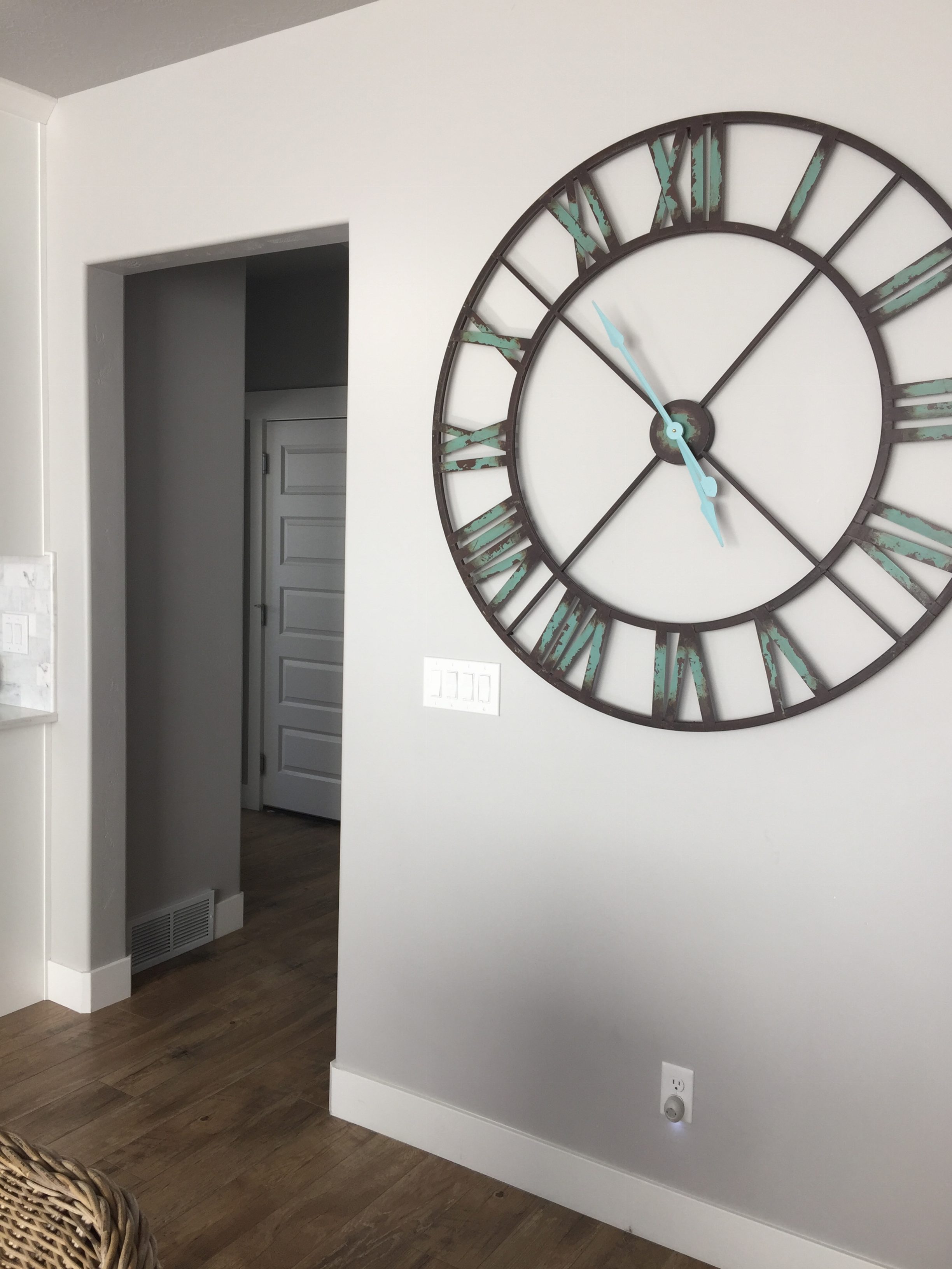 And here's the after:
Yay! It looks so amazing, right? I love this wall and me and my husband are both so proud of it. I spent so much time and precision on this wall and I feel like it really shows. Go check out all the details and my author profile on Behr.com.
I love the way this turned out! Do you feel confident to do your own shiplap wall? Enter to win this giveaway for a $50 Home Depot gift card and get started today!