Top 5 Coolest Places I Want to Live
This is a sponsored post written by me on behalf of CORT. All opinions are 100% mine.
I've been thinking a lot lately about what it would be like to live in other places. The problem is always the same when it comes to travel…time and money. Can you get the time off work? Do you have the money to pay for it? I feel like the entire system of work-until-retirement is a little backwards. Don't you want the ability to travel and experience other places while your kids live with you and while you're healthy? Why wait until they are old and grown and your body is too? If you've ever read "The 4-Hour Work Week" by Timothy Ferris you'll know what I'm talking about.
A huge goal of me and my husband's is to make our life as automated as possible so we can live a more mobile lifestyle with our family. We'd love to take "mini retirements" where we live in other places, even other countries, to immerse ourselves in their culture and explore, but for just a month or two.
The top 5 places we'd love to live are…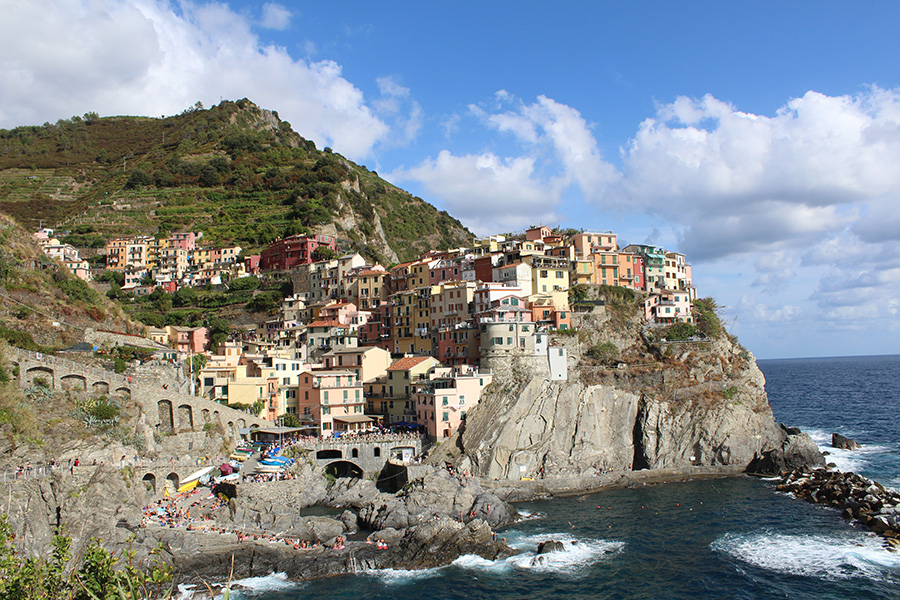 Italy: My husband and I are foodies, and we especially love Italian food. We would love to live in Italy for a few months and study cooking and the language, as well as touring the country.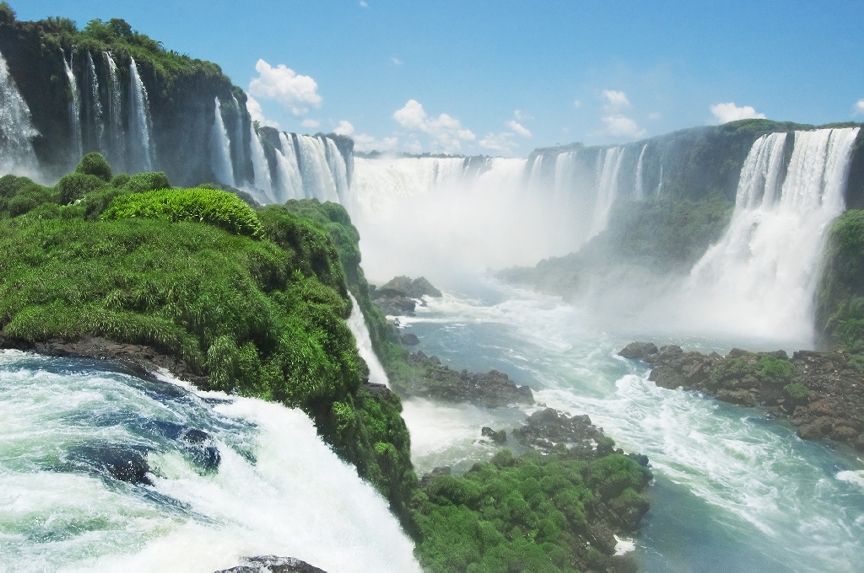 Argentina: My husband lived in Argentina when he was younger and learned to speak Spanish. He lived in a poor area and really learned first hand just how much he had back in the states. I would love to have our kids live there for a little while to learn to appreciate what we have and how to help others. And I'd love for all of us to learn to speak Spanish, and visit the amazing Iguazu Falls.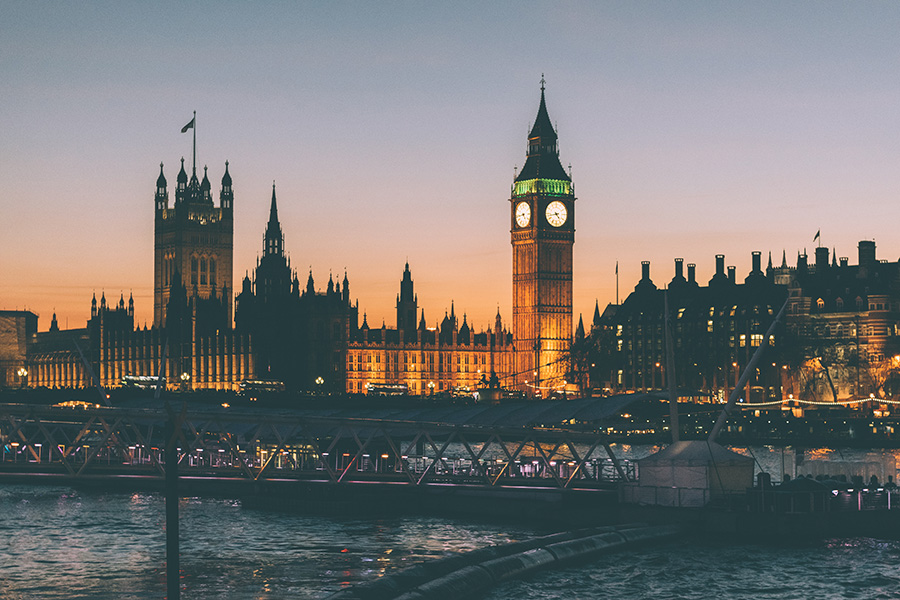 England: England would be such a fun and interesting place to live because of all the history. It would be fascinating to travel the British Isles and explore the countryside and see the old castles and ruins. Such a great history lesson for my kids as well.
Hong Kong: To be frank, I don't really know a lot about Hong Kong, other than it looks like a really cool city. It would be amazing to live in Asia for a little while and travel the area.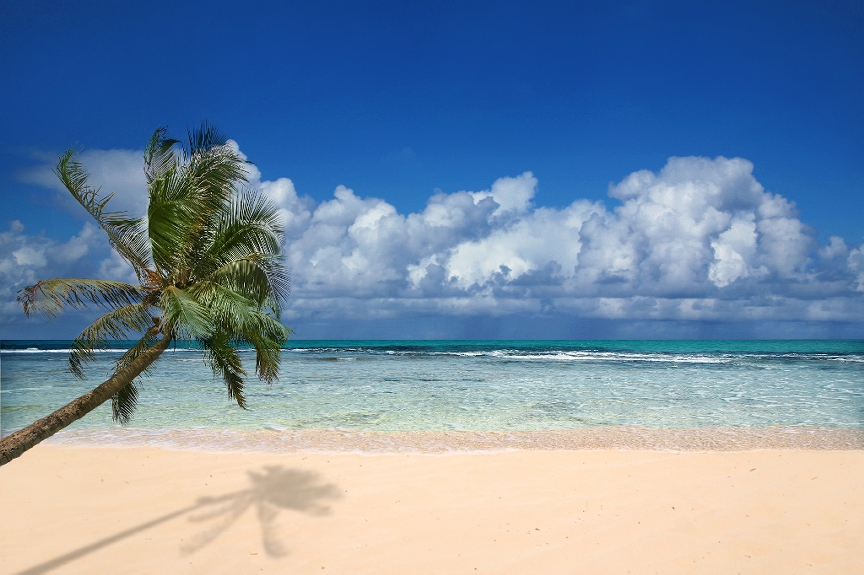 Hawaii: Hawaii just seems like it would be a great and relaxing place to spend a summer. Every day just going to the beach, learning to surf, and eating great food.
The logistics of taking these mini retirements is what's tricky. It's romantic to think of just running away to another country for a month but when you have a family, it takes some planning. One thing that will take the guess work out of it is furniture rental. If we could find a little rental house, we could rent furniture from CORT Furniture Rental. They make it super easy to live a mobile lifestyle because anywhere you want to live, you don't have to bother with packing up a moving truck and getting all your stuff there. Just rent high quality pieces of furniture from CORT. And when you're ready to leave or go somewhere new, they take it all back for you.
The other things you might need to think about are finding a place to live in a decent area, maybe hiring a language tutor, scouting out things to do or places to eat, whether or not it has laundry facilities, grocery store locations, and maybe online classes if you take your kids with you during the school year. I hope we can get to these places some day!