My Brand New eDesign Consultation Service (Beta Group)
Hello friends!  Starting an eDesign Consultation service is something I have considered doing for a LONG time.  I'm not really sure why I haven't pulled the trigger until now but I'm super excited to offer this service now!  I've been doing home design seriously for several years now and I'm hoping to expand my expertise to beyond just my family and friends!

This first group will be a beta group…meaning my rates will be discounted since there will be a little more room for error as I evaluate the best way to make the service work for you.  I am considering adding other tiers of service in the future, but I want to keep it simple at first.
How Does it Work?
First you send me a detailed email about yourself–anything you want to tell me that you think is relevant!  Tell me about yourself and your family, your style preferences, color preferences, etc.  Include at least three clear, well-lit pictures of the space you need help with, from different angles.  Talk about things you have tried that didn't work, problems you've run into, and what you ultimately want it to be like.  Include any inspiration photos as well.  You may also include a budget range and I will try to find items that fall within the budget.
Don't feel like you have to clean up the space or whatever–no judgement here!  
What Will I Get?
In return you will get a detailed design consultation from me–I really take the time to contemplate the best action for creating your dream space.  I shop around and find the best products online for your space and style, within your budget.  Then I create a mood board for you which will include the links to products you can buy for your space as well as other inspirational photos, colors, and textures.  I'll also suggest any DIY projects for the space which you can choose to do yourself, hire out, or ignore completely.  🙂
So to summarize, you will get the following:
Detailed mood board complete with furniture, decor, colors, accessories, and DIY suggestions
Accompanying file of shoppable links and helpful posts
Detailed instructions from me for installing changes
Here's a few different mood boards I've done: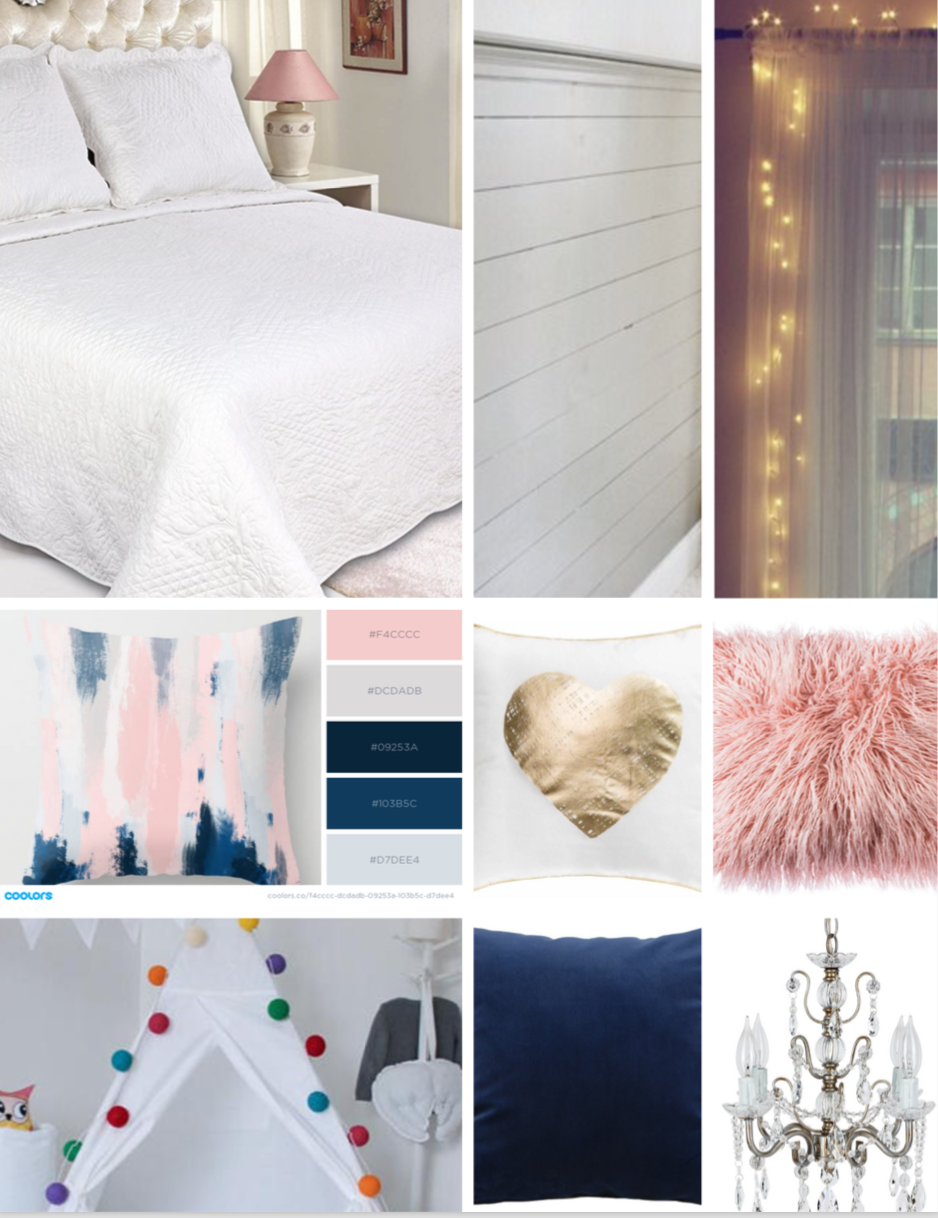 You're welcome to email me back with more questions and I'll try to respond to the best of my ability.  Bear in mind that this is my best estimation of what your space can be without actually seeing it in person.  It's more of a way to collect ideas, colors, schemes, etc.
How Much Does it Cost?
Since I have limited time, I'm only going to open 12 spaces to fill once a month.  For my beta group testers, the cost of this will be only $69!  After the beta group is filled, the service will be closed until next month.
To purchase a consultation, just click on the Paypal button below and as soon as all 12 spots are filled, I'll remove the buttons. If you are one of the people who gets a spot, I'll email you within 24 hours with more instructions.
And as a very special added BONUS…the first six to sign up get an extra service for free–a Photoshop mockup of your space like this one below!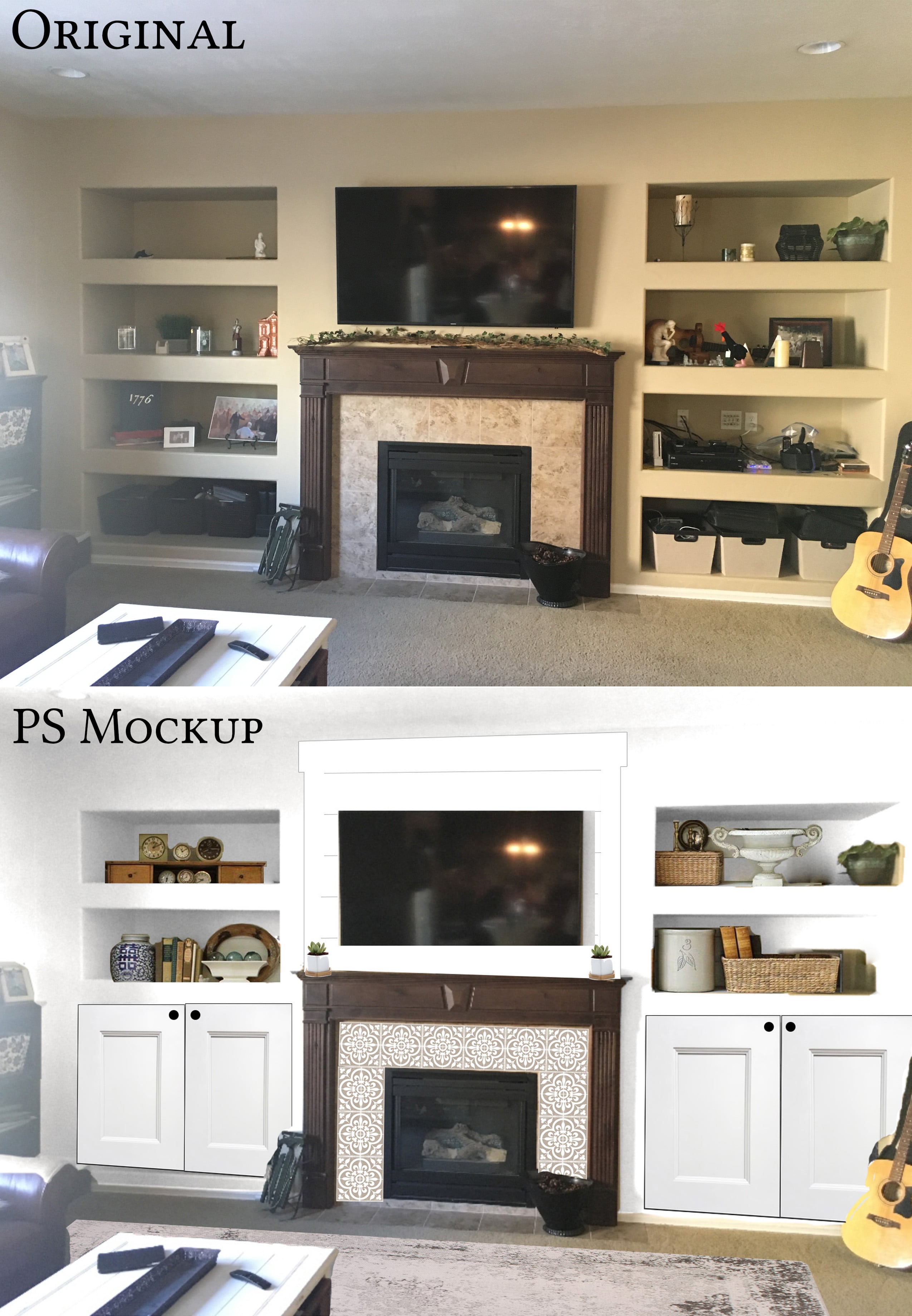 Email Design Consultation:  $69
Hurry–only 12 spots available!
I'm super excited to be opening my eDesign Consultation service (beta group) and I can't wait to help you design your homes!
-Heidi
SaveSave
SaveSave