This post is sponsored by Our Schools Now in partnership with Forward Influence.  However I would not write about anything that I do not support or believe in and all opinions are 100% my own.
One of the reasons I do DIY projects is to save money.  Growing up in a family of eleven kids, one thing that was important was stretching our dollar.  That being said, I'm going to veer a little away from my normal topics to share something that is dear to my heart.  I have three kids in elementary school and one of the most obvious things about our school district is how much the schools are in need of funding.  They are always trying to have various fundraisers so they can get the supplies and things they need to have an efficient school.  But even with those fundraisers, the schools only get a small amount of the actual money, since a lot of the money goes to the national PTA funds and other things.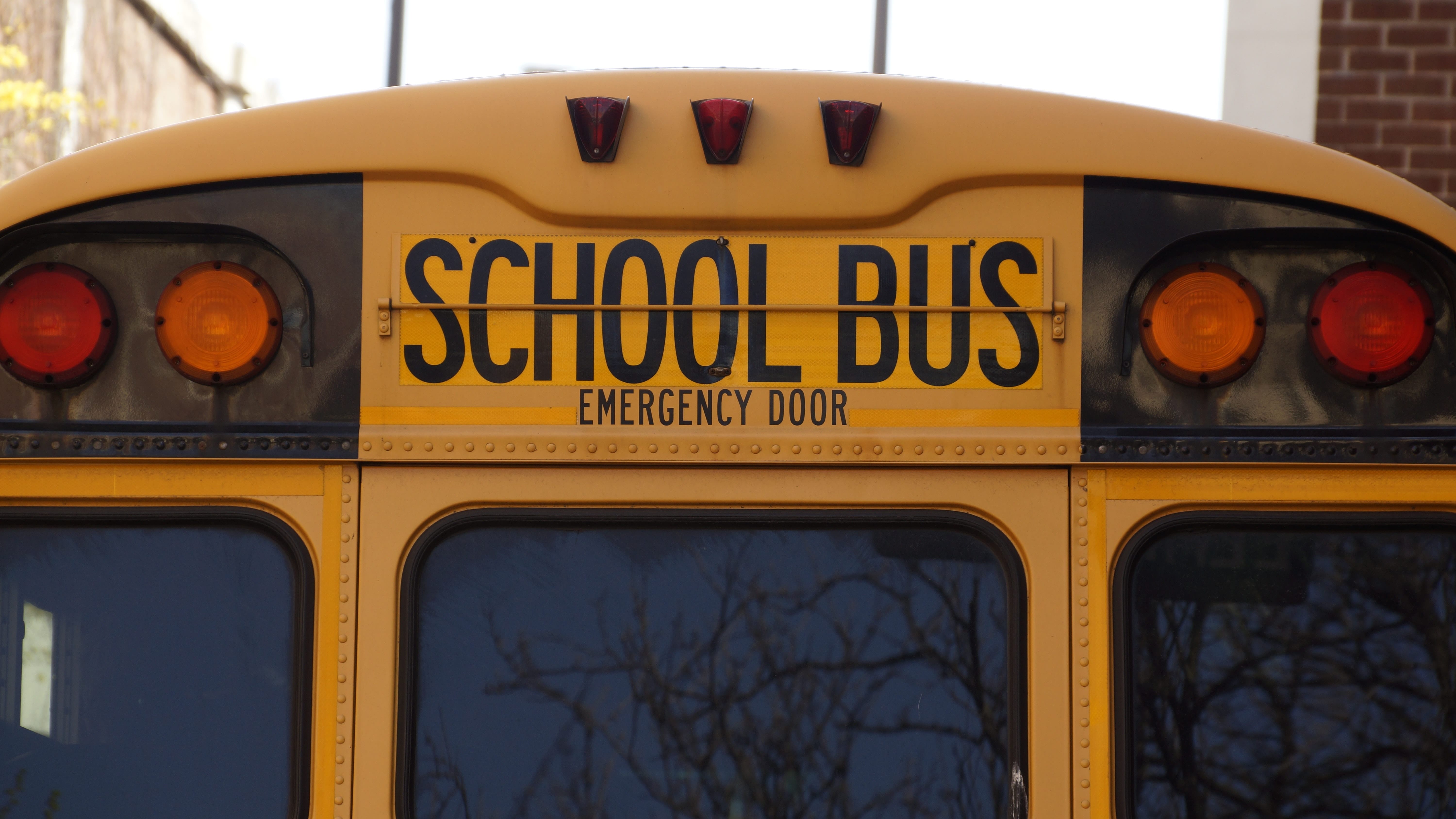 Utahs schools have the third largest classes in the nation and have the fifth lowest paid teachers.  This leads to 50% of teachers leaving the profession after five years, which doesn't help the problem that 50% of Utah students aren't proficient in math, science, and reading.  And the problem is only getting worse.  It really makes me sad that our schools and teachers are struggling so much because it's directly affecting our children's educations.  It makes sense that more and more people are starting to home school because they don't the results they want at public school.
I think that the majority of teachers are really working so hard to give the kids a good education, but it's really hard to do when class sizes are so large and kids just can't get the attention they need.  And teachers should definitely be making higher salaries when they are the people spending a good amount of time with our children.
Our Schools Now is an initiative on the Utah ballot as a part of November's general election. The initiative suggests increasing the gas tax by $0.10 per gallon to provide additional funding to Utah's schools to improve the quality of Utah's education.  Since most of the money from the general fund goes to transportation and leaves nothing left for education, this gas tax will give enough money to transportation to ensure there is a lot more money left in the general fund for education.  
The best part of this gas tax is that it will only cost voters $4 a month, or $50 a year.  That's basically the same as a slice of pizza, a bottle of shampoo, or a smoothie.  If you had to cut one of those things out each month in exchange for Utah schools receiving $101 million dollars, isn't that a no brainer?  It's so much easier than trying to sell wrapping paper or candy bars or whatever.  And since it's in the gas, you wouldn't even notice the money being gone.  The most impressive part is that this small monthly donation will result in Utah schools receiving $101 million dollars!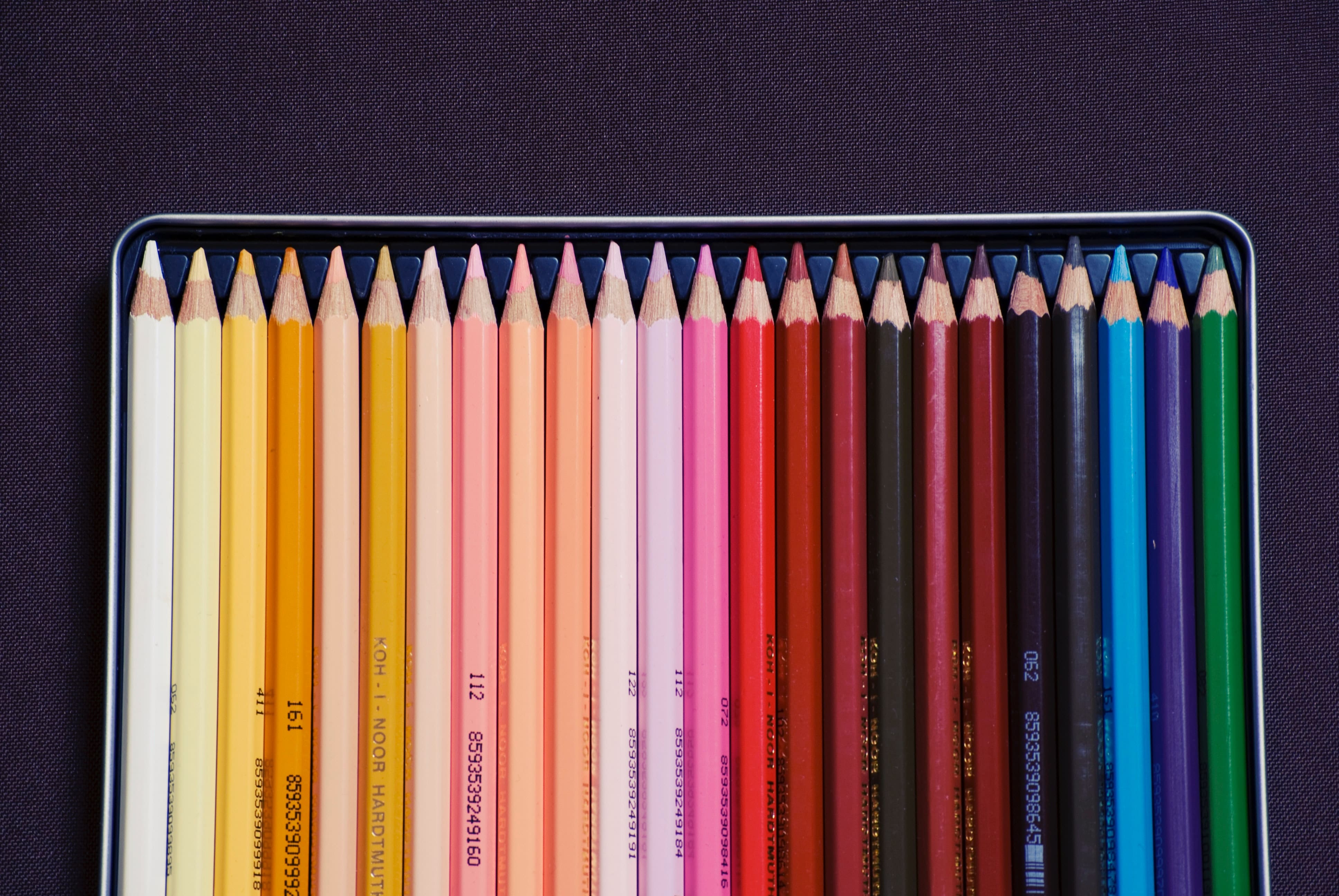 I'm not one for tax increases, but I do think that Utah schools are in desperate need of more funding. This initiative ensures that the money will only be used for teacher salary raises, classroom supplies and learning materials, new technology, and hiring aides to help out in the classrooms.  The money that each school receives will be spent however each individual school needs it to be spent. All funding will go directly to Utah classrooms; the funds may not be used for building costs, district or administrative overhead.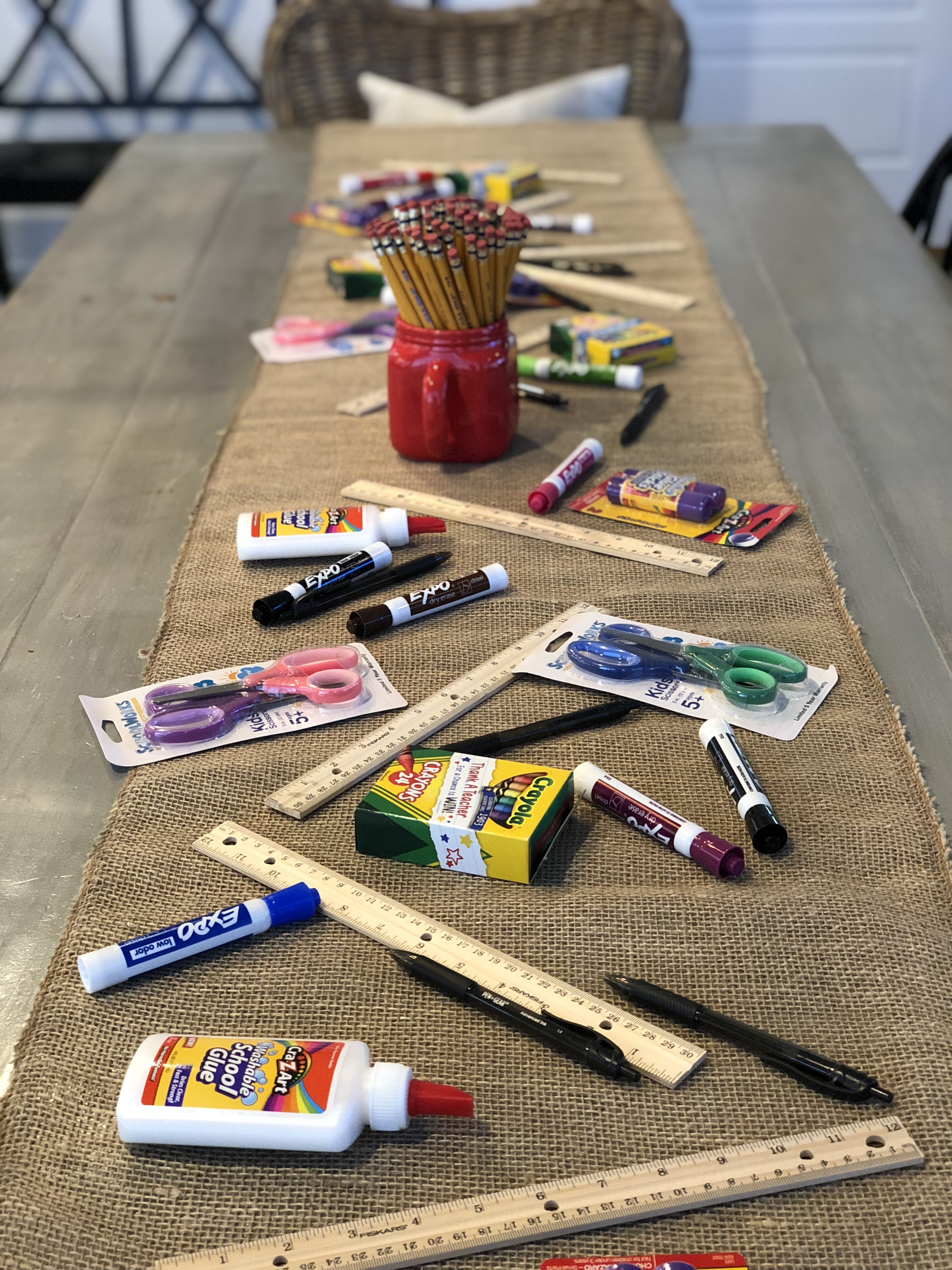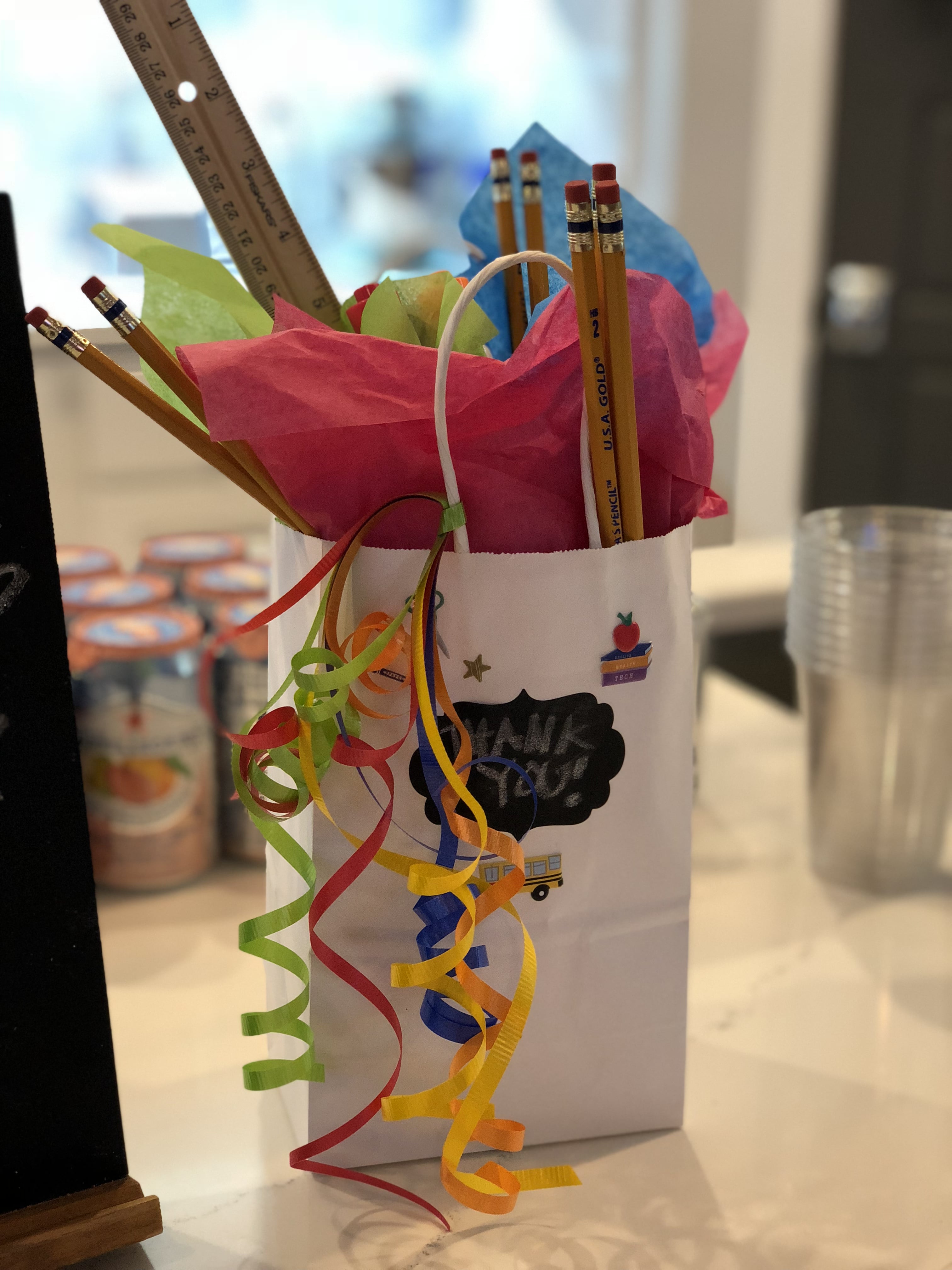 I hosted a party last night with about 15 other women to tell them about Our Schools Now.  We first made gift baskets of school supplies for our kids' teachers and then I shared a short presentation about the initiative while we had dessert.  So many people didn't know about this initiative and I think they all left with good feelings about it or wanting to learn more.  If you want to learn more, you can visit OurSchoolsNow.com and then vote YES on Q1 on November 6th, 2018!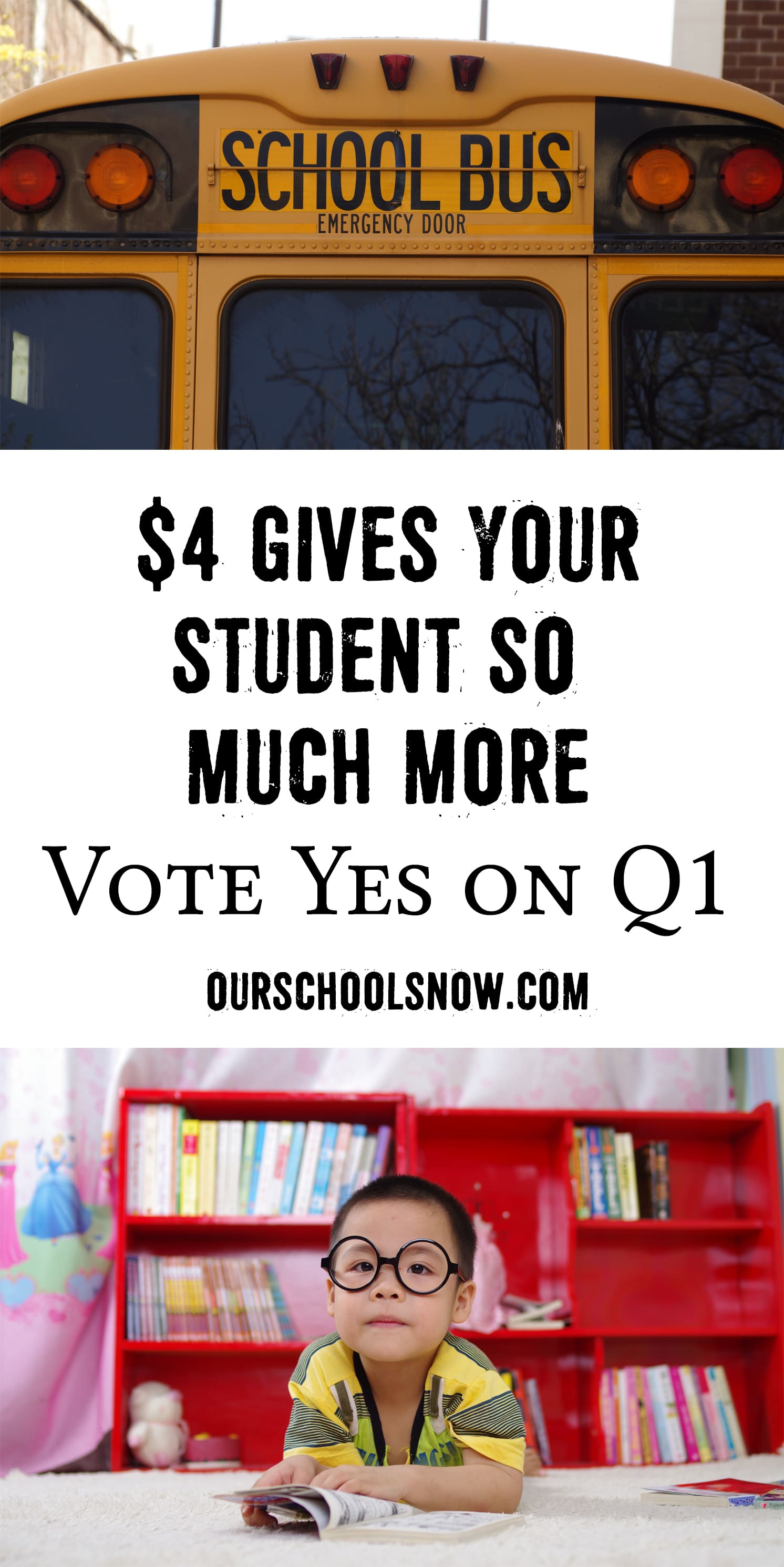 Click on the photos below for more DIY school supplies ideas: