Building a House: Where to Splurge and Where to Save
This is a sponsored post written by me on behalf of Trane Residential. All opinions are 100% mine.
When my husband and I were in the process of building our home, we made a giant spreadsheet with every possible option or upgrade on it. We had it so that when you clicked on something, it would add the price to a grand total–unclicking would subtract it. This was extremely useful in knowing how much we were spending. Unless you're a gazillionaire, you need to be very away on where to splurge and where to save when building a house.
Where to Splurge
Splurge #1: Anything Structural
If you want higher ceilings, a bump out, or even a 3-car garage, consider adding this to a priority budget. These are things that are structural and nearly impossible to fix later on. One thing I wish we could have afforded in our current home were taller ceilings in the basement. However the basement is mostly a kid space so we saved money by not doing that and then having higher ceilings in the main area of the house which I love.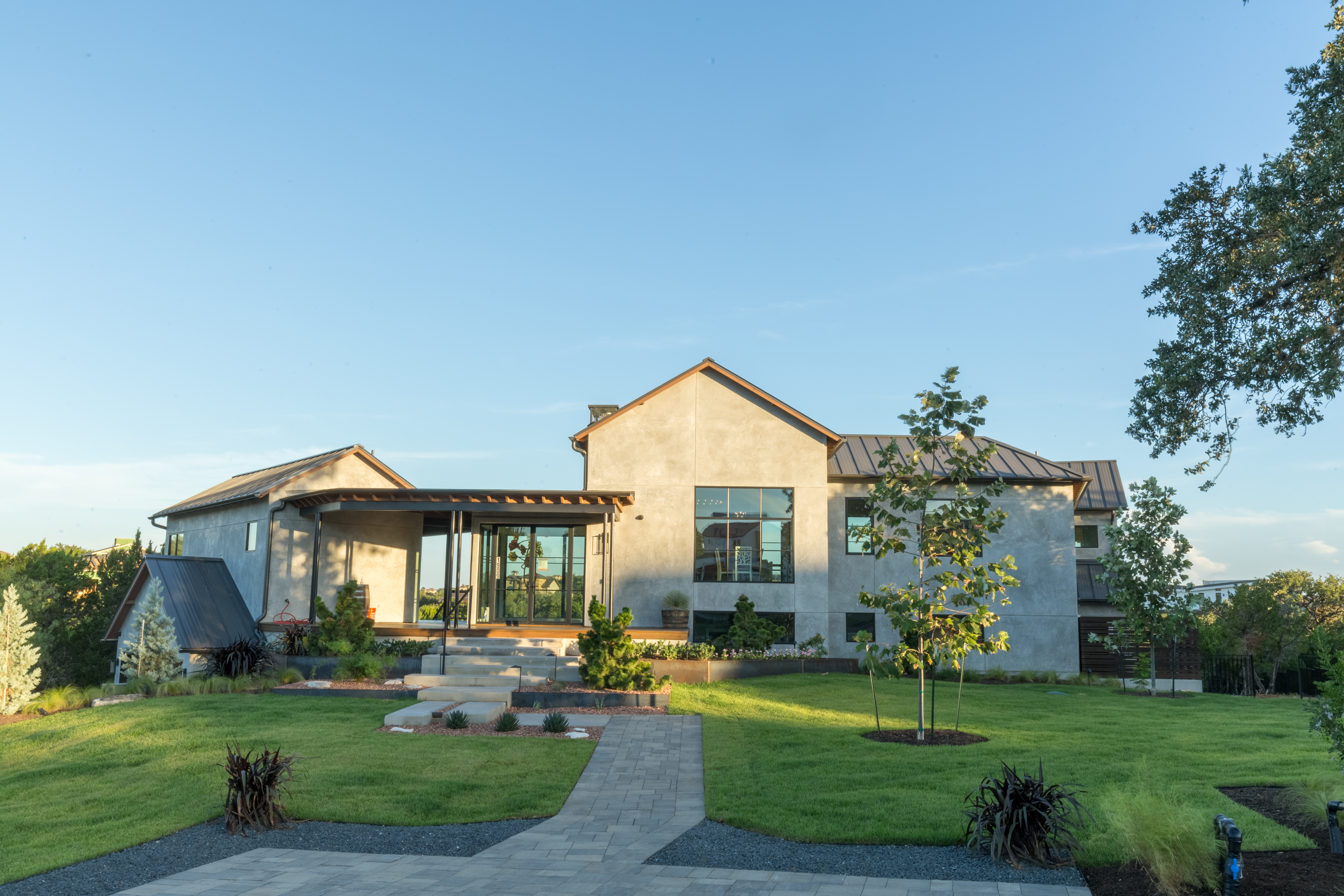 Splurge #2: A Reliable HVAC System
Before building a house, talk to your contractor about getting the best possible HVAC (heating and cooling system) that you can. Great insulation helps with this, but having every room evenly heated and cooled through every season is just a must. Not only does a reliable, well-built HVAC system efficiently cool and heat your home, but a really great one can also improve your home's air quality, reduce allergens (a huge bonus for people with asthma!), and even avoid accumulating dust. Trane is one such company to consider that has systems that can handle all of this. And for those looking for an even healthier home environment consider CleanEffects™ , which uses revolutionary technology to remove 99.8% of airborne particles within a home, so you're not breathing in any unwanted airborne particles like bacteria or mold and can feel even more comfortable in your space. Or simply try the Trane Comfort Performance Filter, which are compatible with any Trane or standard HVAC system. By replacing your filter every 30-90 days, you can maximize on you system's performance and conserve on your energy usage too. Talk to your local Trane dealer or contractor to get the best fit for your needs and your home.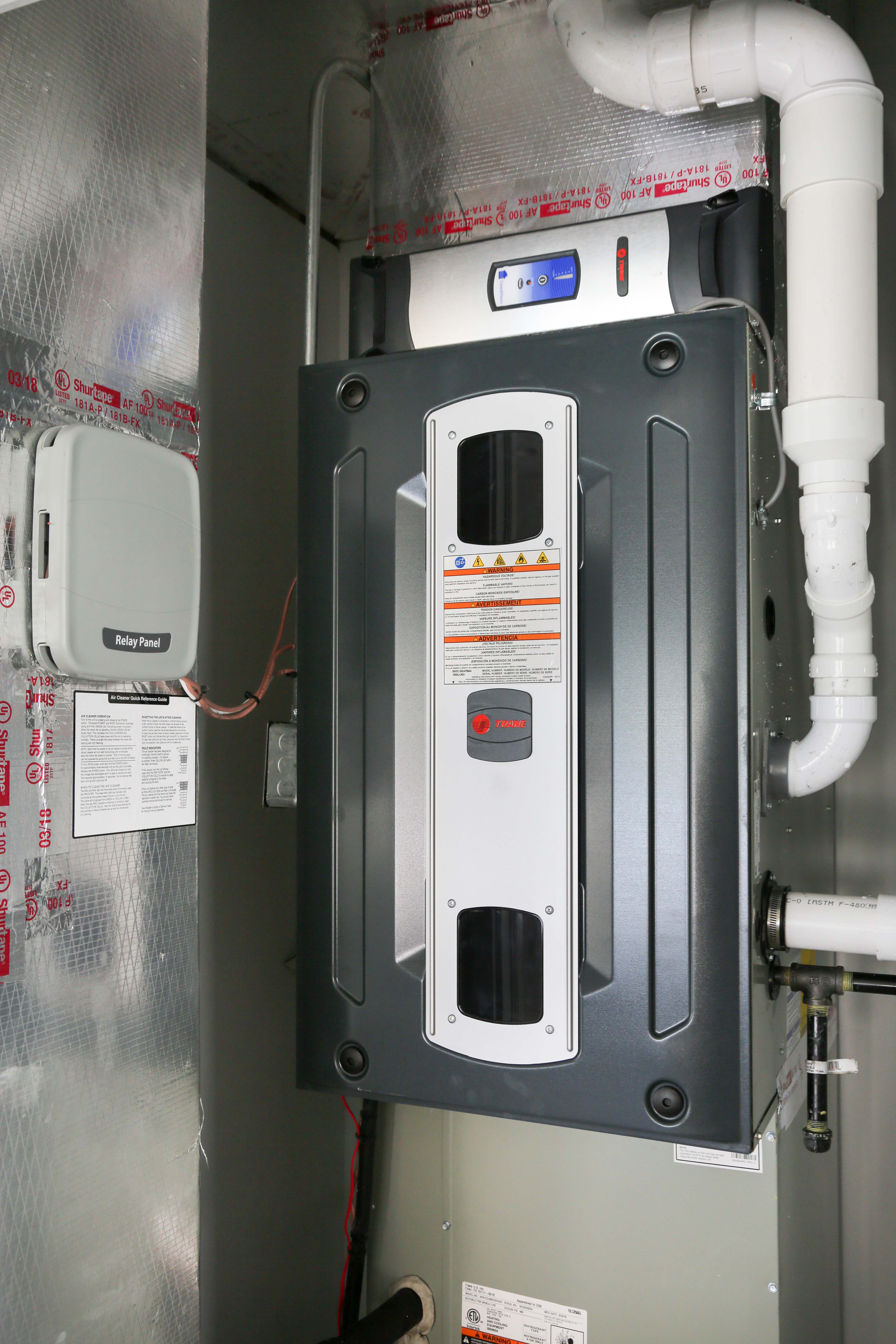 Splurge #3: Good Flooring
This can be debatable, because I have several friends who switched out their flooring after moving in because they got a better deal. However, replacing flooring once you've already got all your furniture inside is a huge headache. Do some pricing and see how much it would cost to have it done with the home you're building versus having it switched out shortly thereafter. And if you do save a considerable amount by having it done later, see if you could have it replaced immediately after you close and before you move in.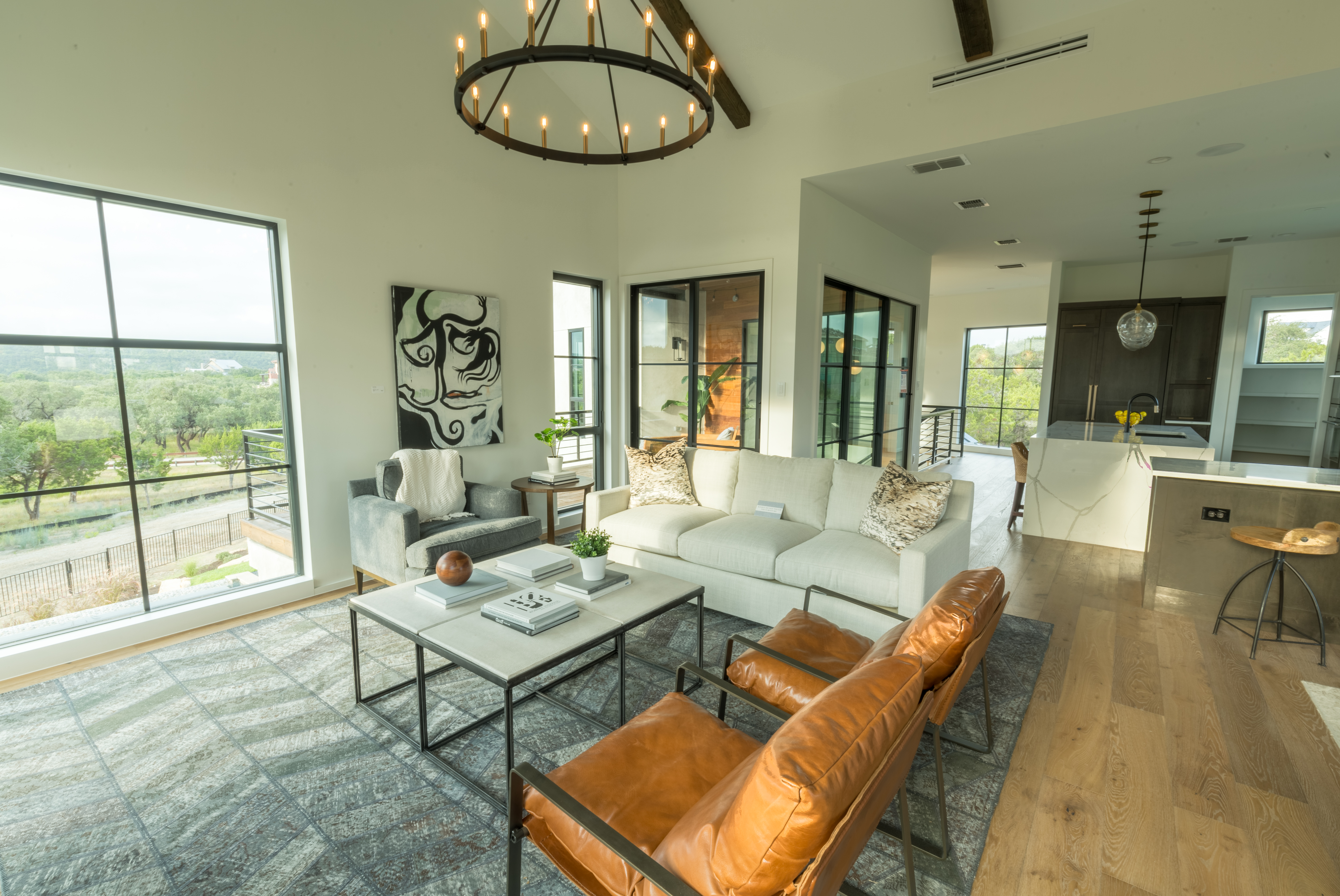 Where to Save
Save #1: Trendy Wall Treatments and Paint Colors
It might be tempting to do all the fun shiplap and moody paint colors, but your contractors will charge a premium for that stuff when you're building. You can find lots of people who can do that for much less money and you could save even more by doing it yourself. Trends can be fleeting as well, so you don't want to regret paying a lot of money for something that makes your home appear dated within a few years.
Save #2: Installed Backsplash
This is another thing that contractors charge an arm and a leg for. Having done my own backsplash, I totally understand why they charge so much. Installing a backsplash is a lot of work. However it doesn't take a brain surgeon to install one, so if you're feeling up to the task, consider doing your own after you've moved in. You will save a truckload of money  when building a house.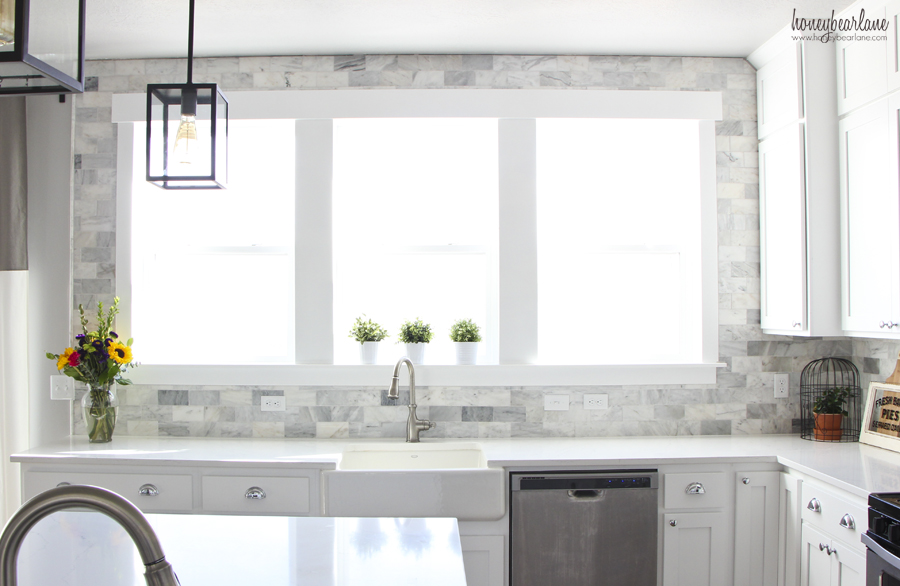 Save #3: Light Fixtures
There are so many great online sources for lights these days. Contractors will tell you that they aren't the same quality, etc etc but I personally haven't found a great reason to purchase from a pricey lighting place rather than saving a lot more buying something online. When we built our home, we chose the basic lighting package that was included and then switched out each light as we went along. Installing lights is a simple task to learn by watching a few YouTube videos or you could hire your local electrician to do it later. But this way you can get lots of different styles of lighting which adds a huge impact to each space at a fraction of what the contractor will charge for the same styles.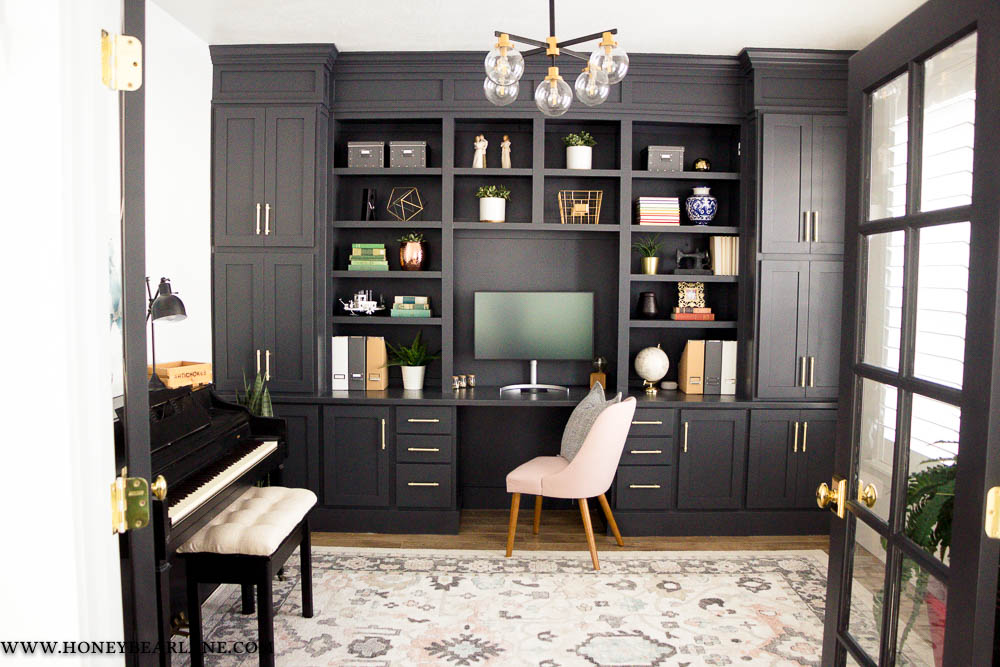 So there you have it–six quick splurge 'n' saves for building a house. Remember to splurge on anything structural, a great HVAC system like Trane WholeAir CleanEffects System, and flooring you love. Save on trendy wall treatments and paint colors, a backsplash, and light fixtures. There is more I could say here, but it would take a lot longer post. Good luck in building a house!