25 Beautiful DIY Ornaments
It's officially the Christmas season! Have you put up your tree yet? I really wanted to buy a real tree this year but with us moving in a couple weeks, it just wasn't in the cards. But I did put up 'half' of my fake tree. That means I put the top half of the tree on the stand and elevated it on a table, haha! I love doing it this way though because you get the height with half the effort. And believe me, this being the old school non-lit piece-by-piece fake tree, it takes a lot of effort to put up. But we decorated it yesterday and it got me thinking about all the DIY ornaments out there!

3. Scandinavian Inspired Ornaments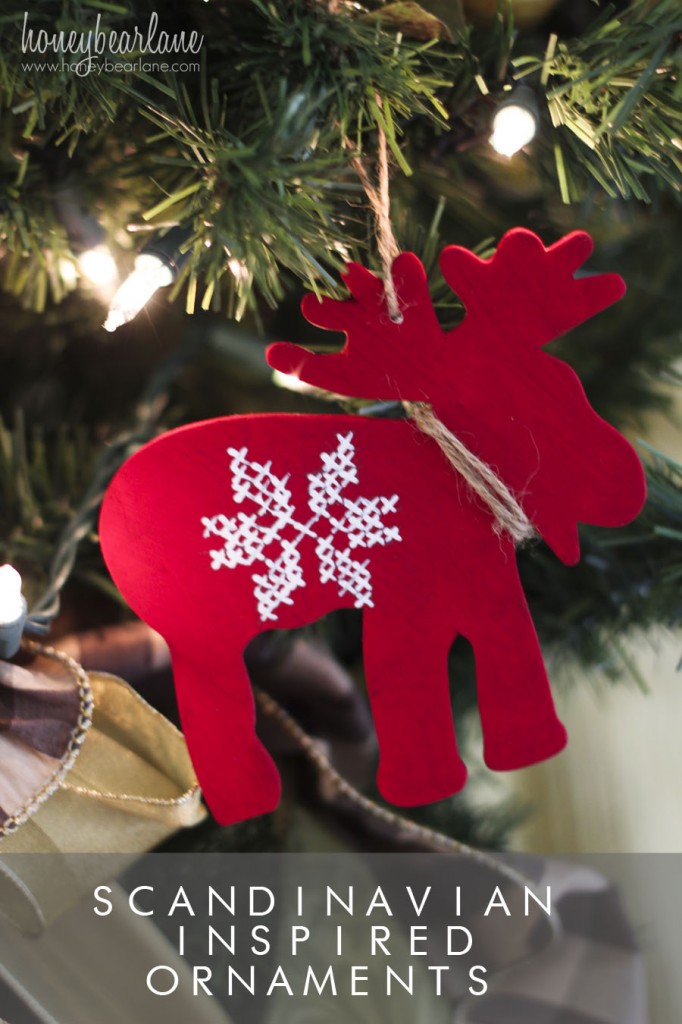 4. DIY Candyland Ornament (Two Ways)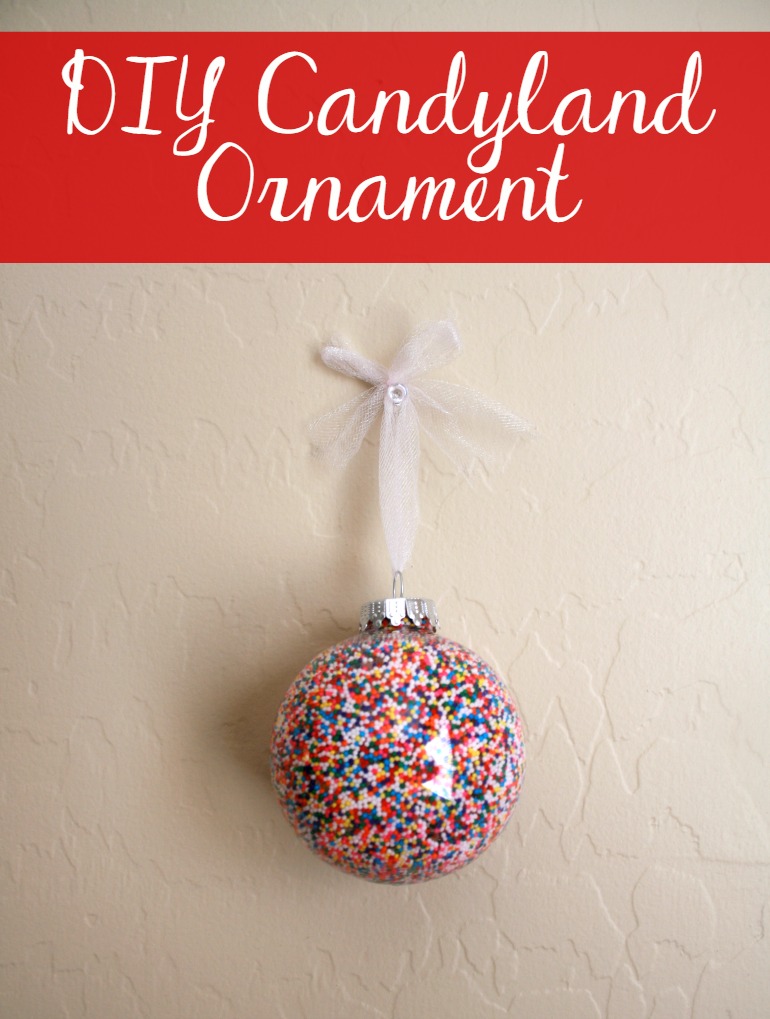 5. Bell Jar Christmas Ornament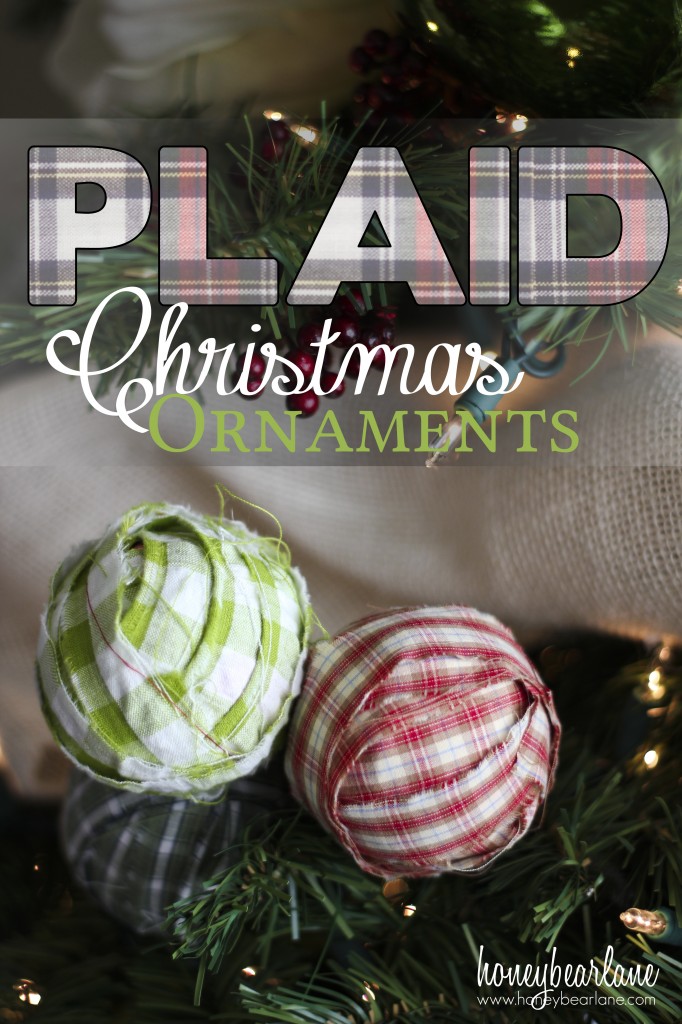 8. Glittered Initial Ornaments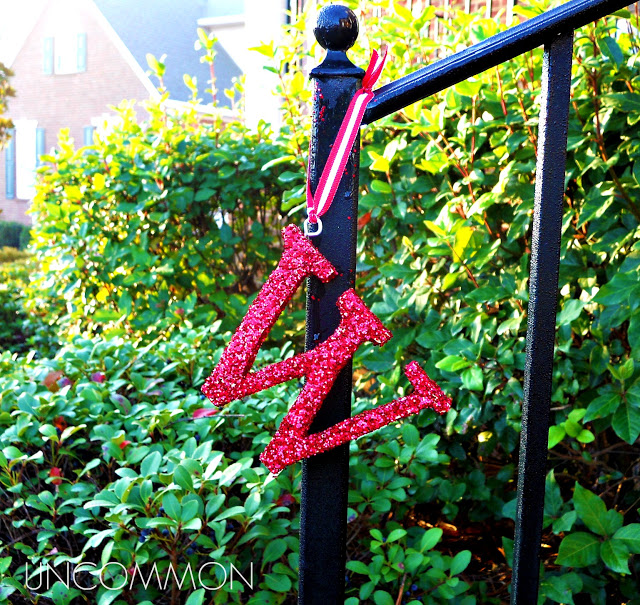 9. DIY Cookie Cutter Ornaments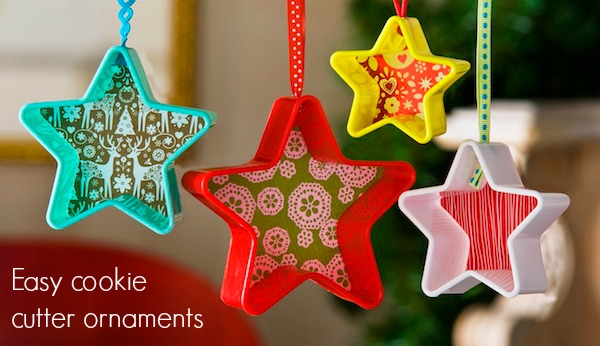 10. 3 Ingredient Cinnamon Ornaments

17. Glitter Filled Glass Ornaments

18. Baby's First Footprint Ornament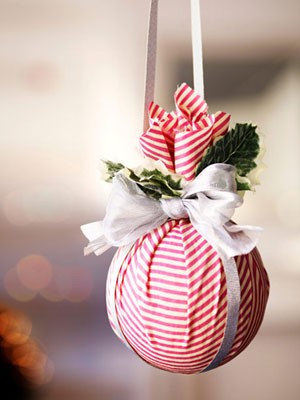 20. Antiqued Canning Lid Snowman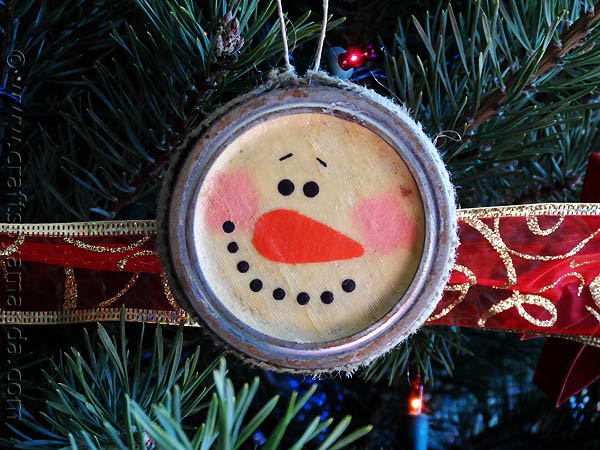 21. DIY Wrapping Paper Scraps Ornaments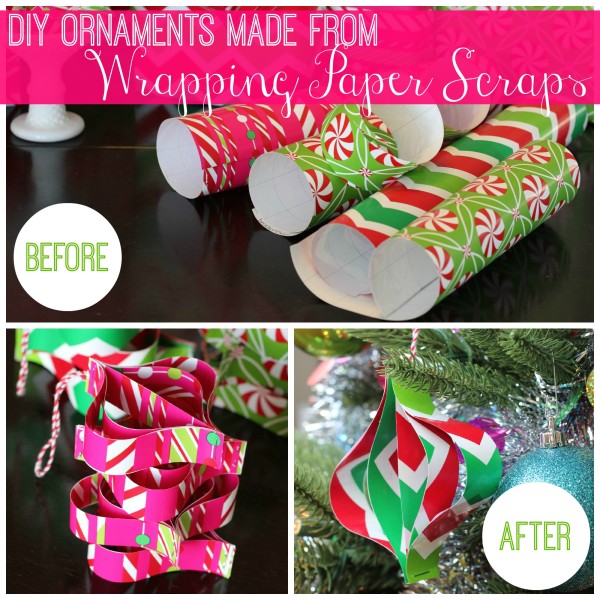 22. BBQ Beads Suncatcher Ornaments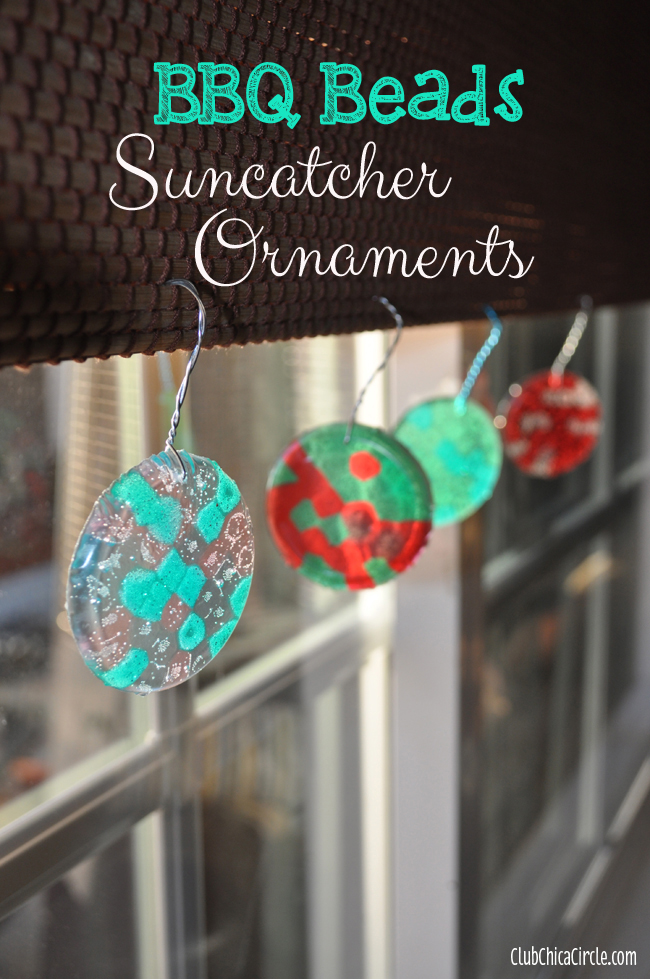 23. Polar Express Christmas Ornament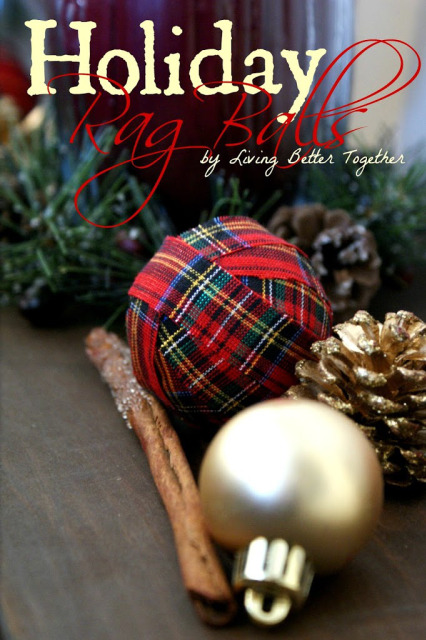 25. Duck Tape Stars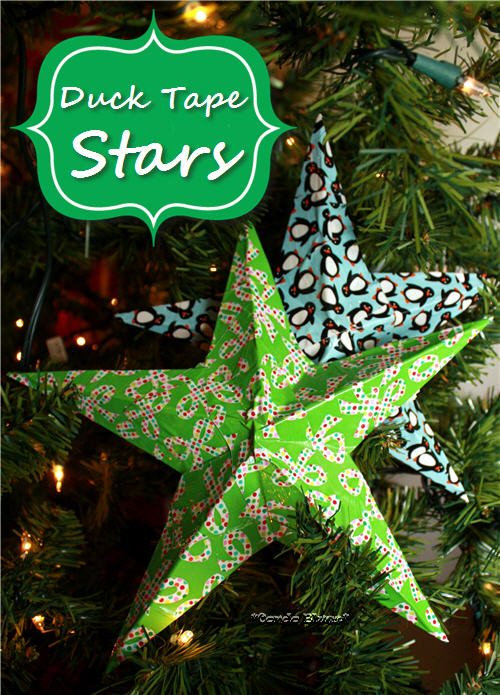 What ornaments have you made? Or your kids? I love hanging up the ones my kids make and remember when they were younger.