The Ultimate Guide To A Delicious Thanksgiving
Thanksgiving is such a wonderful holiday, and I find myself being super excited for it this year! It can be overwhelming to plan a Thanksgiving dinner, so we put together this guide to help you figure out each piece of Thanksgiving and how to have a successful and delicious holiday!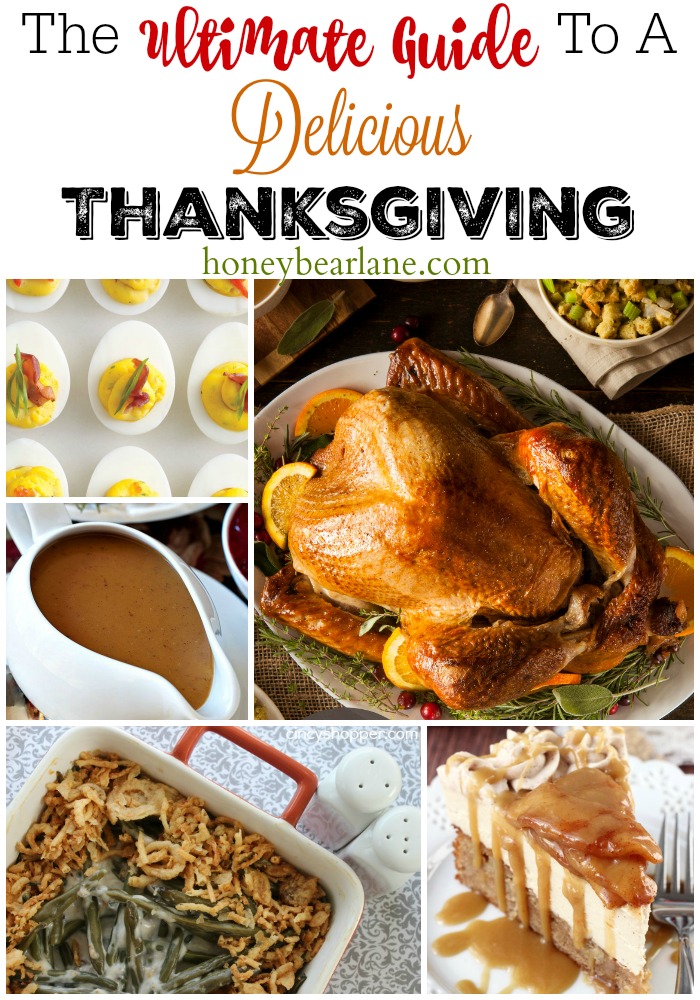 Appetizers:
1. Perfect Crescent Rolls

2. Basic Roasted Pumpkin Seeds

5. Baked Broccoli Parmesan Dip

Main Course:
6. Deep Fried Turkey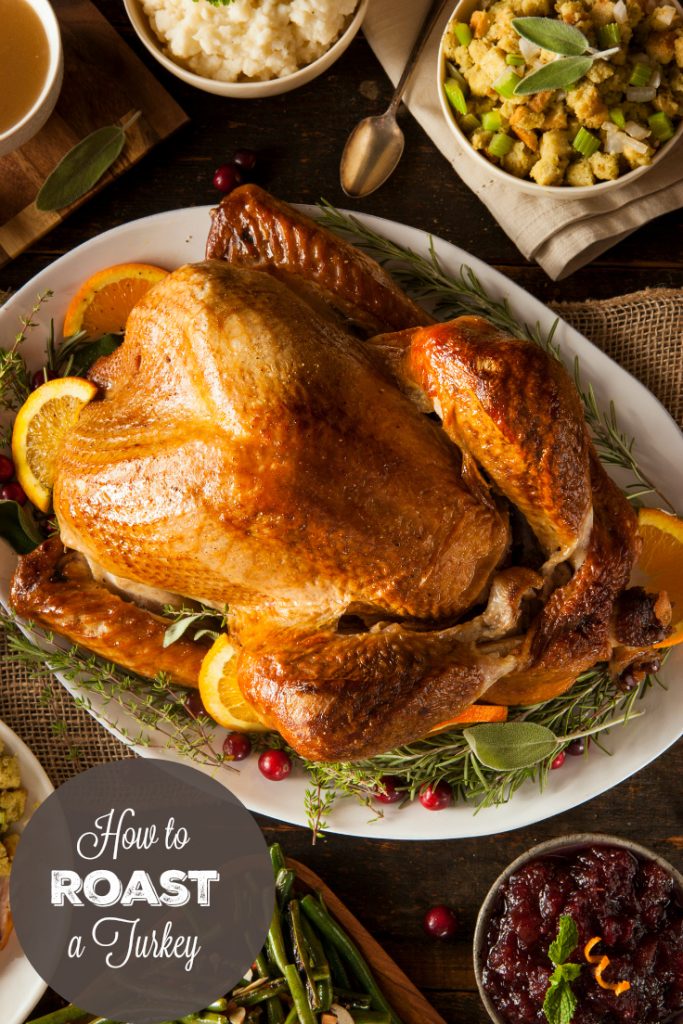 8. How To Cook A Frozen Turkey Without Thawing

9. Butter Basted Herbed Turkey

10. Roasted Turkey With Herb Butter Roasted Shallots

Side Dishes:
13. Green Bean Casserole

14. Onion Gratin with Rosemary

16. Quick And Easy Roasted Potatoes

19. Creamy Slow Cooker Potatoes with Sausage and Chives

20. Vegan Pesto Baked Green Beans

Desserts:
22. No Bake Pumpkin Pie

23. 30 Minute Shortbread Cookies & Chocolate Cinnamon Snickerdoodles

24. Caramel Apple Blondie Cheesecake

25. Caramel Apple Cream Cheese Spread
I hope all these yummy recipes inspired you to try some new things for this Thanksgiving! Good luck with your turkey day and happy planning!
RELATED POSTS: