Baby Girl Pink and Gold Nursery Plans
Ready for some cute pink and gold nursery plans?
My friend adopted a baby girl in February. It all happened so fast, like adoptions can go. They got a call and before she knew it, she was on a plane to go pick up her new baby. They were cleared amazingly quickly to go home, it was truly such a miracle. This baby was meant for her family. She and her husband have a few kids already and one other one is adopted so they knew adopting again was the right thing for them.
We were all so excited for her and this turn of events that I immediately started planning a nursery for her. She wants a pink and gold nursery, as is so popular right now. She also wanted some pretty pastel floral wallpaper. It started with this feature wall.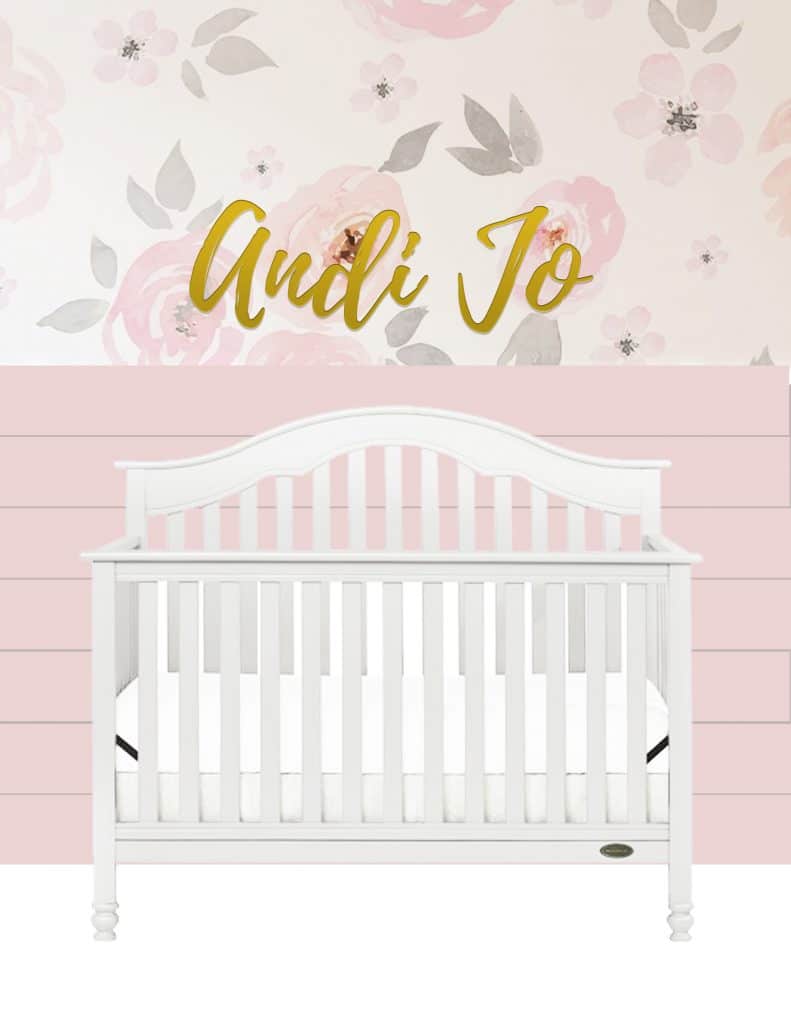 I based everything around this wallpaper my friend chose. While most of it is pink and gold, I added some grounding darker gray accents. She has some dark gray in her house already so this will also help it feel like a more coherent space with the rest of the house.
This little plan turned out so fun! I love that it's serene enough for a baby but cute enough to transition to a little girl's room. I always add a little greenery to help breathe life into the room. I found nearly everything from Target, Joss and Main, or IKEA.
I'm hoping to get some time next week to start the shiplap which will go up quickly since it's only one 10 foot wall and only halfway up. I've already got the supplies and the wallpaper. The pink paint color I chose is Sherwin Williams Cachet Pink. My friend is already ordering the furniture because she's so excited! I can't wait to see how it turns out.
Sources:
Check out some of my other room plans here: