Four Soup Recipes for Winter
I try really hard to cook at least 4 times a week, usually more.  I love to have homemade meals for my family, since it's so much healthier and economical than eating out.  So I try to stock my pantry with plenty of canned foods so I can always have something even if I'm out of fresh food.  Canned foods mean less prep and year-round availability, making healthy, homemade meals a reality, more often.
Here are four soup recipes that use cans and are super easy and convenient.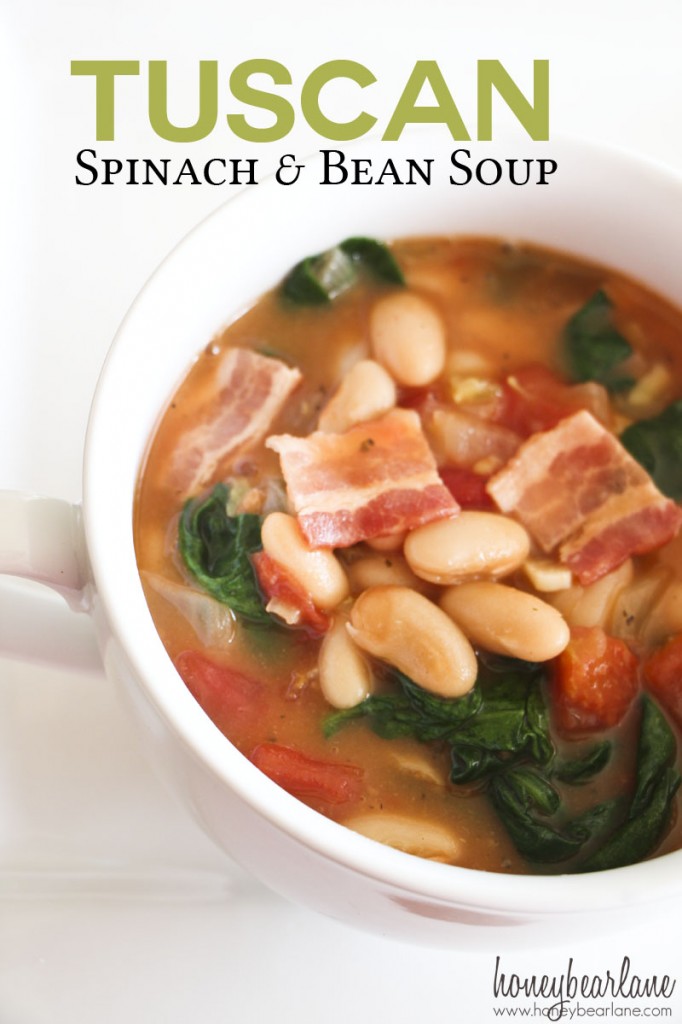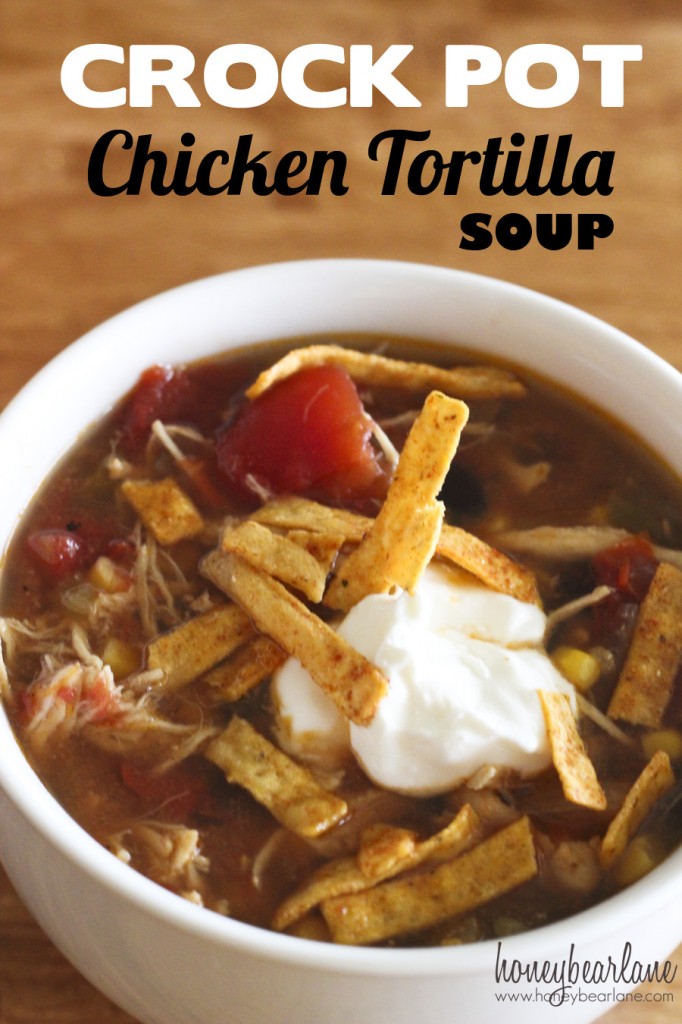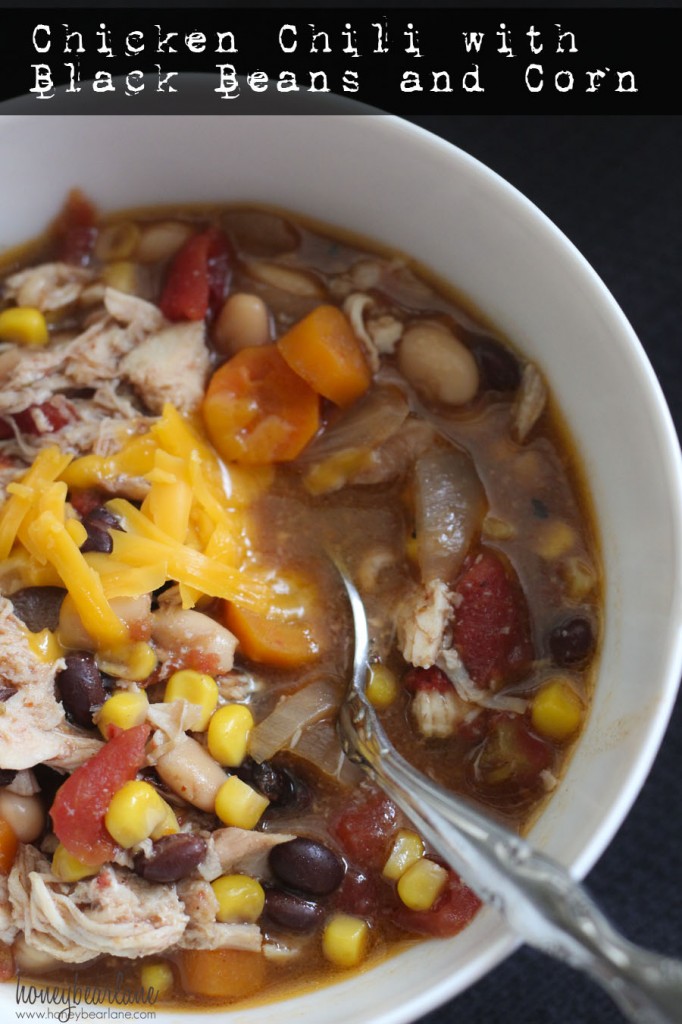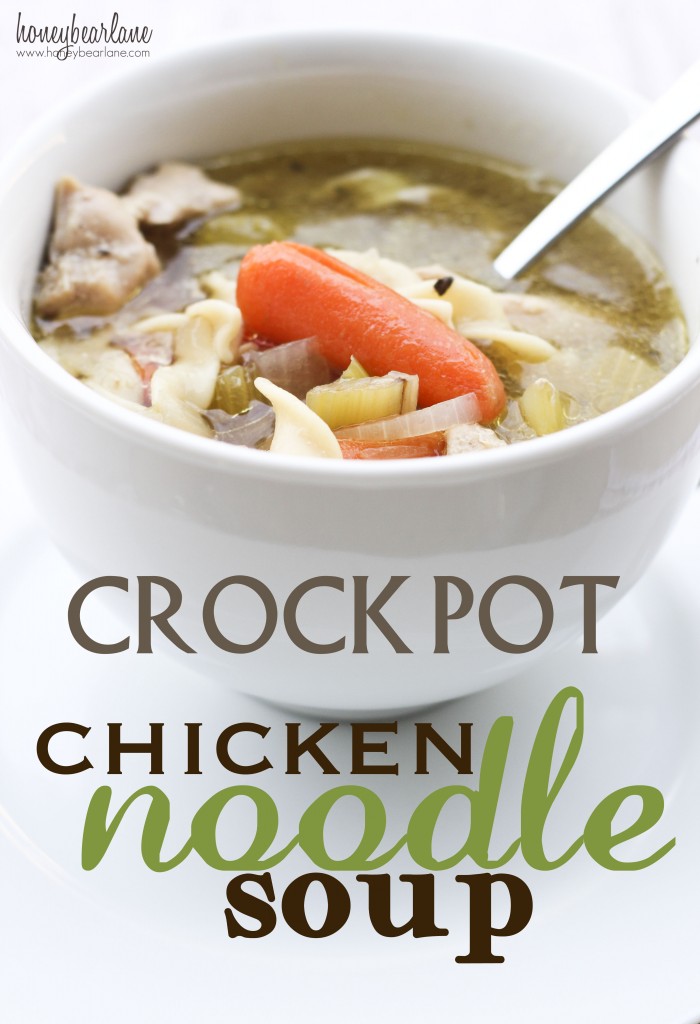 In fact, I'm going to start doing "Cantry Thursdays".  This is because Thursday is always the day when cooking becomes a drag for me.  My fresh food from Monday's shopping is gone or getting yucky and I'm just tired.  So this will be the day that my canned food rescues dinner–especially dumping some canned ingredients in the crockpot and calling it good.  Love that my cans can save the meal like that.
I'm all about fresh food first.  However, I don't always buy things fresh because of price or convenience or if I think I won't use it before it goes bad.  I use some frozen, but I use canned as well.  And some foods I use exclusively canned.  For example–beans.  Let me tell you a story:  Once upon a time I was still learning to cook and I thought one day that I might make something with a bag of hard beans.  So I bought the bag and then they sat in my pantry for a couple years.  Then that day came and I was going to make taco salad for a friend who just had a baby.  I thought it would be a great time to use those old beans and I put them in the pot in the morning to soak.  Well dinnertime came and the beans were hard as a rock.  I tried to soften them by cooking them but nothing worked and I had to have my husband run to the store and buy some canned beans to save the meal.
From that point on, I decided to just buy canned beans.  It's always been so much easier and they've never been bad.  I use canned foods for all my crockpot soups.  I usually start with a base of fresh onion and celery, then throw in a can of chicken broth as well some other canned foods, ranging from beans to diced tomatoes to diced green chilis.  It has been extremely convenient.